Learn all about ceramics from local artists
Pottery is the new Pilates. That's what The New York Times said in 2019. And there is a point: From London to Barcelona, it seems like all pottery classes are already fully booked three months in advance. It looks like we are longing for authentic encounters and the opportunity to make something with our own hands – as a respite from the digital world. In ancient times every family was making their own cooking pots using only their hands and materials around. Today most of our lives consist of touching keyboards and starring at screens. So there is no wonder that pottery became so popular. All our senses are touched, it is the best way to get grounded, feel human, calm and present.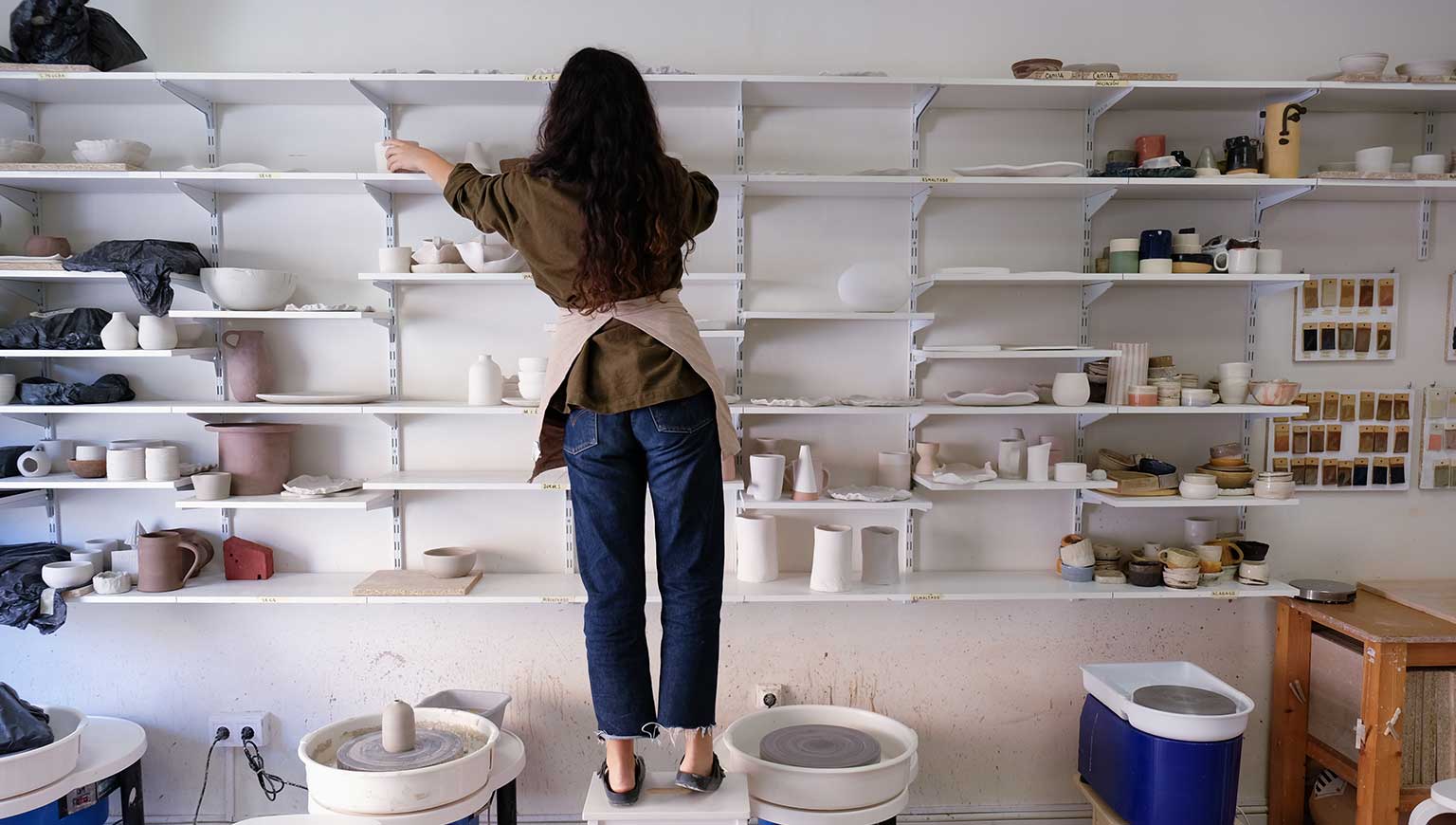 Unique experiences with dada-days
dada-days provides hand-picked ceramic classes with a welcoming studio environment for beginners and experienced potters. Travelers as well as Mallorca based folks can relax, learn, and enhance their creativity while working with clay. You can learn hand building or using the potter's wheel to make unique handmade items. Private lessons are also available. All classes are small, and are designed to help you develop and advance your skills and creativity. Our dada-days artists and teachers freely share their enthusiasm for pottery and offer personal assistance to help you realize your ideas.