dada-days is an online platform that celebrates offline experience.
With modern life's digital dominance, most days our fingers are relegated to cold keyboards and our tired eyes to one screen after another. Only when we're truly present in a moment, can we appreciate the joy of being alive: the squish of clay; the sweet smell of bread baking; the smile of a fellow classmate.
Our mission is to make it easy for you to slow down, connect with your senses, and explore your creativity offline. Let's make memories we'll treasure together.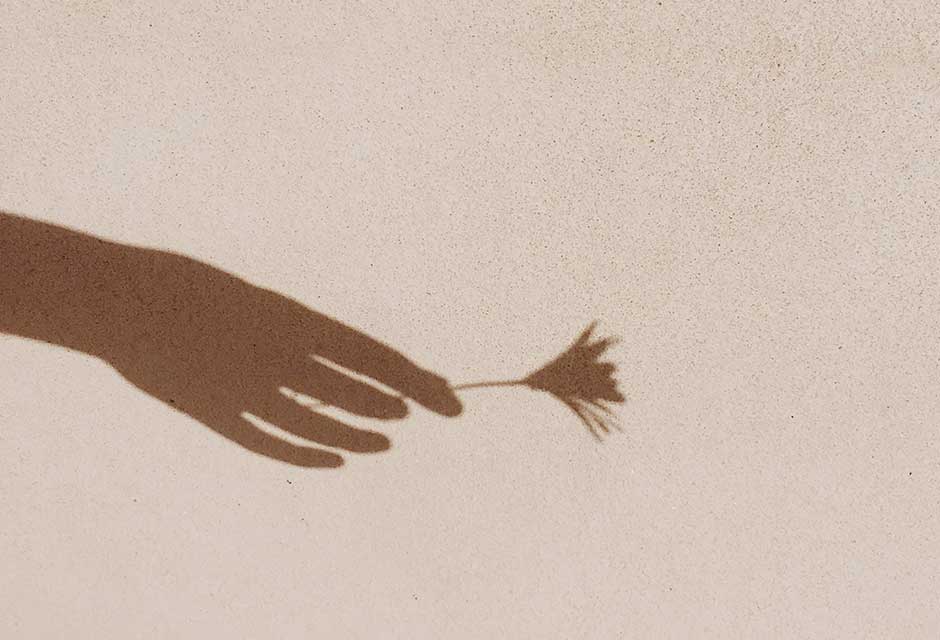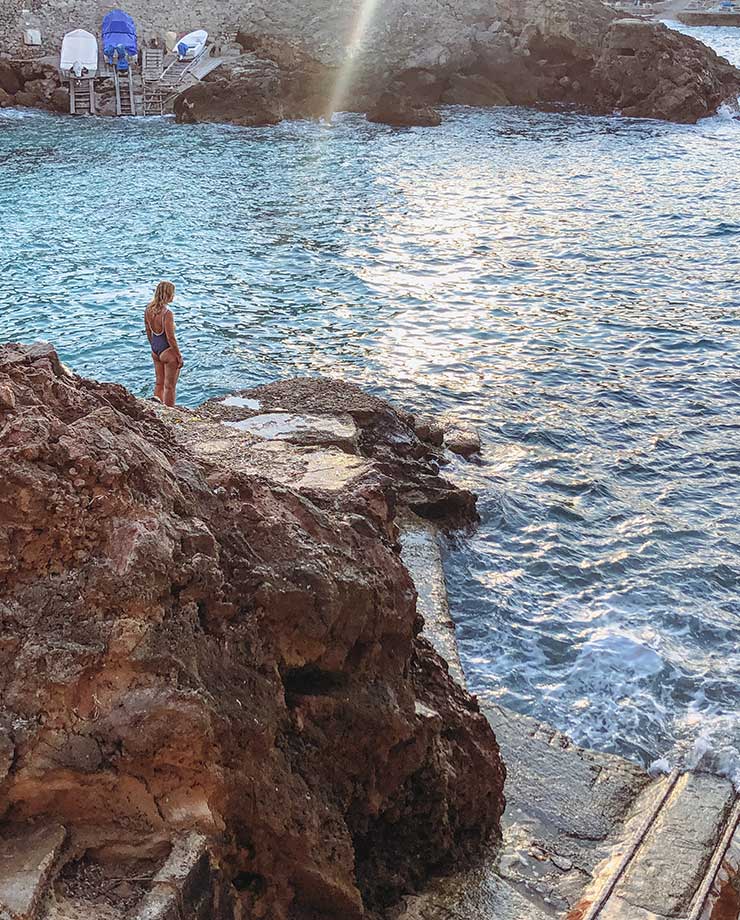 Inspired by the original Dadas
In the early 1900s, artists began rebelling against the stuffy status quo. They wanted to create art without pressure—to be curious, childlike, and even paradoxical. Like the Dada movement, we believe creative expression is for anyone. That's why our courses do not require any previous artistic skill.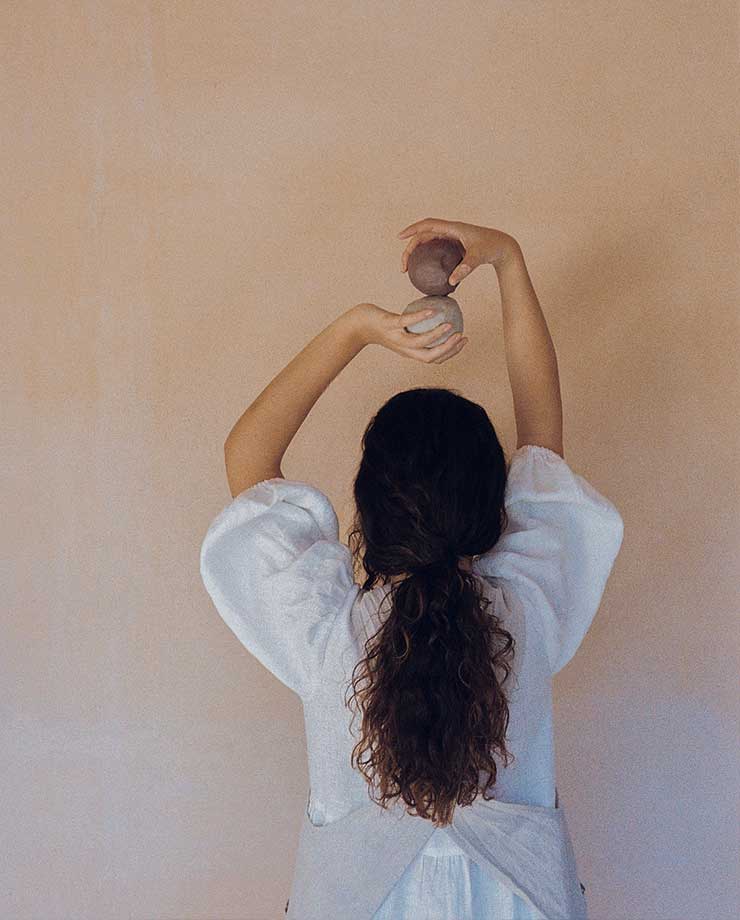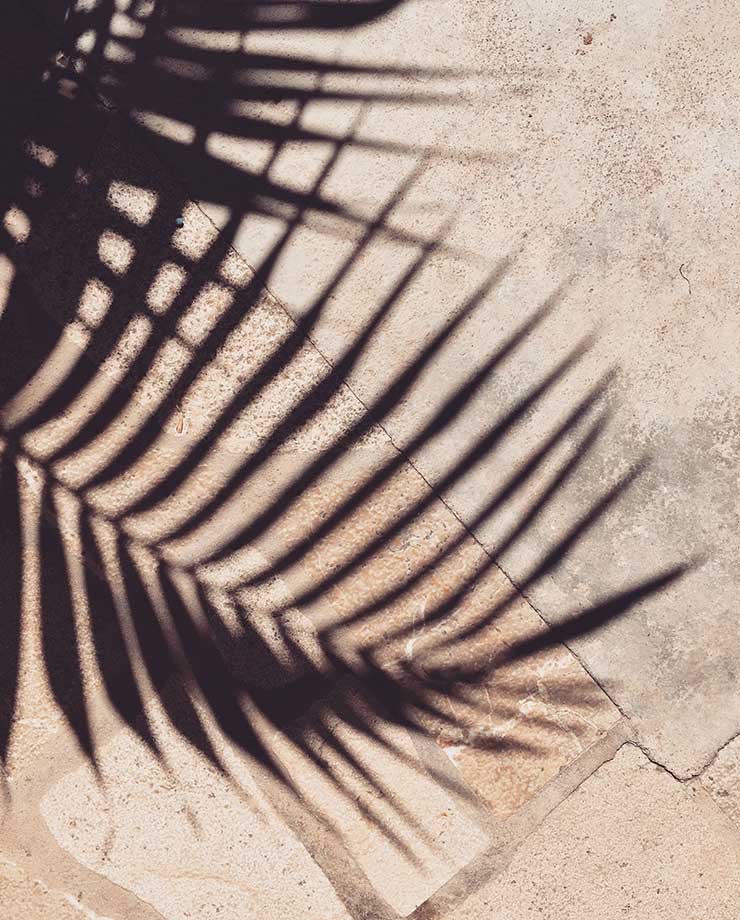 Our promise to our neighbors
By connecting curious travelers and local artisans off the beaten path, we believe we can heighten awareness for sustainable tourism—supporting year round economic opportunity and fostering a more responsible relationship with the natural environment in which we host our lovingly-conceived courses.
Behind dada-days
Lisa Heschel always found Mallorca, and its wild nature, a magical place. She spent many holidays here, including an inspirational three months of maternity leave, which was the impetus for her and her family to emigrate and build a life on the island.
As a way to nurture herself and recharge after early motherhood, Lisa decided to realize her dream of pottery-making. But unlike yoga for example, finding creative classes in a studio proved surprisingly difficult. It took many hours of research and a few false starts before she finally got to sit at the wheel.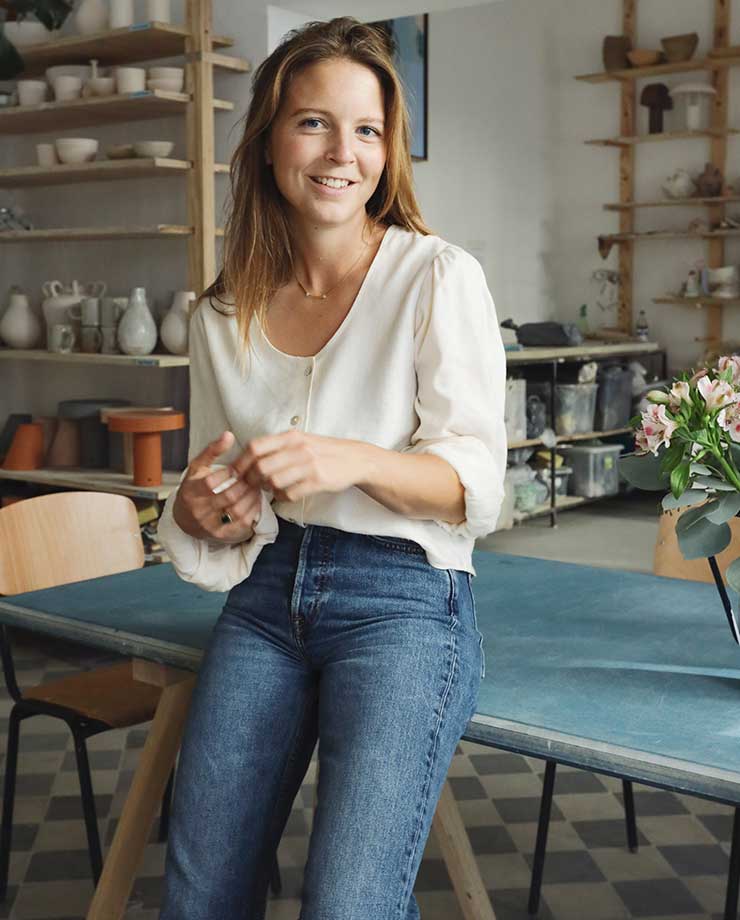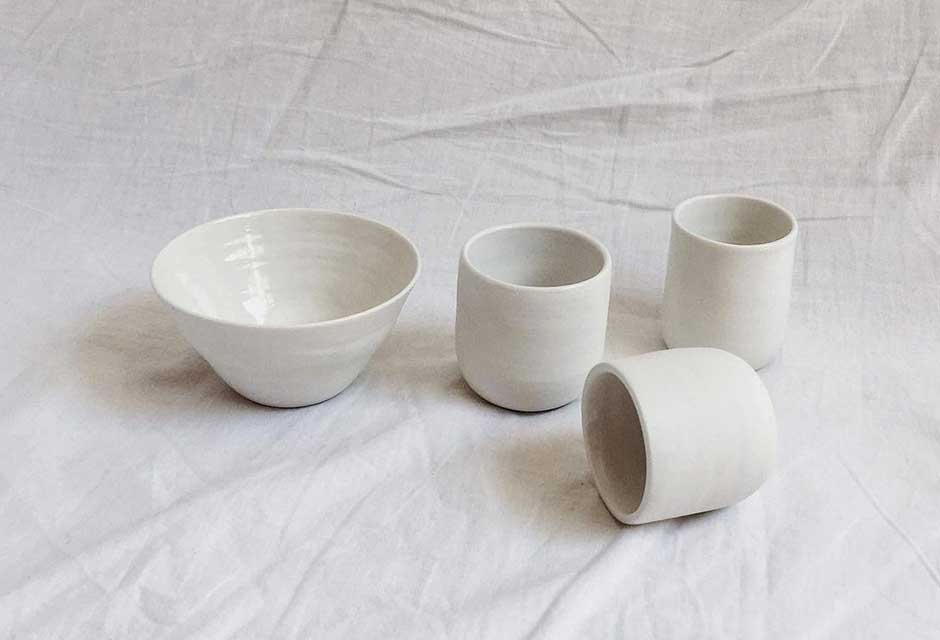 One day Lisa met Irene, a ceramicist and dada-days artisan, "She opened up her studio door to me and within a matter of minutes, her passion for pottery was contagious."
Immersed in her lovely studio in the middle of the beautiful Mallorcan landscape, Lisa not only made her first ceramic bowls, but got to know the island from a new perspective. "There are many creative minds who would love to spend their free time having an experience like mine, but there hasn't yet been an easy and inspiring place to find curated art and craft classes."
From that experience, dada-days was born.