From farming to glass fusing
25 years ago, Canadian Connie Mildner and her family moved to a farm in Llubi, with the intention of growing organic produce. Today, "Son Barrina" is well-known as one of the first organic farms on the island. Besides farming, Connie rediscovered her artistic family roots and fell in love with the world of glass fusing. Together with her husband, Connie opened Son Barrina Gallery last year to display different types of art, including glass fusion, upcycled furniture as well as painting and sculpture.
Because Connie loves to share her knowledge, she is opening the doors of her inspiring atelier for dada-days and is offering glass fusing workshops. In our interview we talked about her passion for glass and the importance of nature for Connie's inspiration.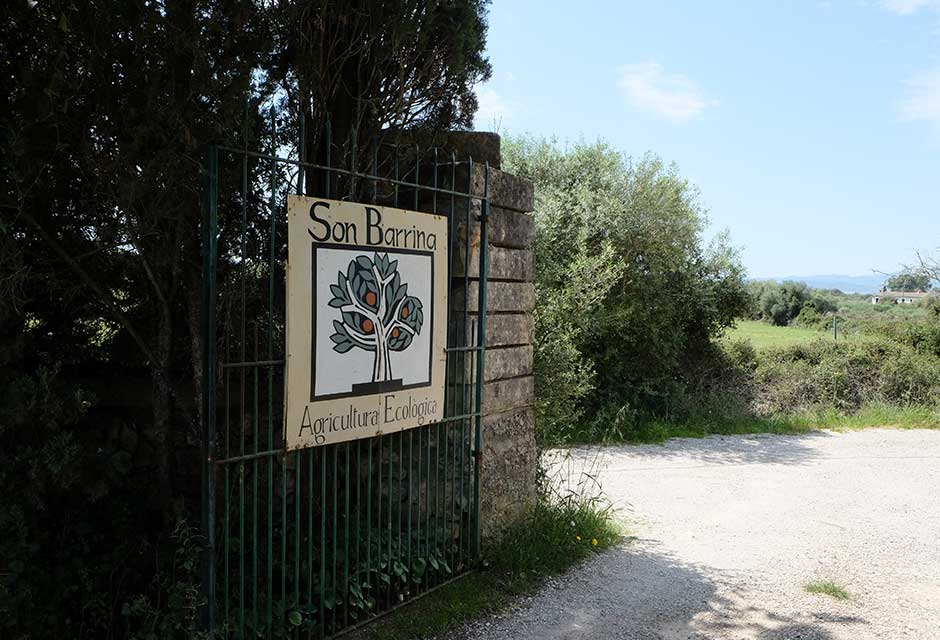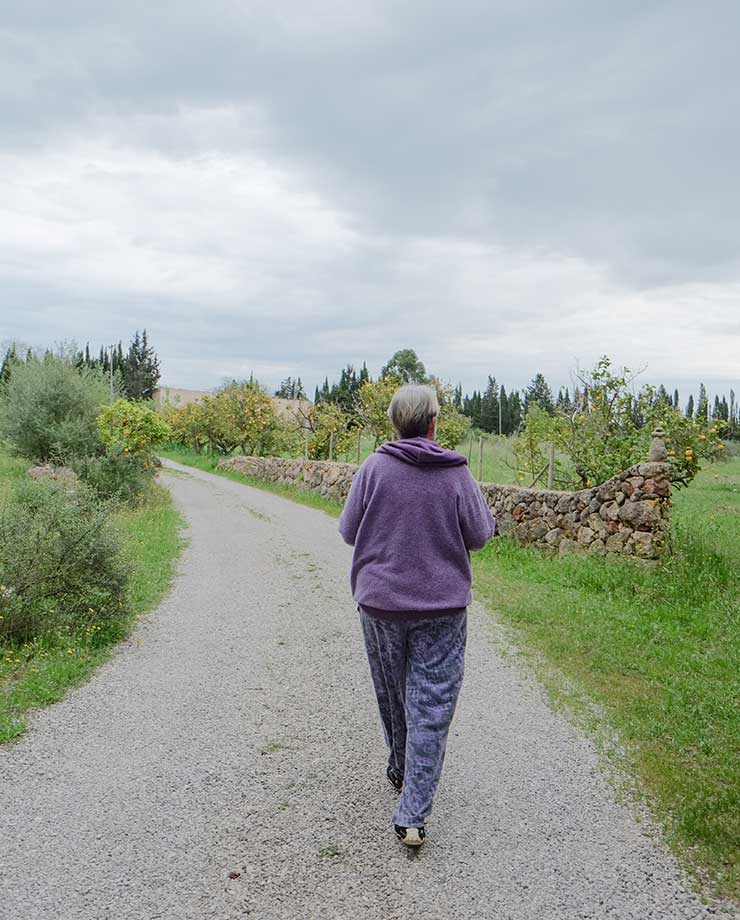 Hello Connie! Could you please introduce yourself a bit? How did you enter into the artistic world? What's your training and background?
I am originally from Canada but have lived here on the island for nearly thirty years. In 1997 we were lucky enough to purchase Finca Son Barrina. Running an organic farm and shop was actually a great expression of my creativity. We closed our organic shop in 2016 and I entered the world of ceramics, but rather quickly moved on to working with glass and am very happy with it. That said, both my mother and my grandfather on my father's side were artists, so I feel like I am continuing a family tradition.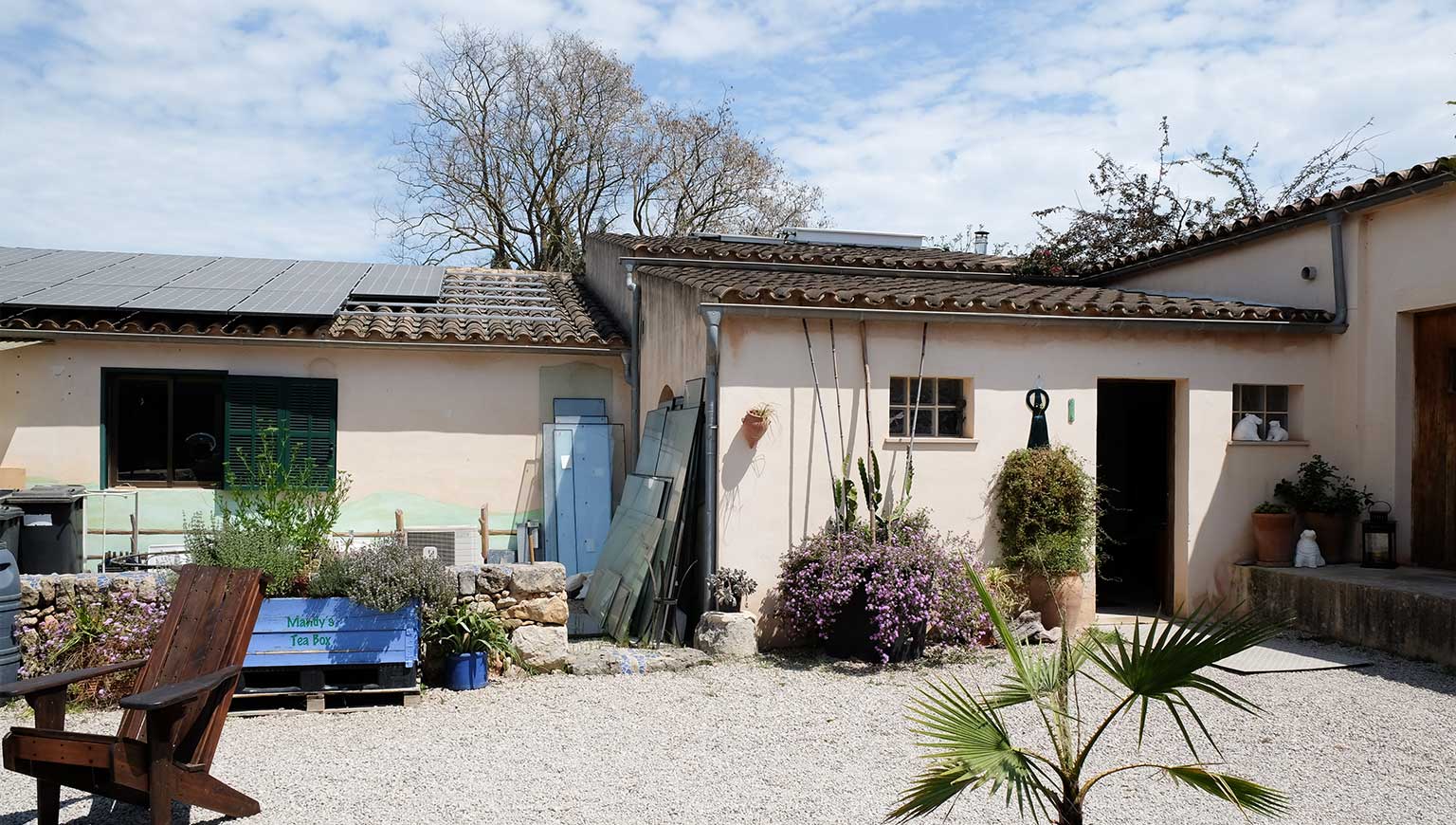 What makes the world of glass so special to you?
Glass is fascinating in its complexity. I love that it is, in itself, indestructible. Our life at Son Barrina is about permaculture and sustainability. Glass fits this so well. Though there are many compatibility issues, it can nearly always be remelted and recreated. And it is never the same; even when a piece is completed, the glass still changes with different light.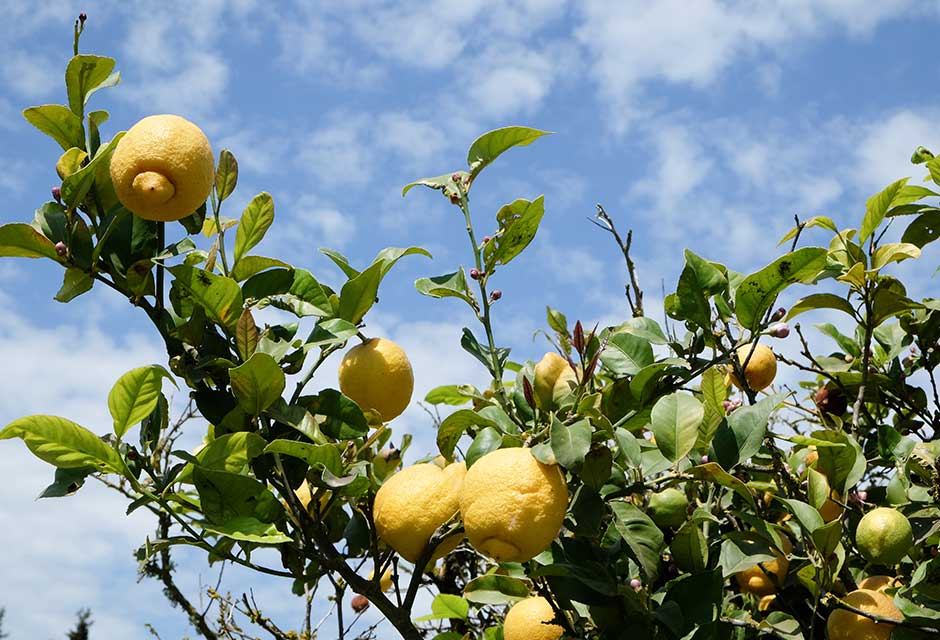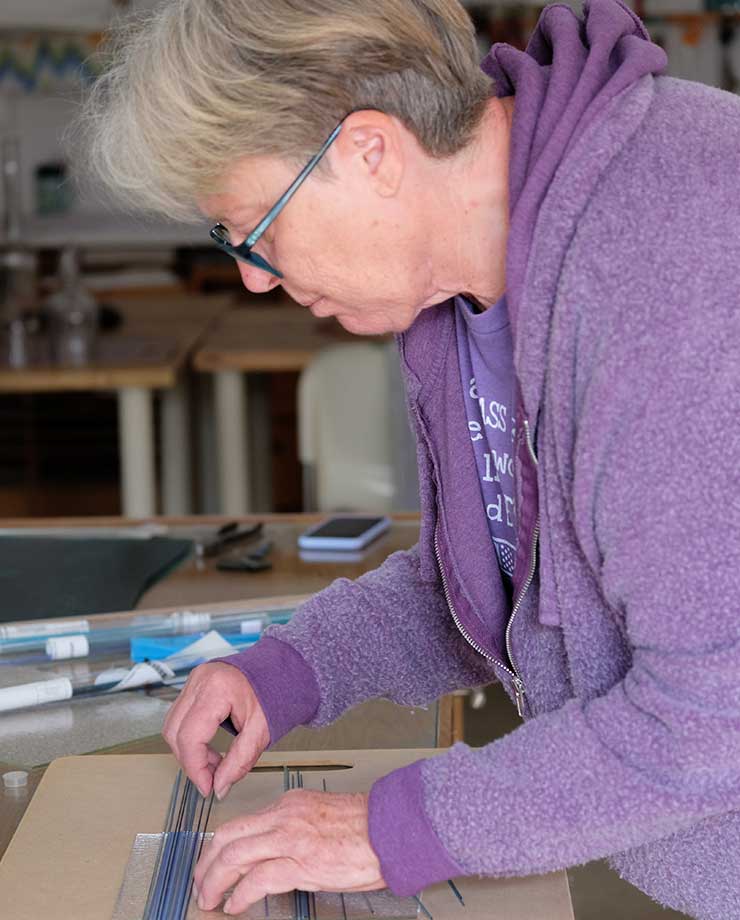 Is there an art work/ a project/ an exhibition/ a collaboration etc. you're particularly proud of? Why?
I am always proudest of my most recent creation. It represents everything I have learned. Then I move on and learn something new and my opinions change. I only place pieces I am proud of in the gallery.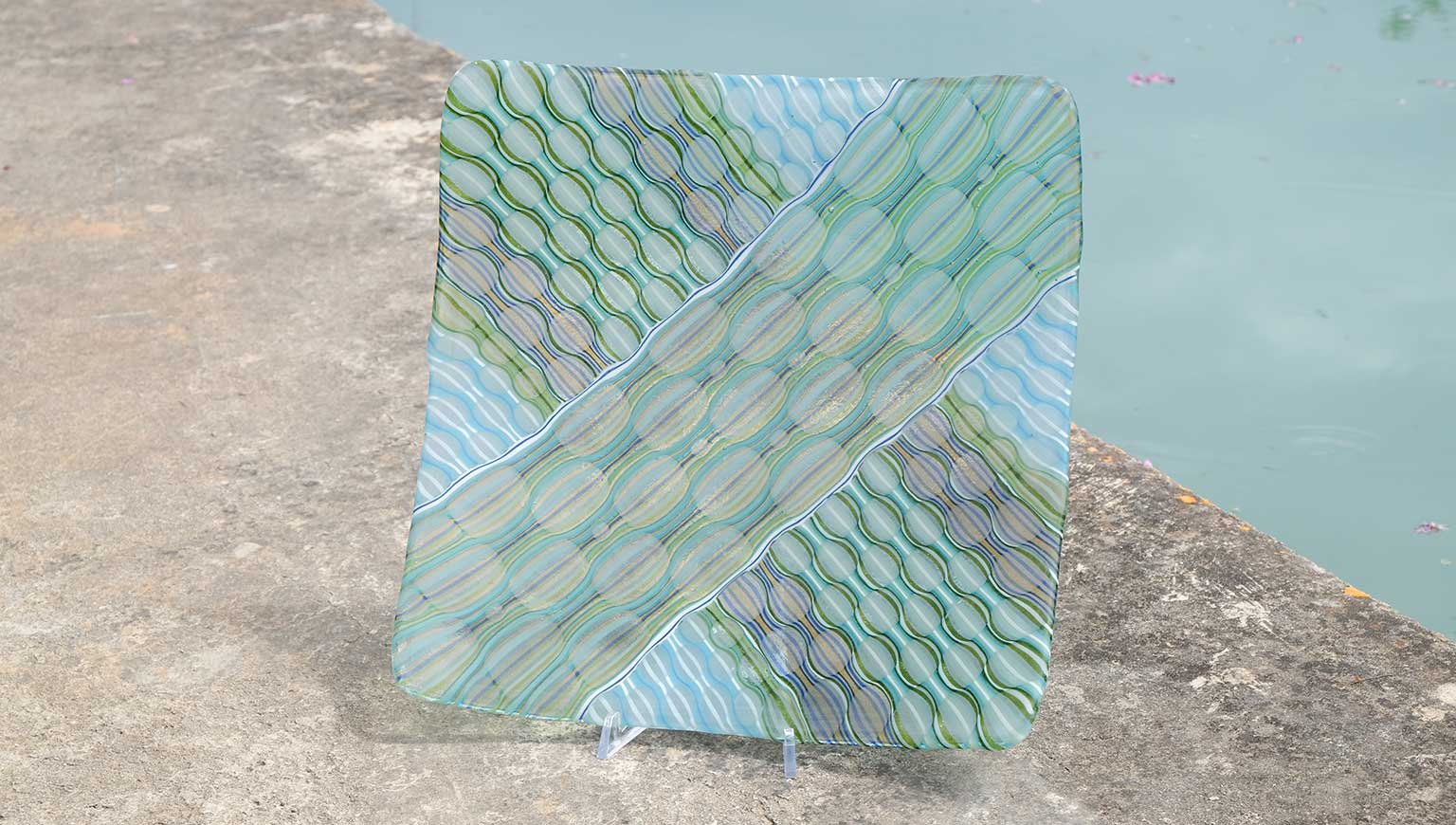 You have a very nice studio! What do you love most about it?
I do have an exceptional studio. I love that it is right where I live, so that checking what is happening in the kiln late at night is very easy. I love that it is in the middle of a very beautiful organic farm and that I work in the midst of nature and to the sound of chattering birds.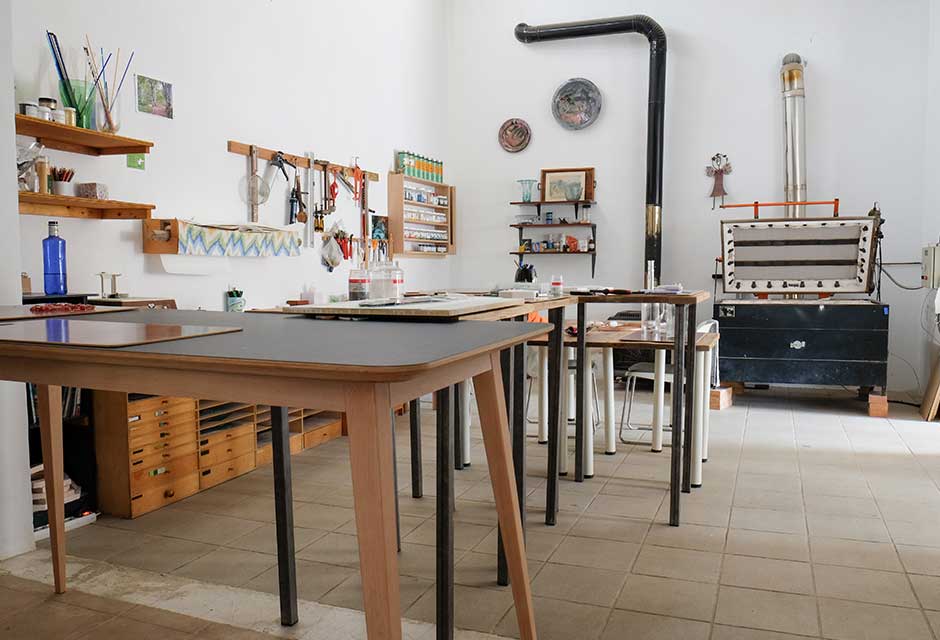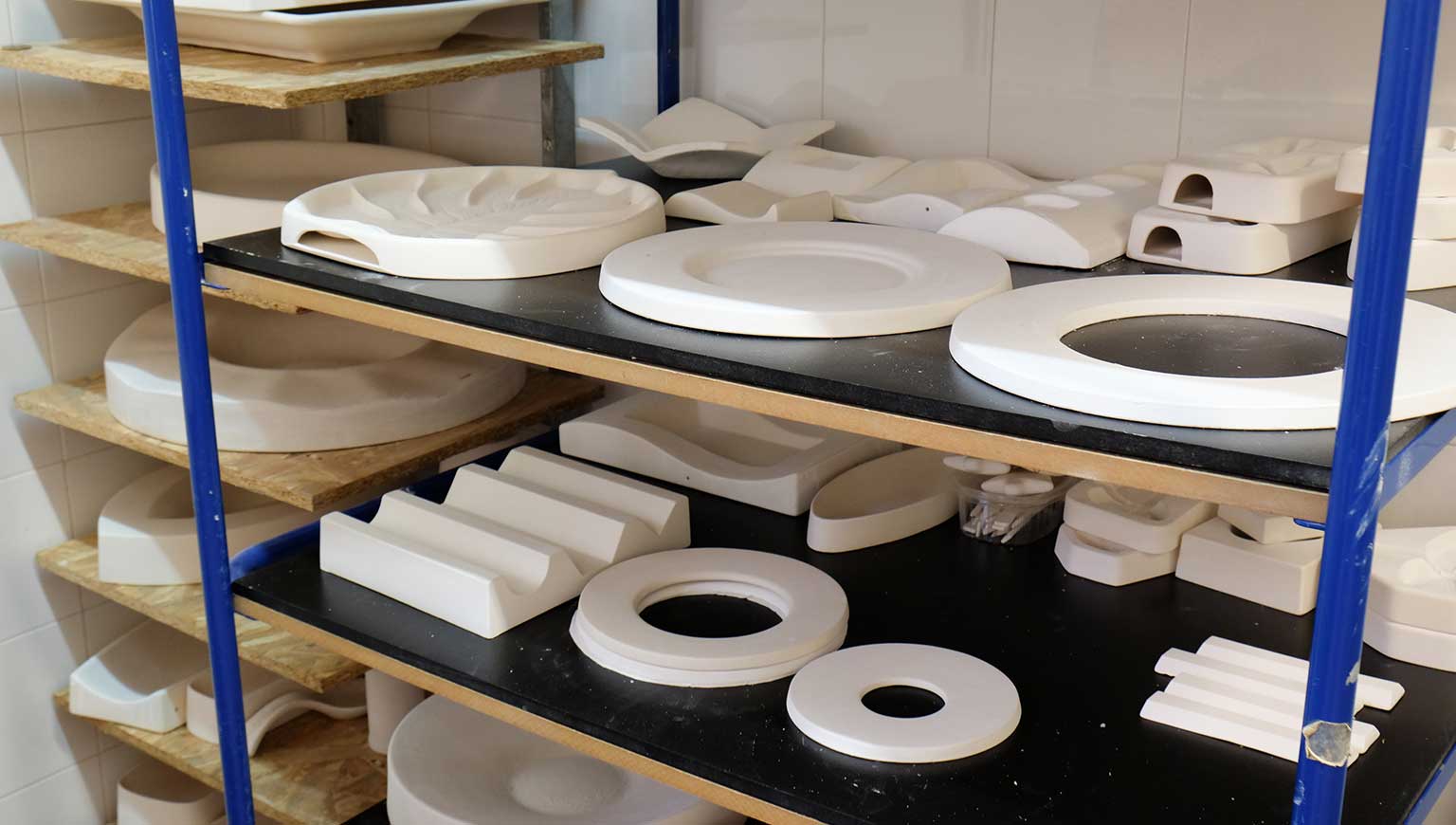 Where do you get your inspiration from?
My inspiration nearly always comes from nature.
How long has Mallorca been your home? What does the island give you that you can't get anywhere else?
I have lived in many, many countries and always find something to be happy about wherever I am, but Mallorca feels like home and it is here I have been fortunate enough to have the responsibility of caring for land. My children were born and grew up here and I feel like my roots now dig deep here on the island.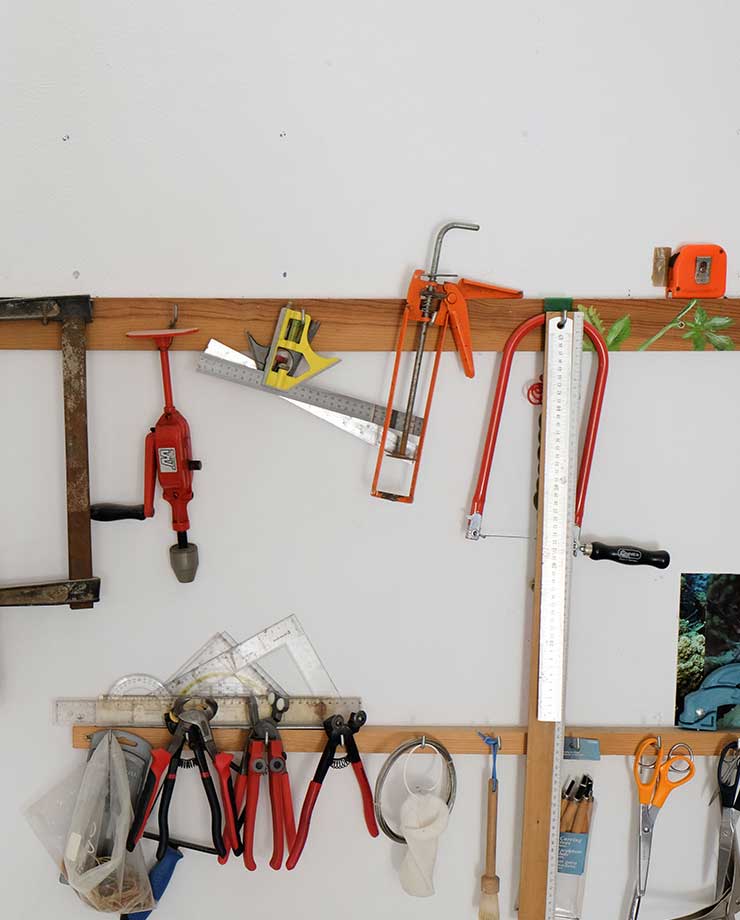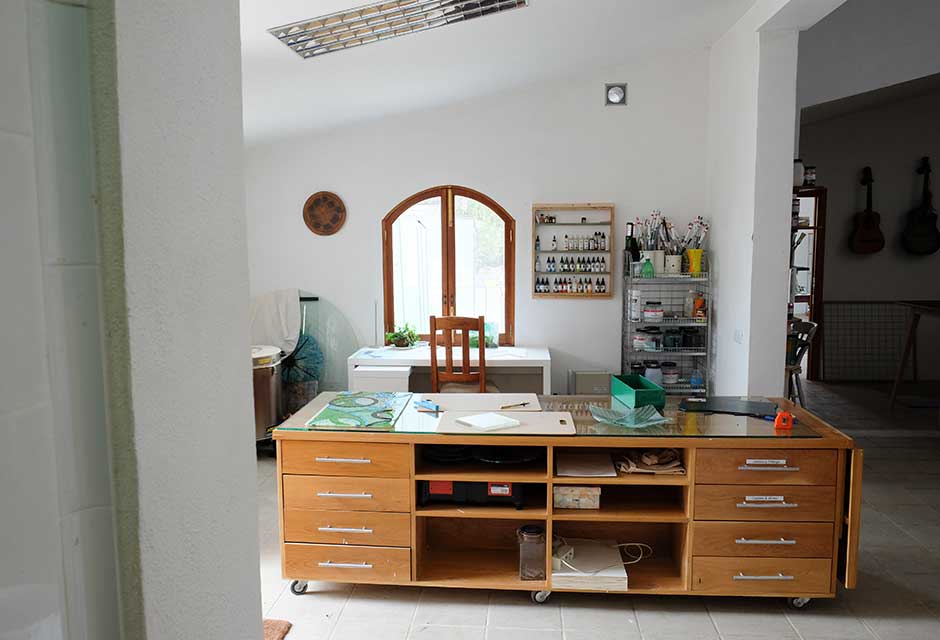 What should people do after visiting one of your classes? What are the best things to do nearby the studio?
We are a five minute drive from Inca and that's quite central in the island so it is easy to visit either the coast or the mountains. There is also good shopping and many good restaurants nearby.
What's coming next? Where do you want to go artistically?
Who knows! I just want to keep learning and creating.
Good luck with everything! Thank you for having us!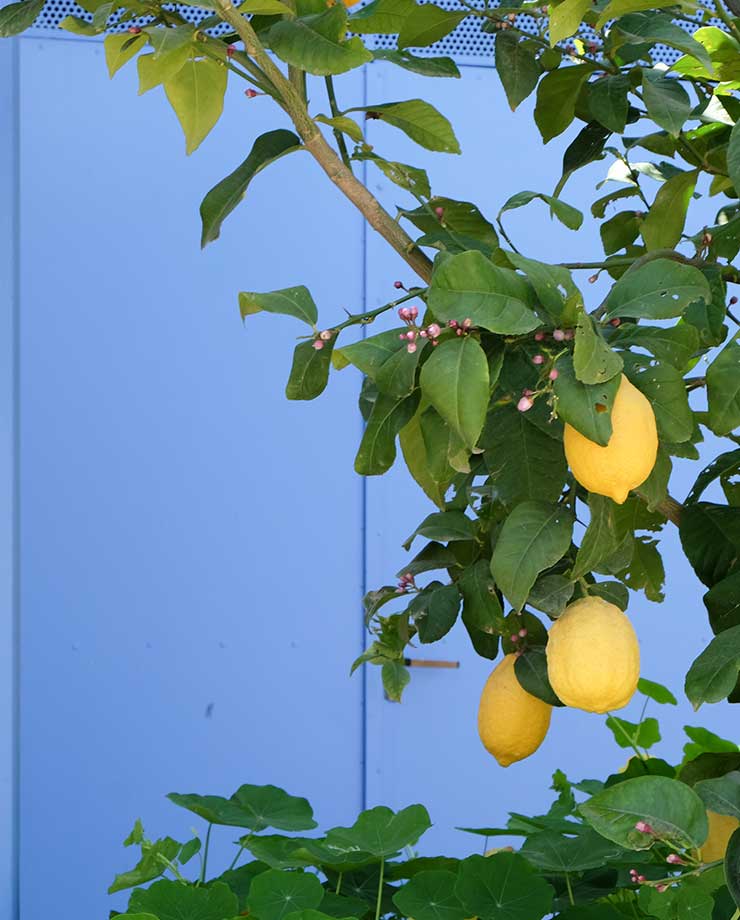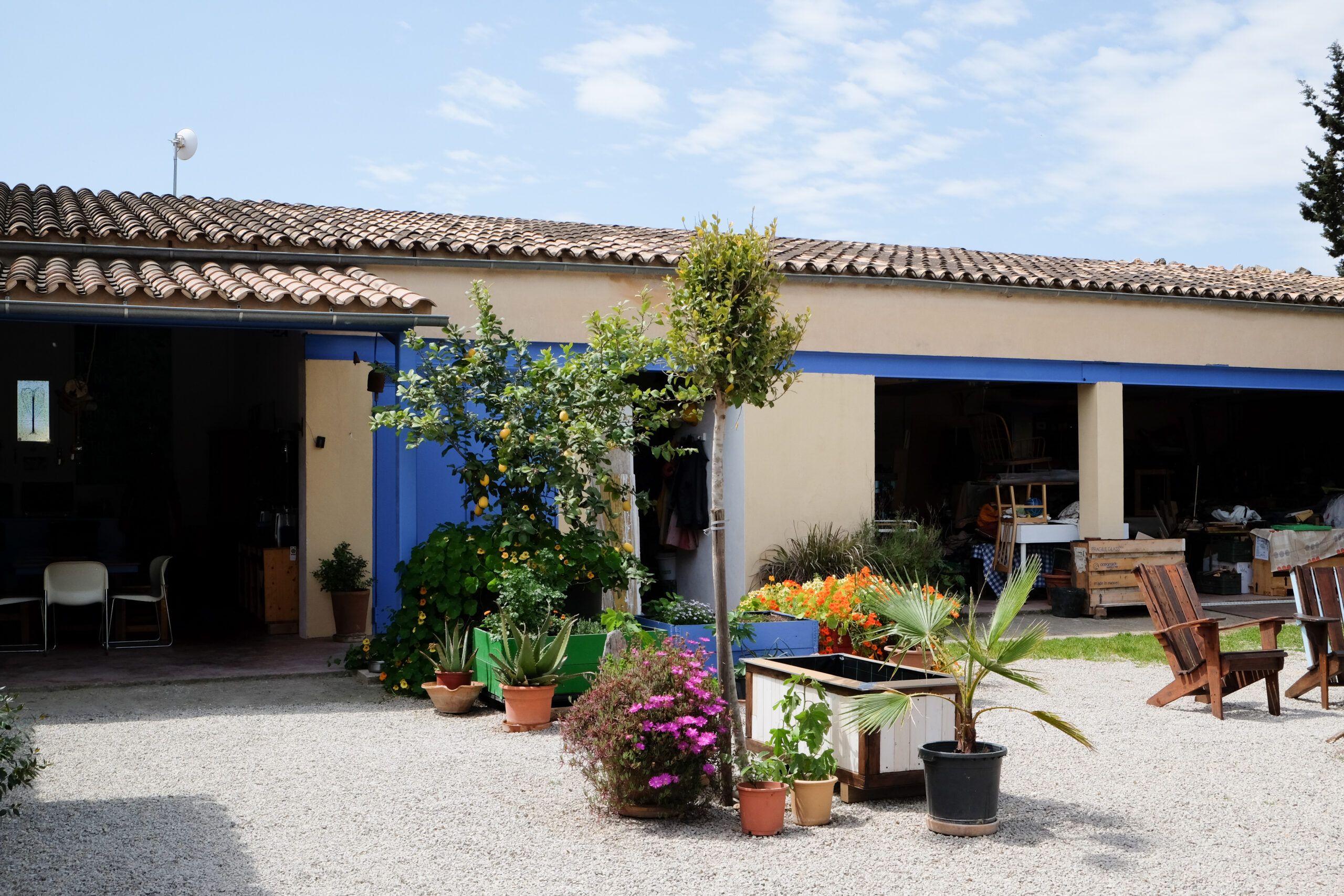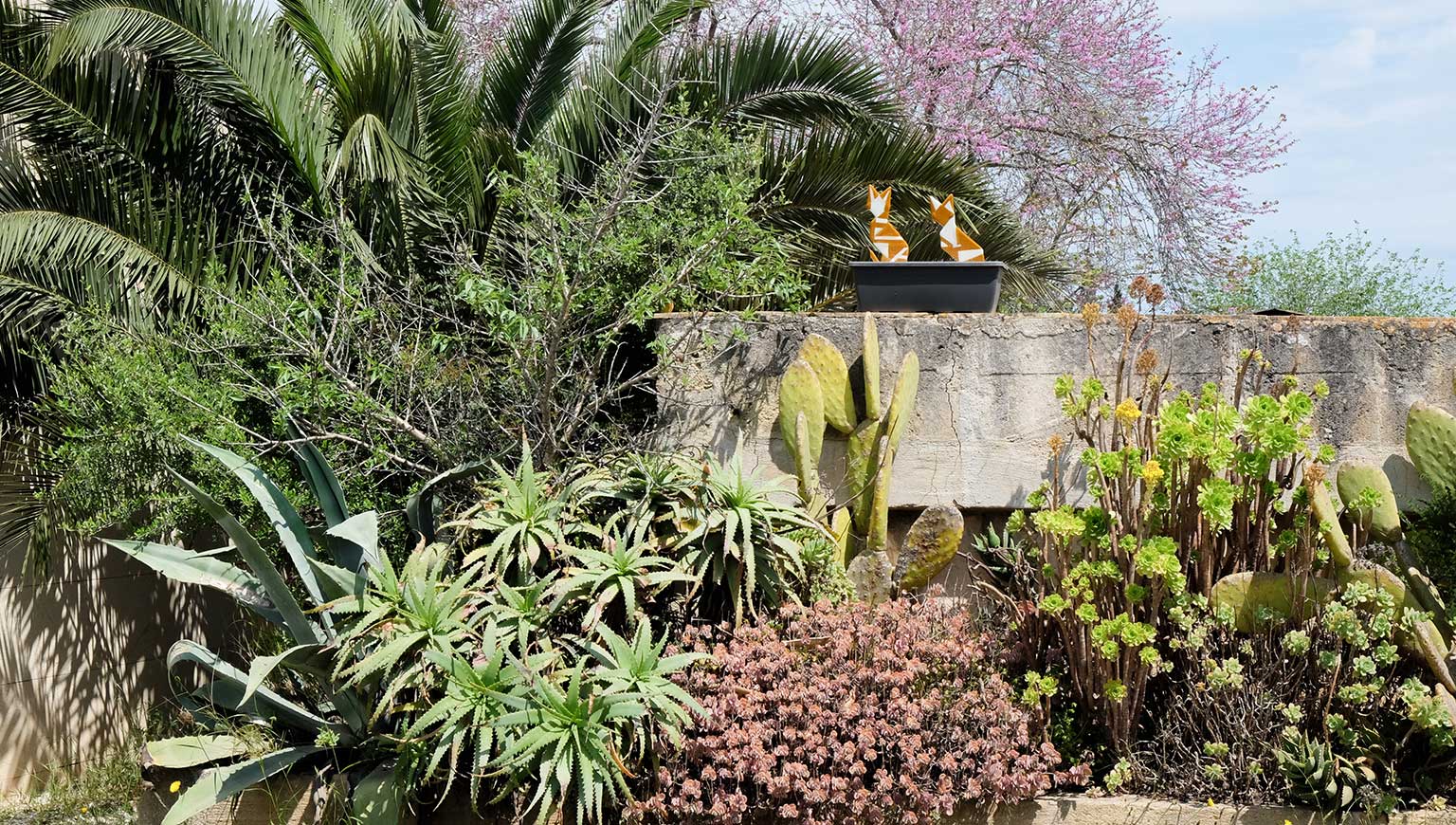 All Classes by Connie Mildner