Create your own optic fused glass piece
with Connie Mildner
Set on a beautiful organic farm near Inca, Connie Mildner hosts a Fused Glass Workshop with plenty of guidance. If you ever wondered how glass fusing works, this course is an ideal opportunity to learn glass cutting and create a piece which looks much more complicated than it is.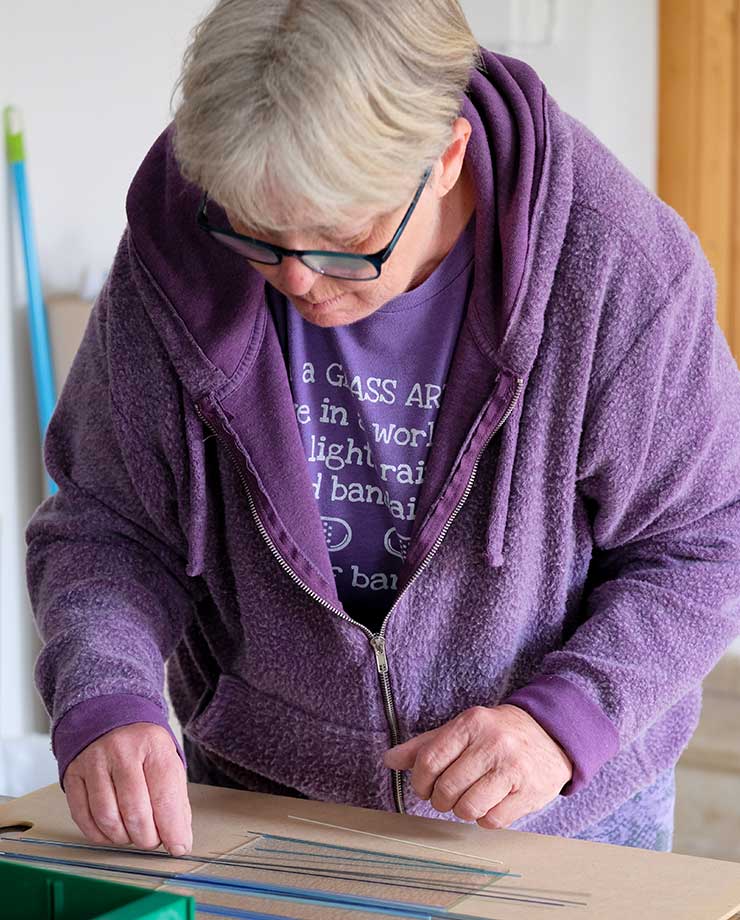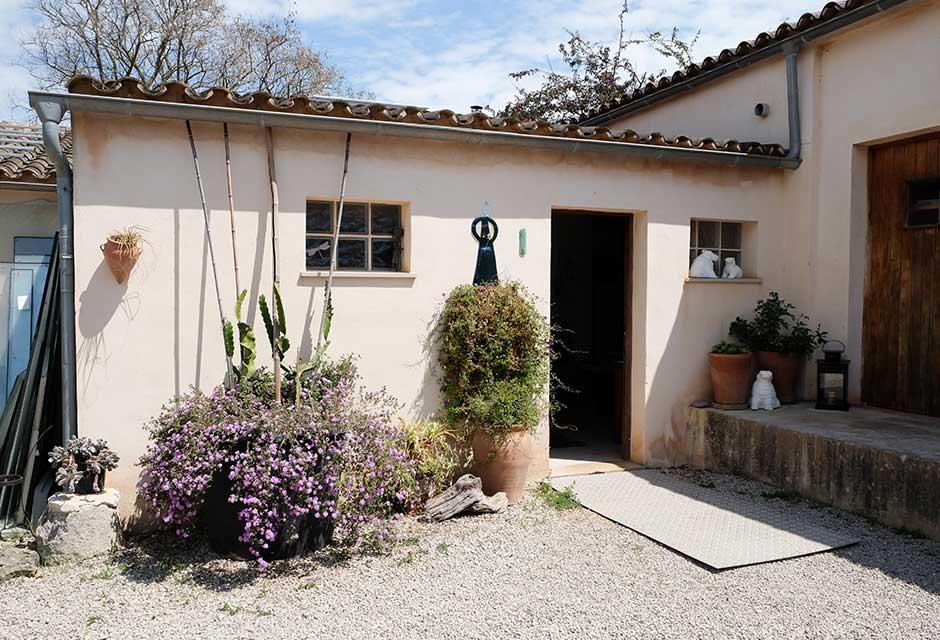 During the first 60 to 90 minutes of the class you will learn all about safety, basic information on glass fusing, as well as learning to cut glass. Connie will show you several examples of different methods in order to inspire your own creative ideas. The remainder of the time will be spent creating your own piece, a fused glass approximately 20 x 20 cm.
After the class there are plenty of nice little authentic villages to visit nearby (Llubí, Campanet, Selva to name a few). Since the class is taking place on a Wednesday, Connie recommends you go to the beautiful market in Sineu and have lunch there.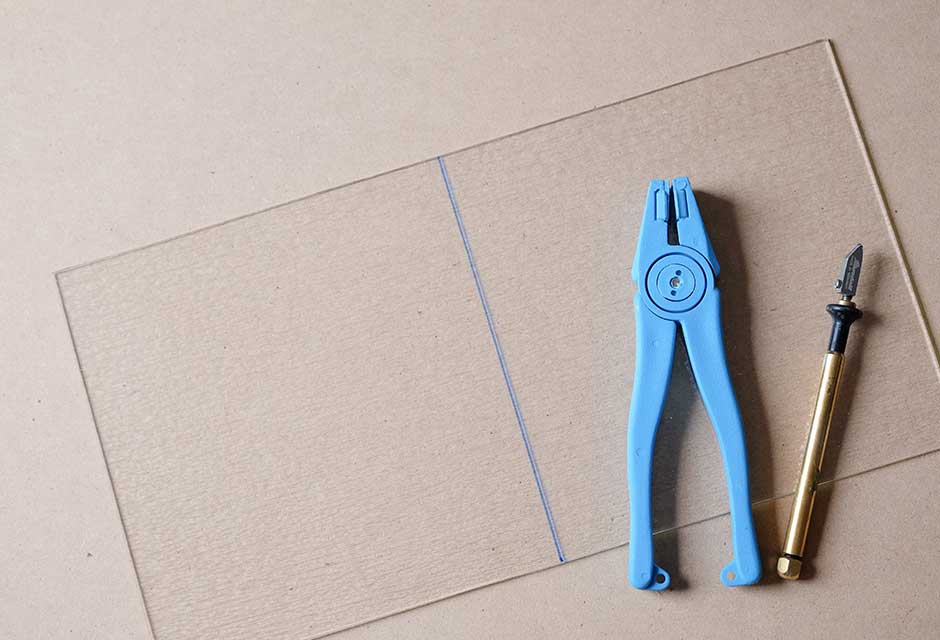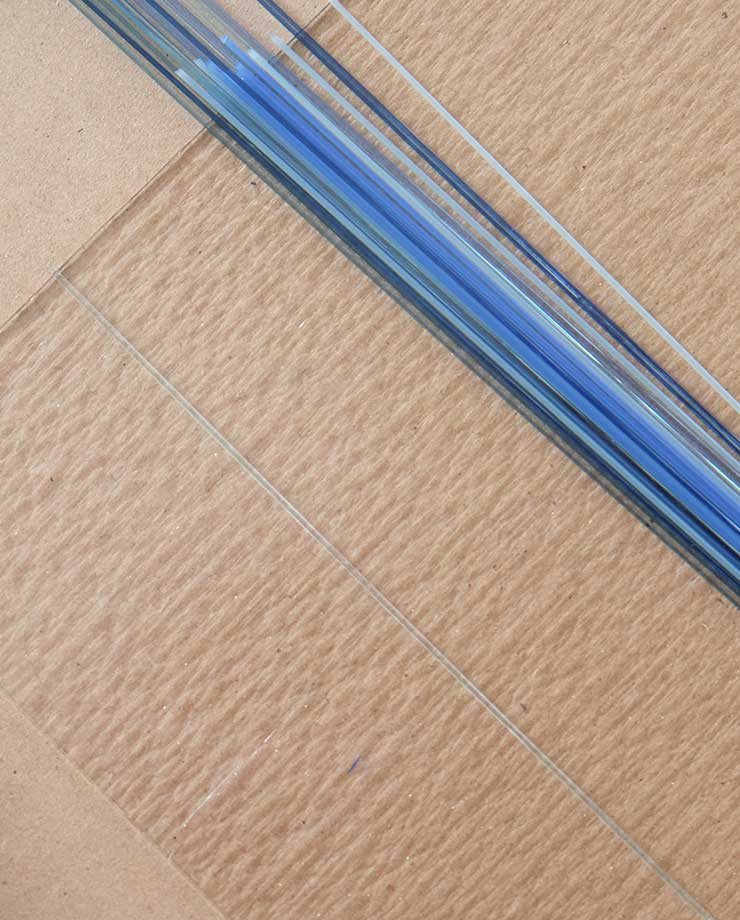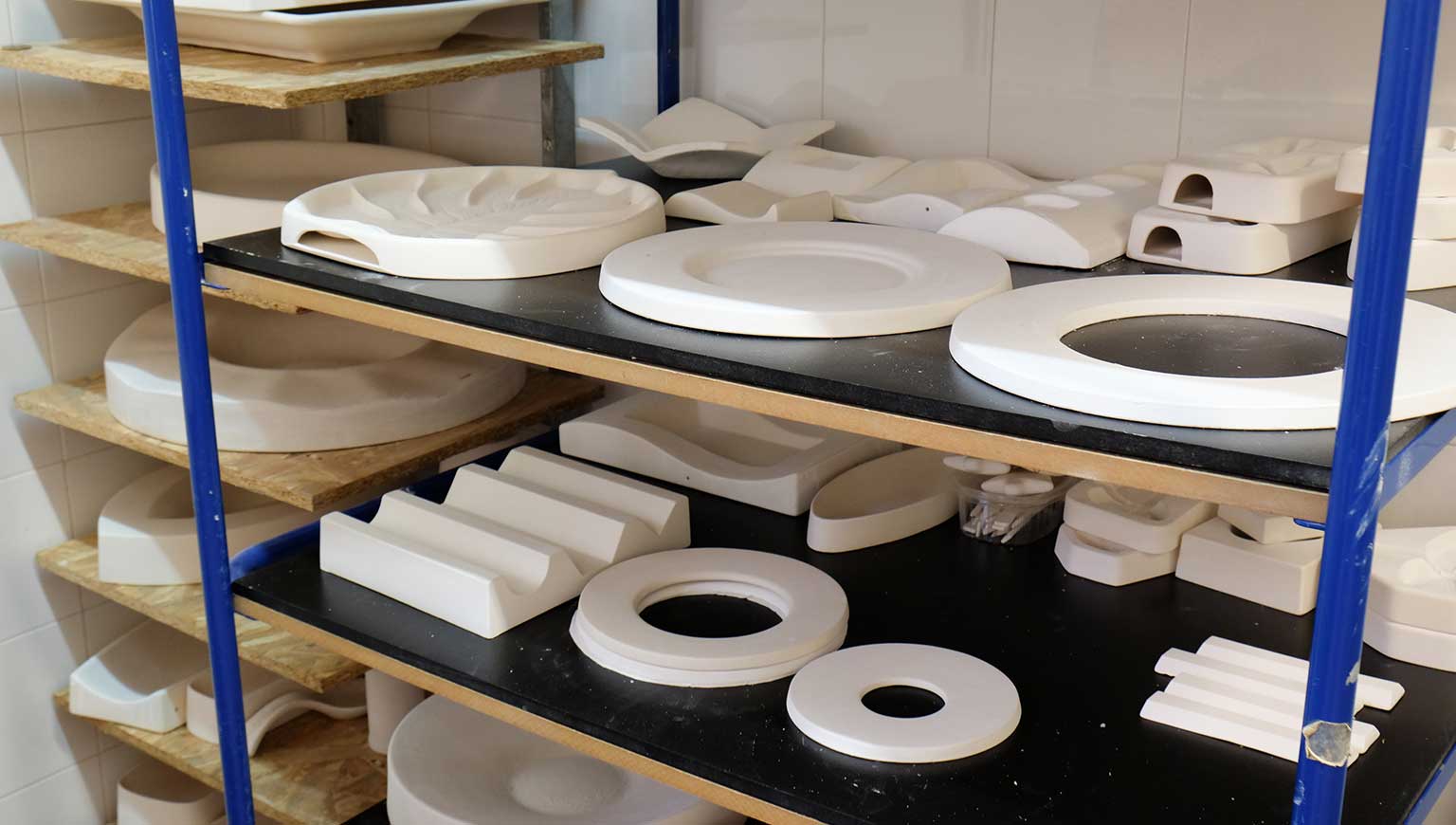 What you might want to know
Finca Son Barrina is 6km outside of Inca on the road to Llubi
There is plenty of parking at the Finca
Llubi train station is a 15 min walk from the farm, but Connie can collect you from the station if prearranged
No previous experience or knowledge required
Connie can answer questions in English, German and Spanish
What you get
Plenty of guidance
Knowledge about glass
Glass cutting skills
All materials are included
Fun and freedom in your creative process
What you take home
Experience and an insight into the world of glass
A fused glass piece approximately 20 x 20 cm
A lot of inspiration and beautiful memories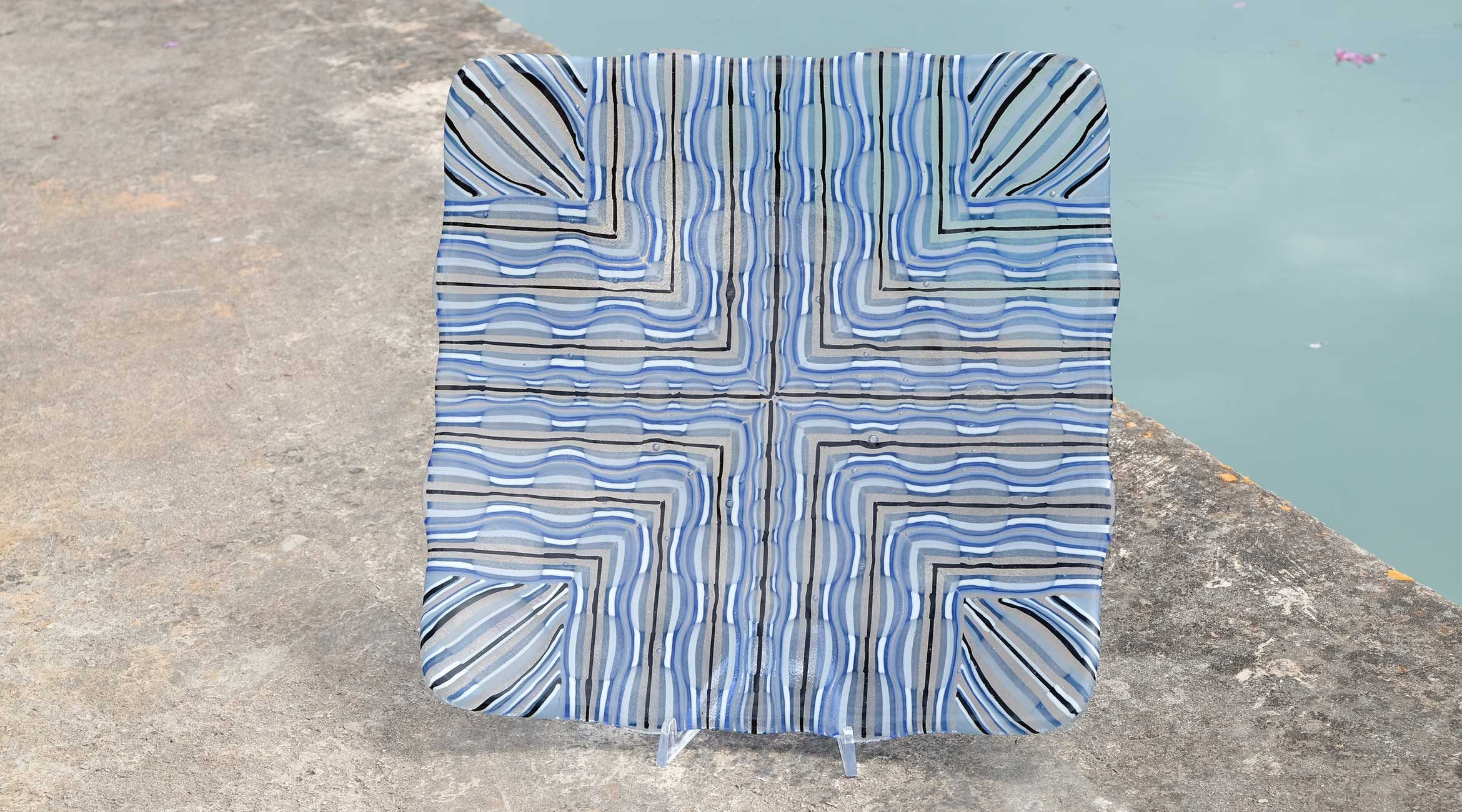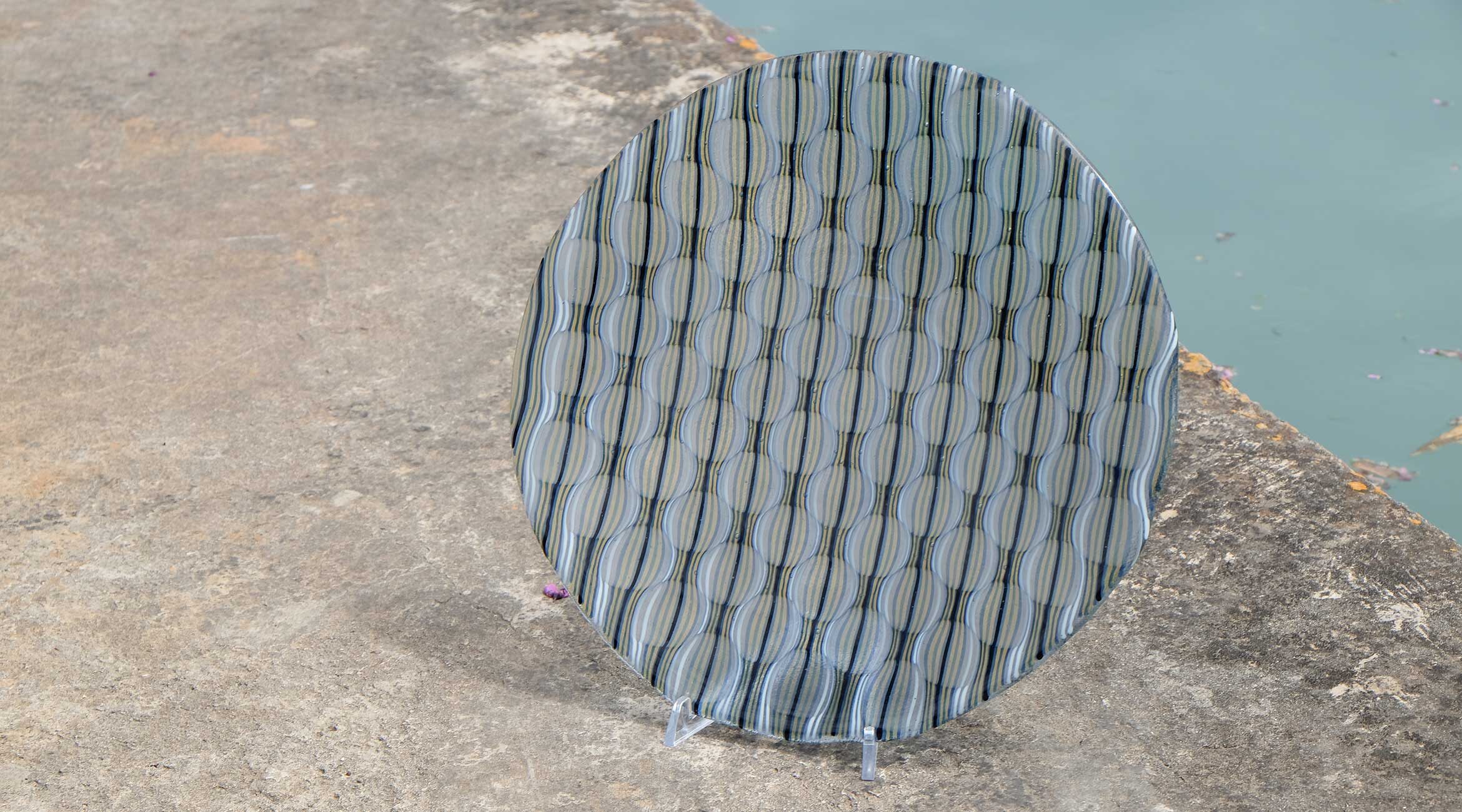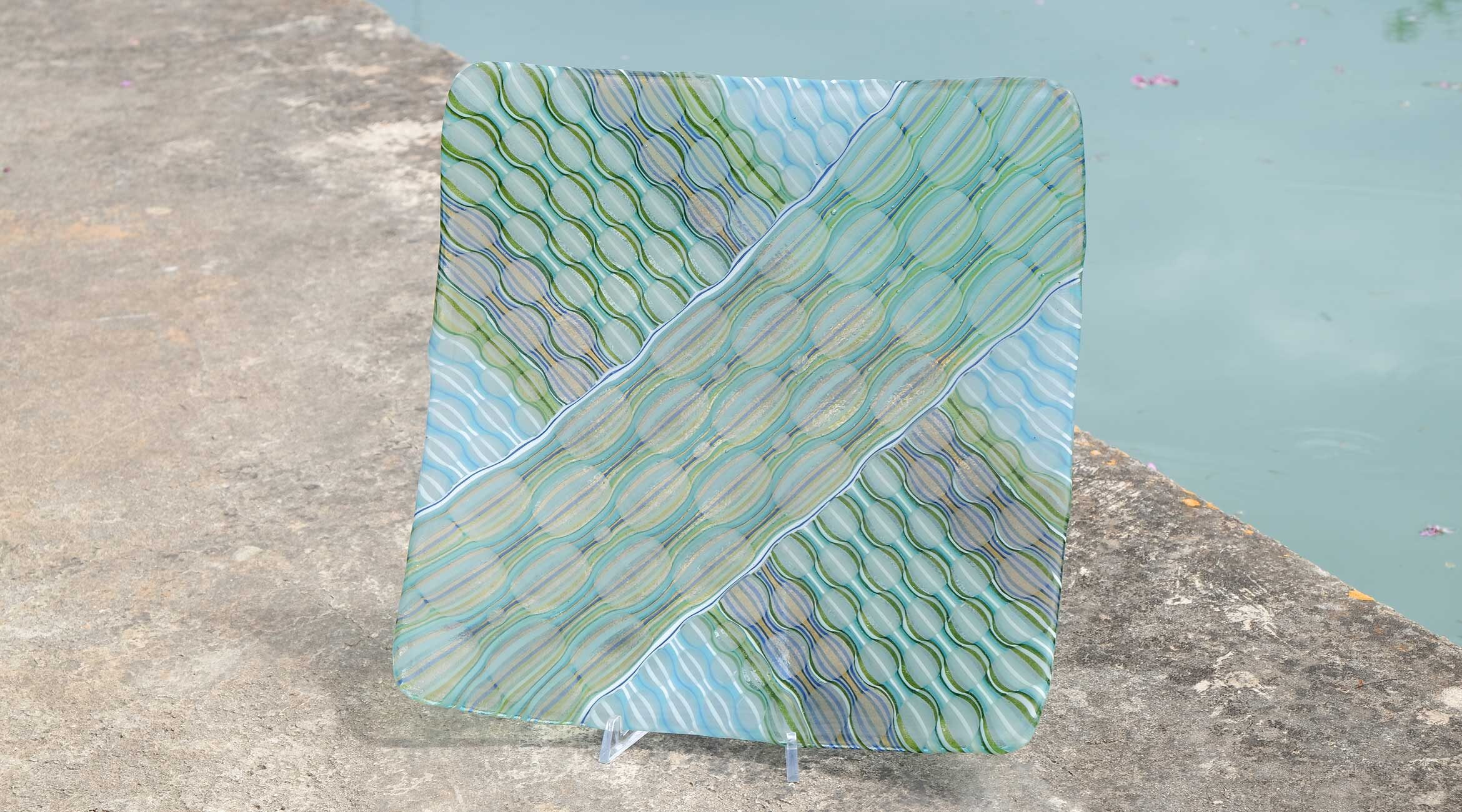 Can't find what you are looking for?
The class is already booked? The course date doesn't fit with your holidays? Don't be shy! We are happy to offer personalized workshops, too.
CONTACT US