A studio where you want to stay
Sóller is without doubt one of Mallorca's most beautiful villages. The artist Luciana Luca fell in love with this place 14 years ago. Today, the ceramicist and teacher from Argentina is well-known for her beautiful studio in Sóller hidden between Bougainvillea, Roses and Oleander. Oh and did we mention the Palm trees and the spectacular view on the Tramuntana Mountains? You better have a look by yourself.
In our interview we talked about Luciana's passion for teaching pottery as well as her love for Mallorca.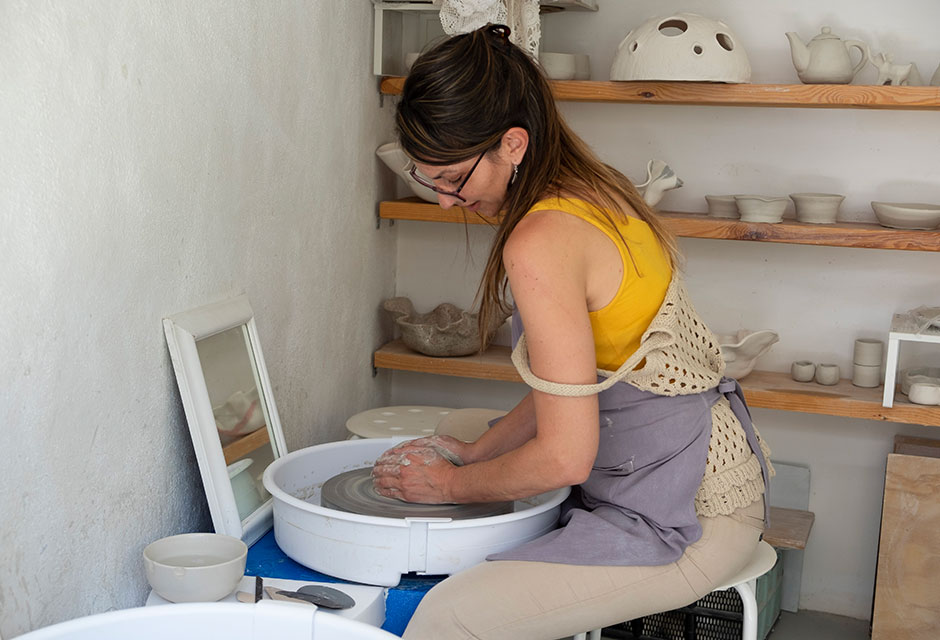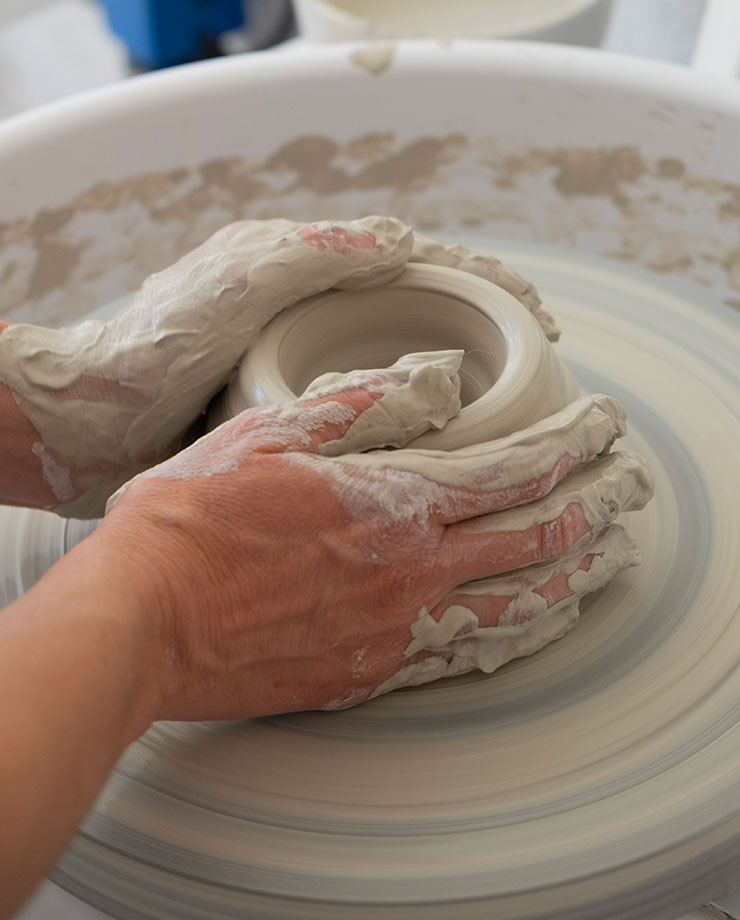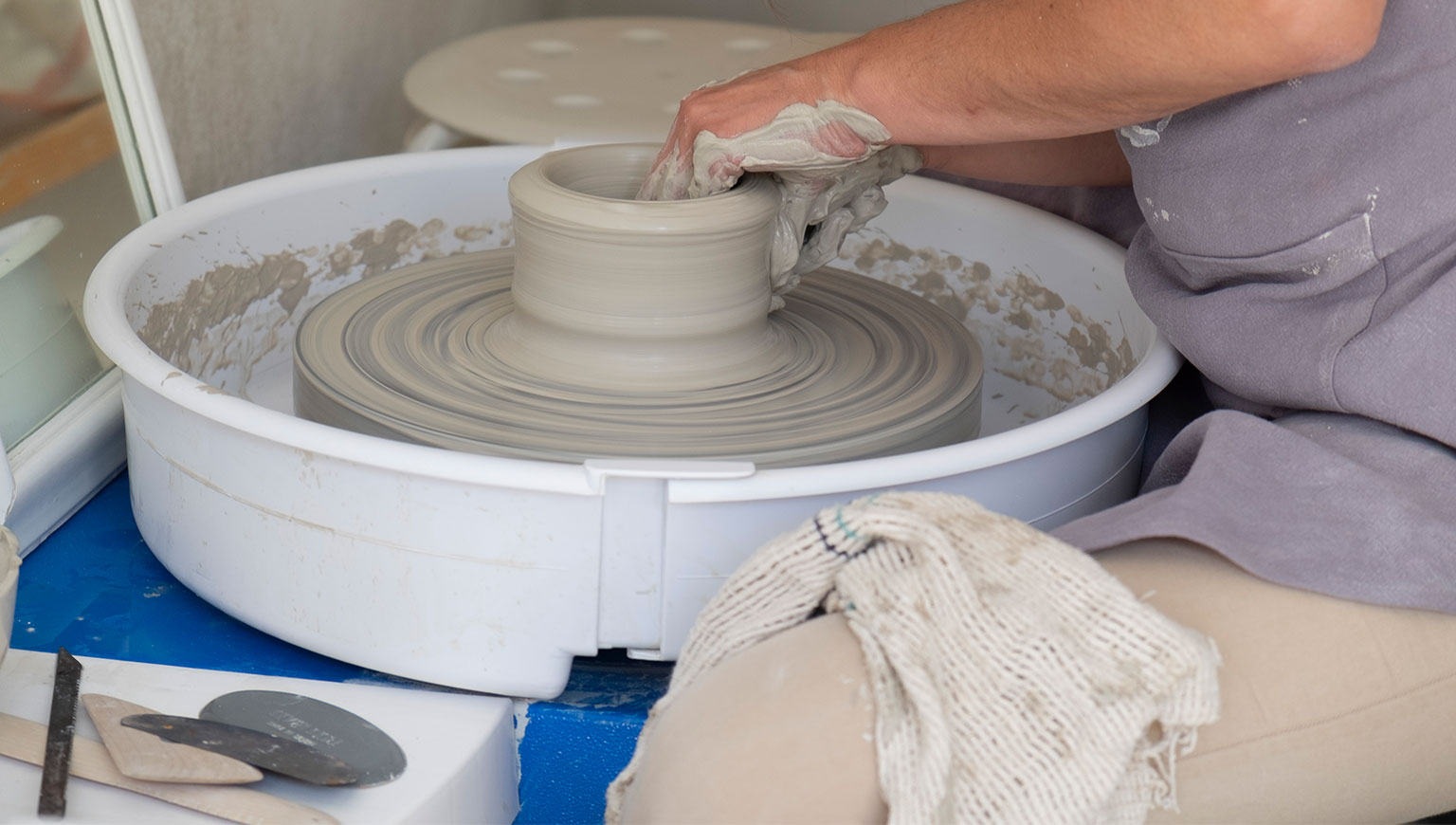 Could you please introduce yourself a bit? How did you enter into the artistic world? What's your training and background?
Hi, I am Luciana Luca or Lula – Luca! I started in the world of ceramics since I was very young. I have memories that I always asked my mother for play dough to work with my hands. Luckily my mother realized my need and when I grew up, she sent me to an art school, where in the morning we studied what everyone else studied (mathematics, science etc.) and in the afternoon everything that had to do with art: ceramics, sculpture, painting, art history etc. etc. When I finished school at 18 I realized that teaching is something great! To have the possibility that your words can make others create is an indescribable feeling. That's why I continued teaching. I graduated as a teacher at a very young age: I was only 24 years old.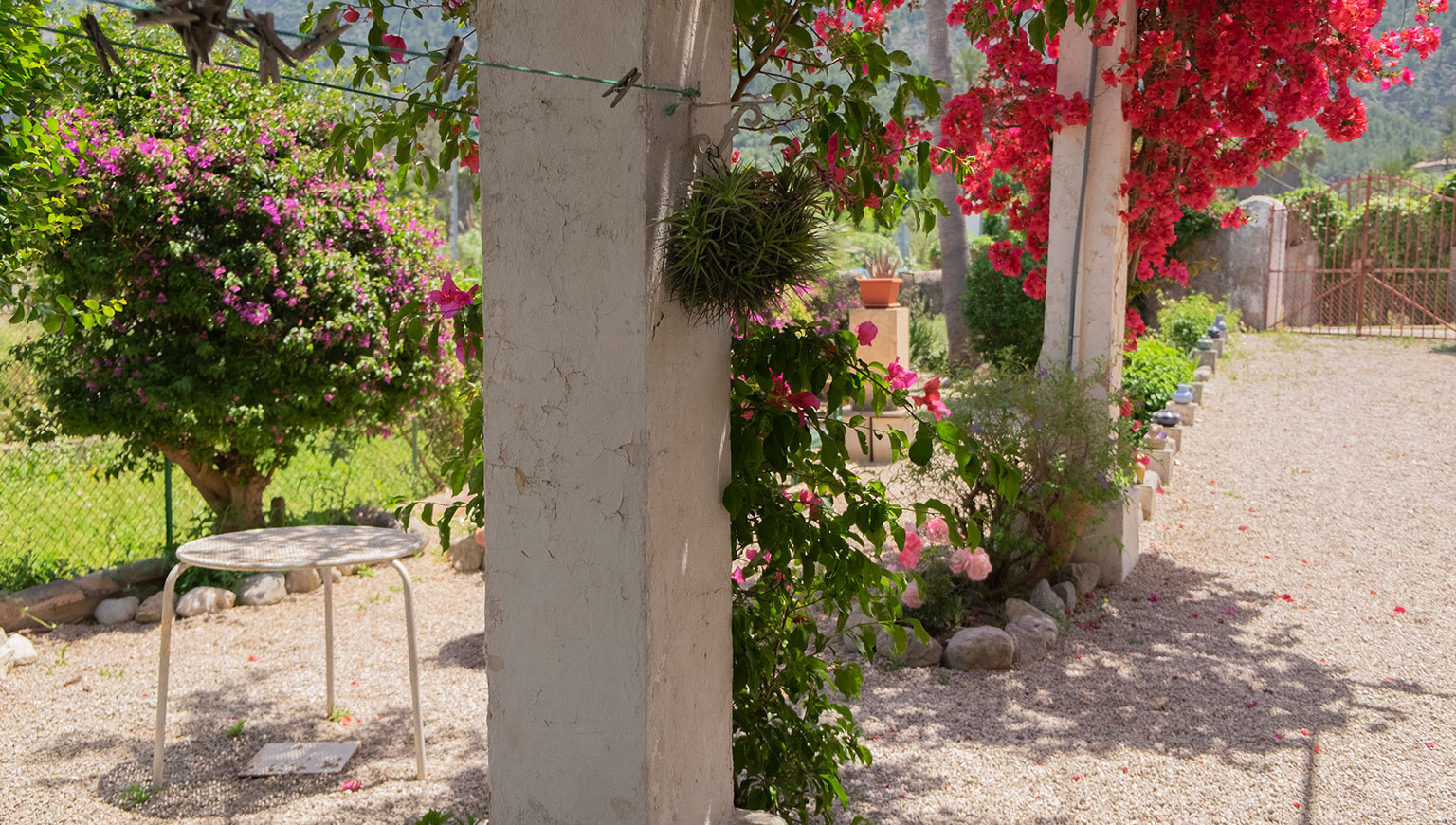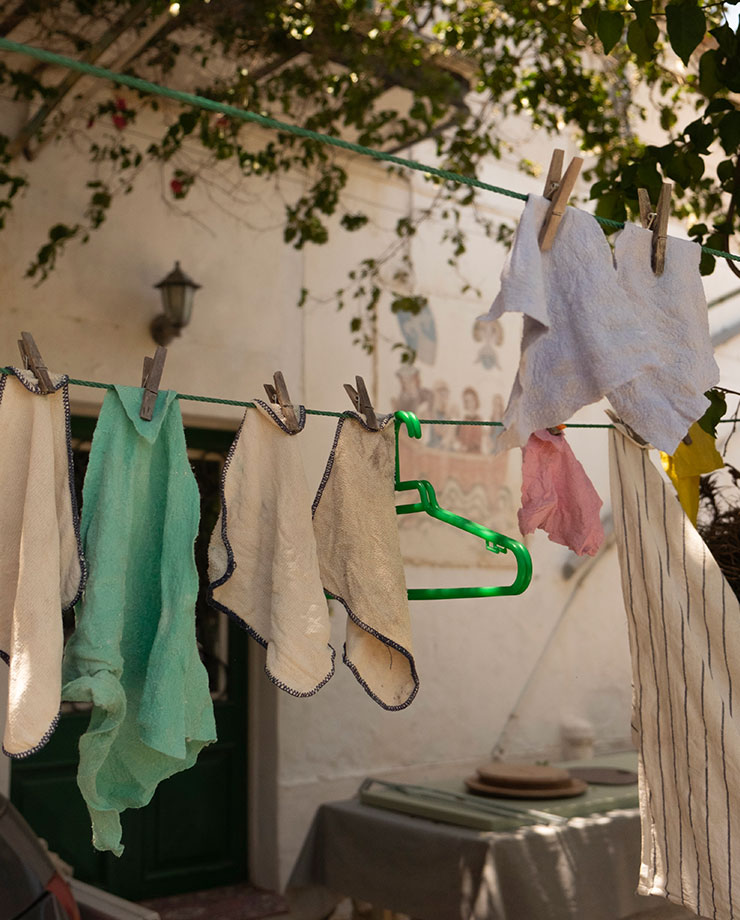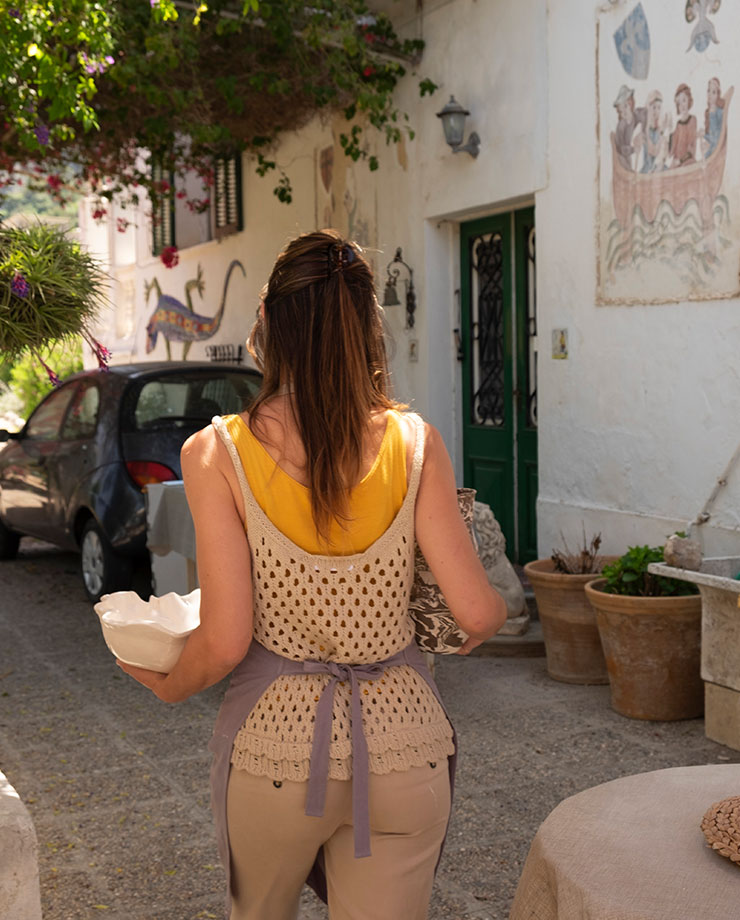 What makes ceramics so special to you?
The world of ceramics is everything to me. It's me, it's finding calm, it's channelling my problems, it's disconnecting and connecting at the same time.
Is there an art work/ a project/ an exhibition/ a collaboration etc. you're particularly proud of? Why?
There is nothing in particular… everything I do I like and it is made with a lot of love. But above all I like the texture, the combination of colors, the irregularities. Those styles characterize me.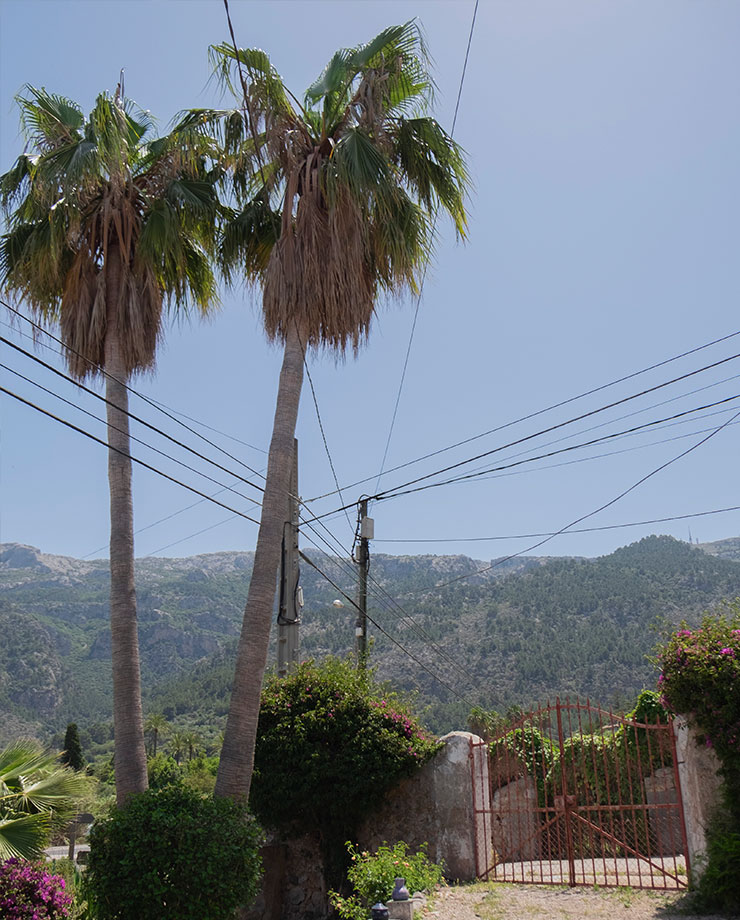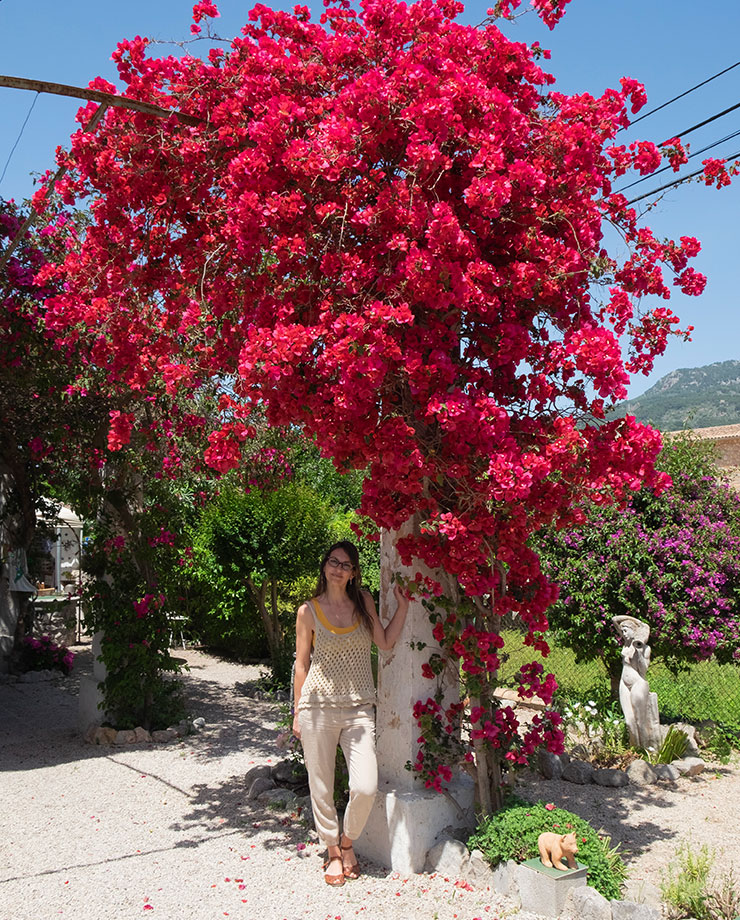 Where do you get your inspiration from?
Mostly from nature, without a doubt this island fills me with inspiration: the rocks, the sea, the fishes, the textures…
Since how long do you live in Mallorca? What does the island give you that you can't get anywhere else?
I've lived here for 9 years, I fell in love with Sóller 14 years ago when I first came here. It gave me that feeling of living in a fairy tale. It is one of the most beautiful villages for me, and this island has the perfect combination of EVERYTHING, but the tranquillity and nature is what I value the most.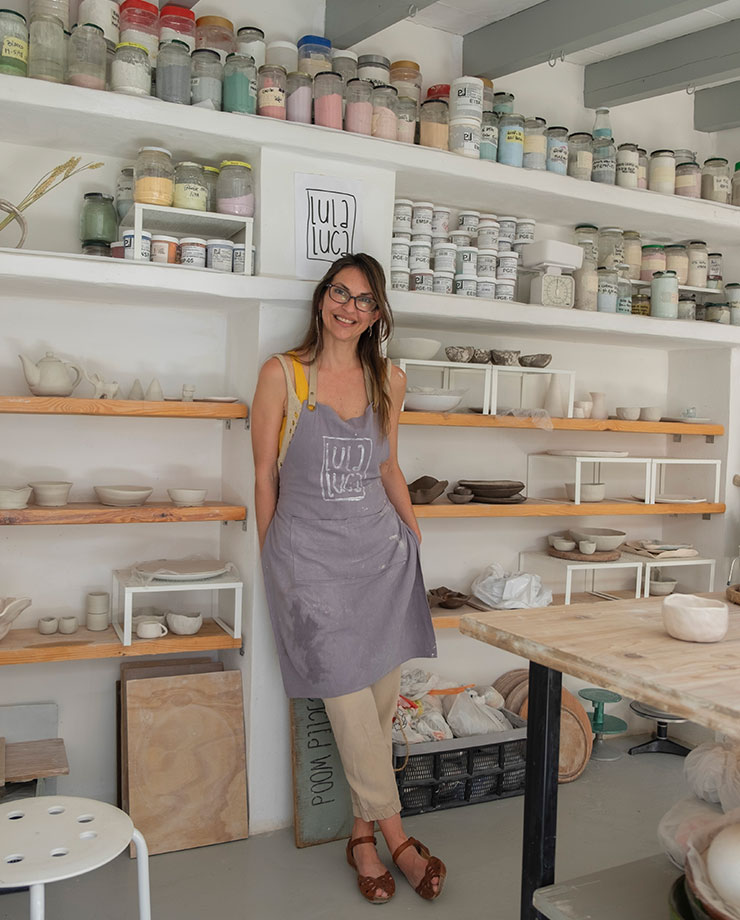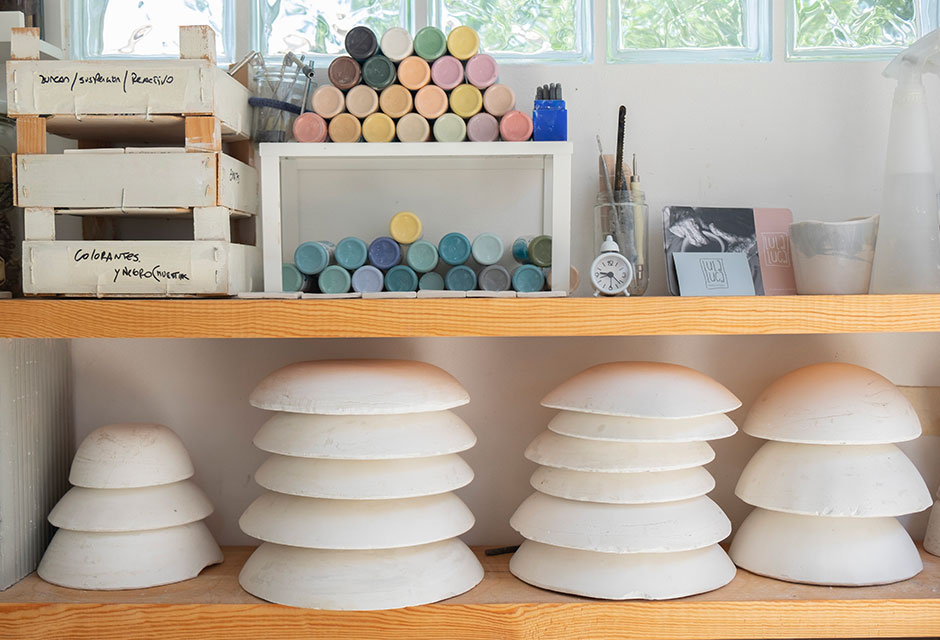 Do you have a quote or motto that fits to you or your way of living?
I always try to practice gratitude, respect and helpfulness.
What's coming next? Where do you want to go artistically?
I'm not interested in having any prize or recognition. My big prize is to leave a seed to everyone who passes through my workshop. It fills my soul when students who joined a class then write me again telling me that they are continuing with ceramics! That is my path…
Oh yes, that is really beautiful. Many thanks Luciana for your time!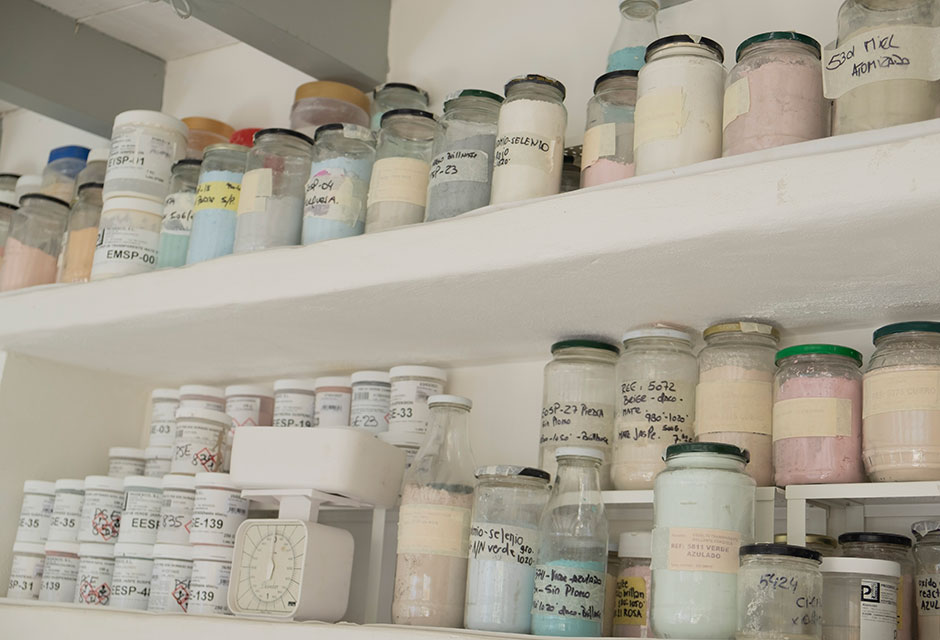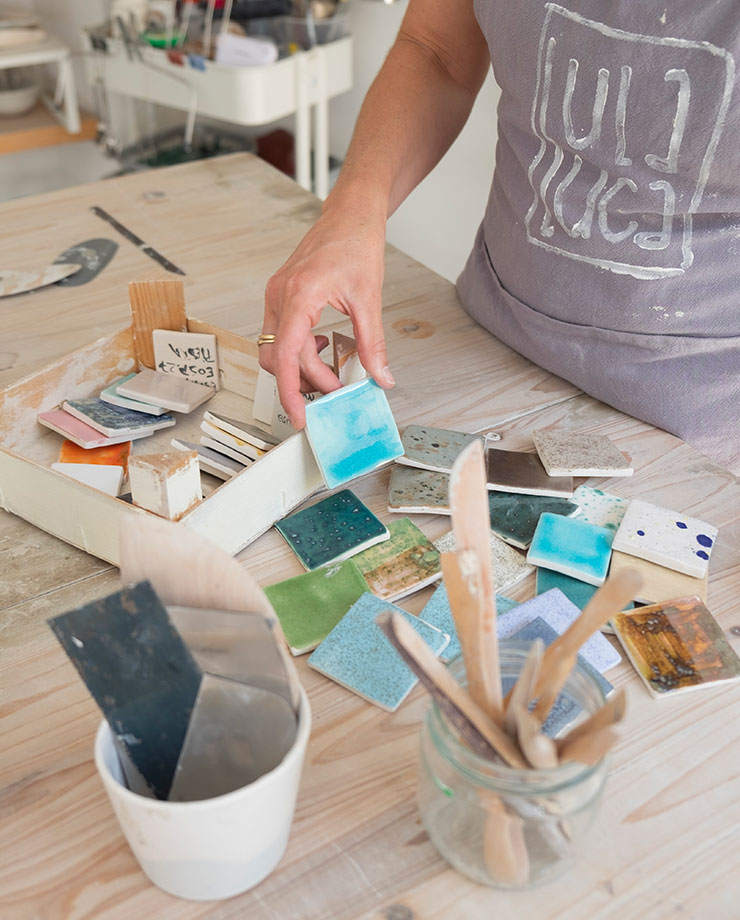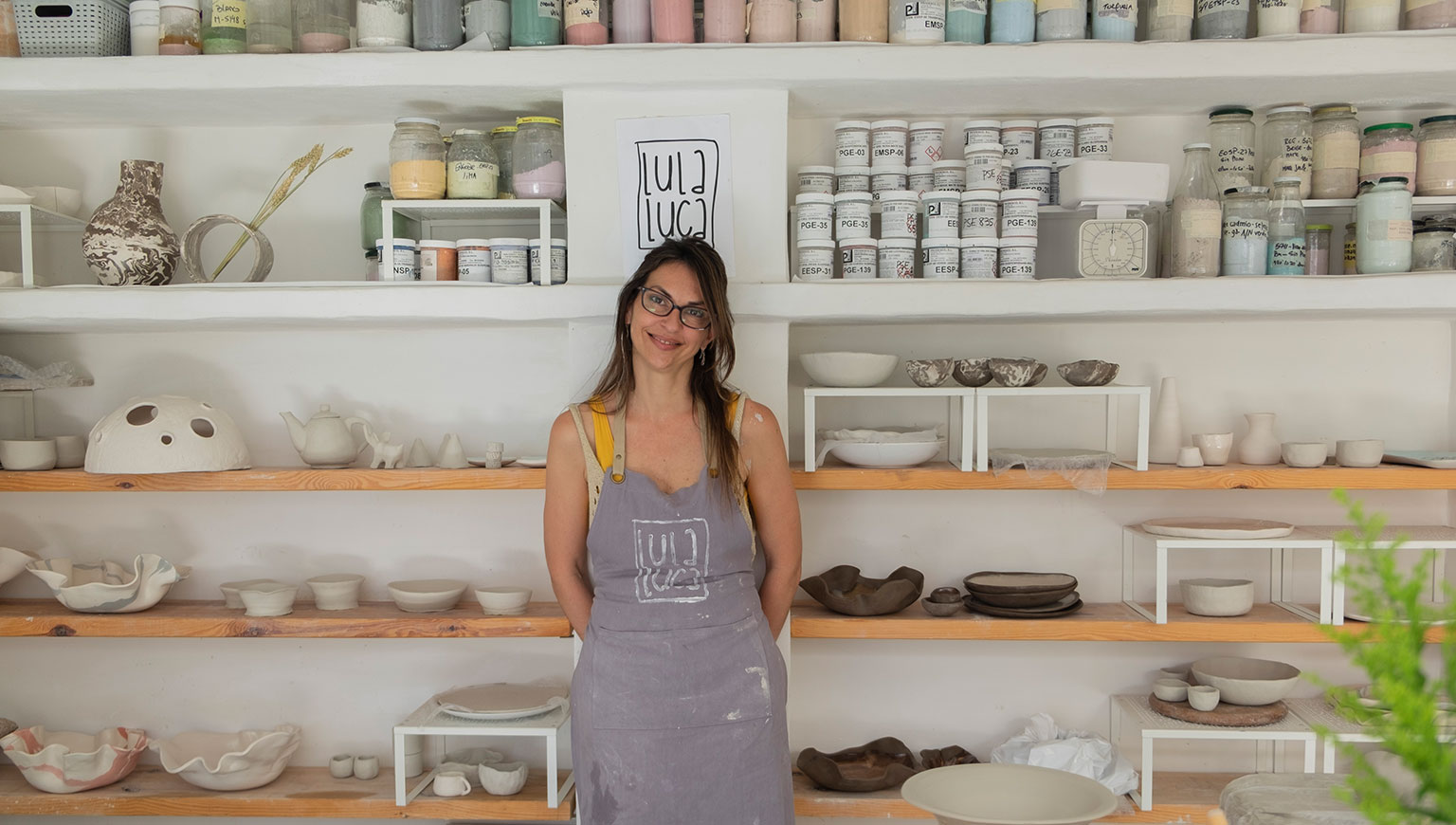 All Classes by Luciana Luca