PERSONS
Unfortunately there are only 0 places left
LANGUAGE
English, Spanish
Pottery Class for Beginners in Sóller
with Luciana Luca
Try out wheel throwing with plenty of guidance in a 2h ceramic workshop. Surrounded by a beautiful garden full of flowers and plants, Luciana Luca will show the basics and necessary knowledge to start in the exciting world of wheel throwing.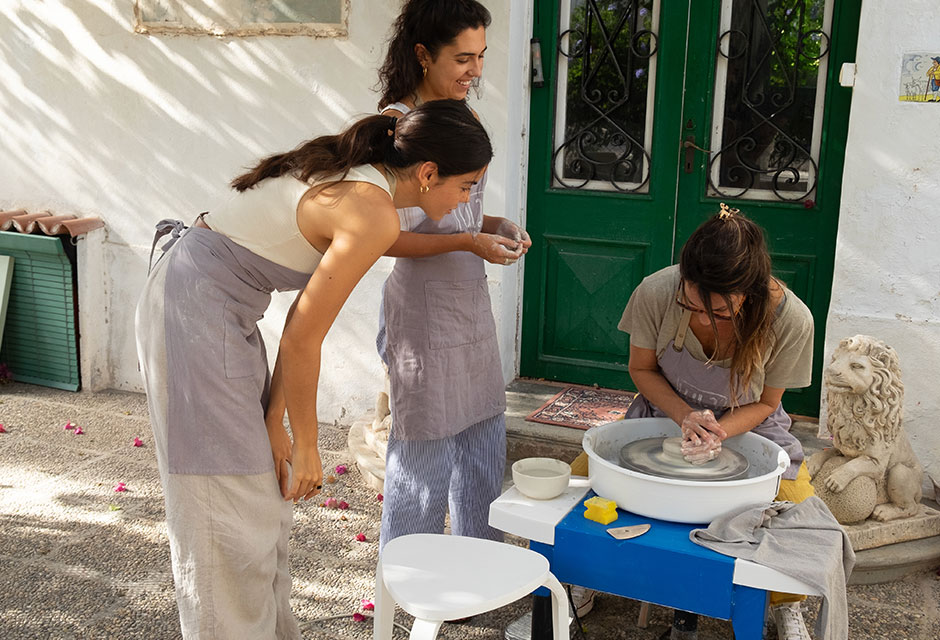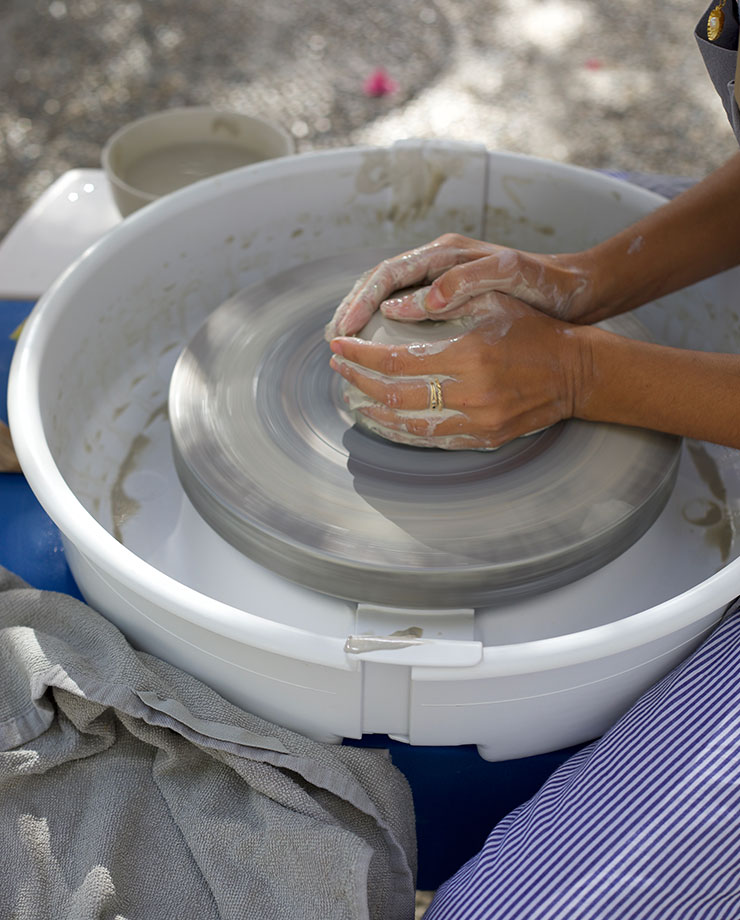 The class starts with 30 minutes of instructions, then you get lots of wheel time to make your own creations.
After the class, your pieces will be cleaned and fired for you. They will be ready to pick a few weeks after the class is finished. If you can't come to pick them up, we offer you to send them to your home.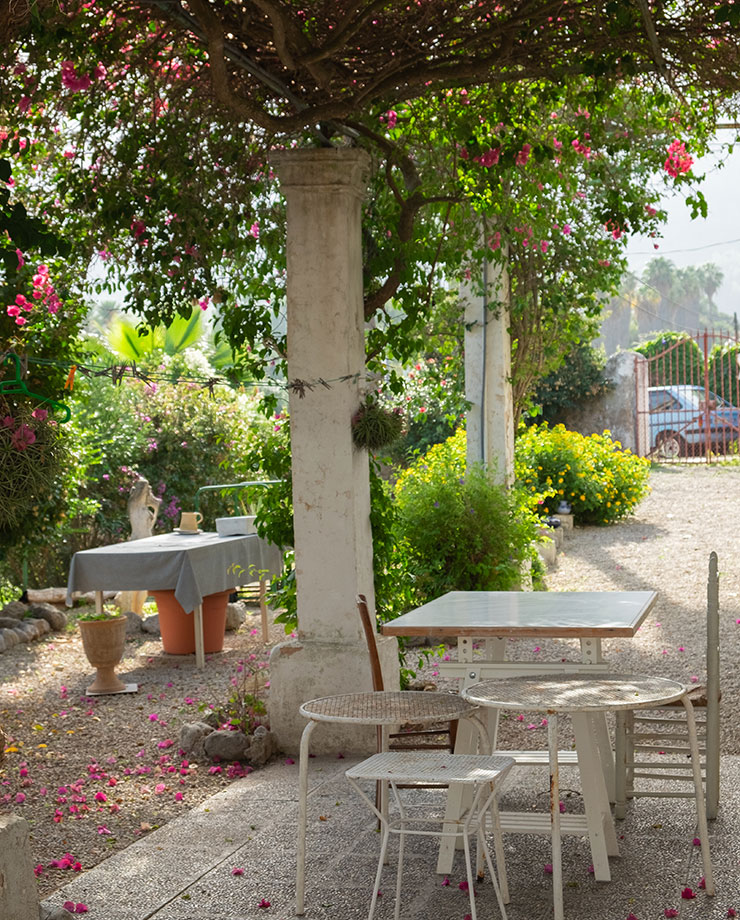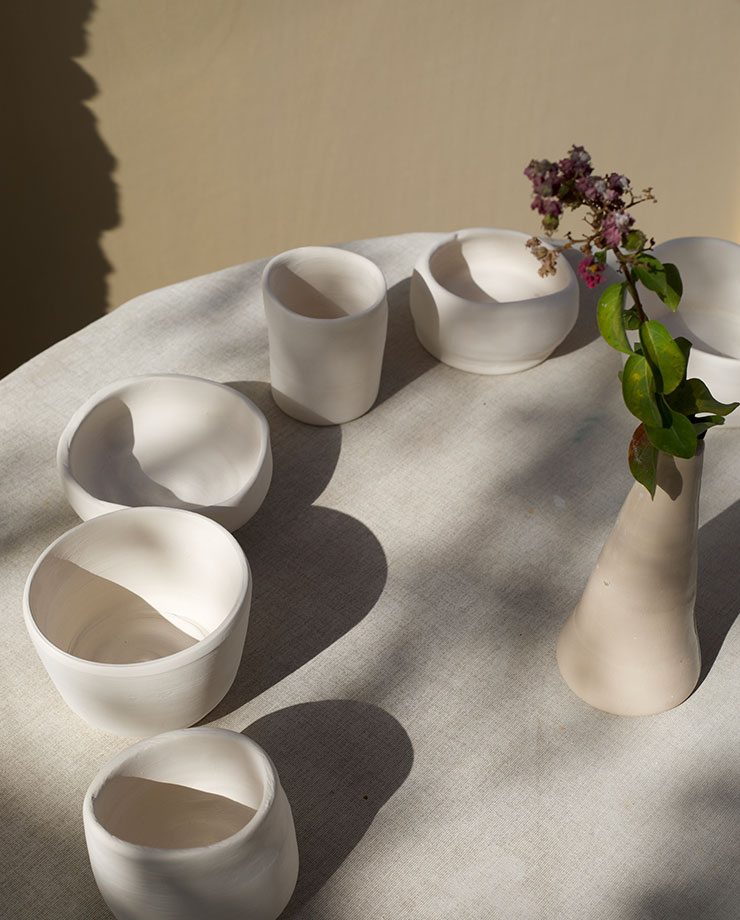 What you need to know
Luciana can teach in English and Spanish
No previous pottery knowledge is necessary
There is plenty of parking on the road
Sóller train station is a 10 min walk from the studio
What you get
Time to relax
Knowledge about pottery tools and materials
Clay and first firing is included
Shipping service (for some extra costs) in case you can't pick up your pieces by your own
What you take home
Experiences in wheel throwing
Selfmade ceramic pieces (once they are fired)
A lot of inspiration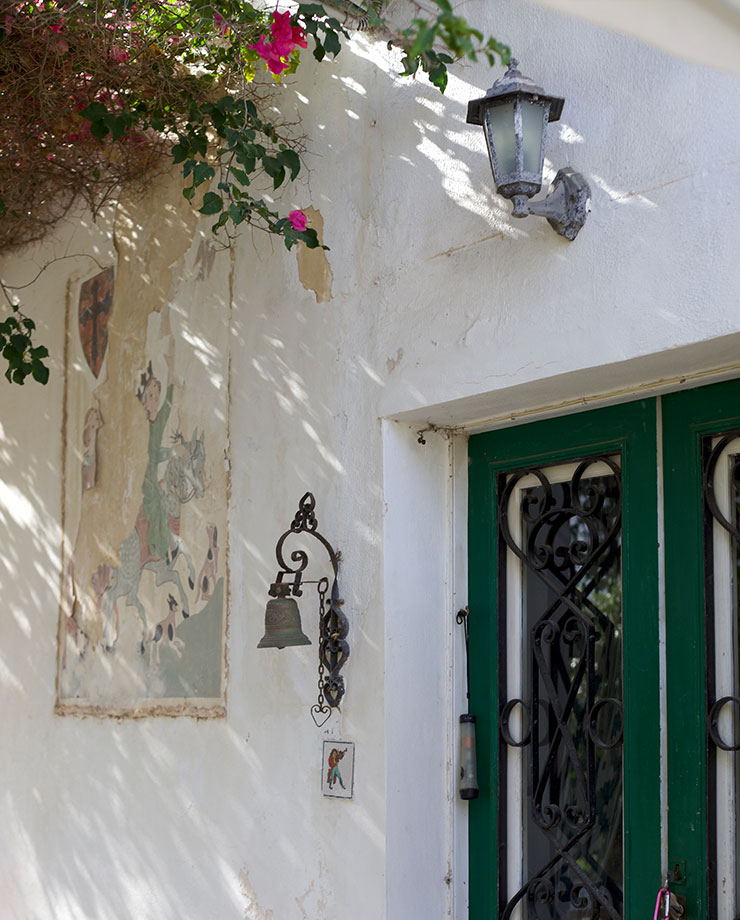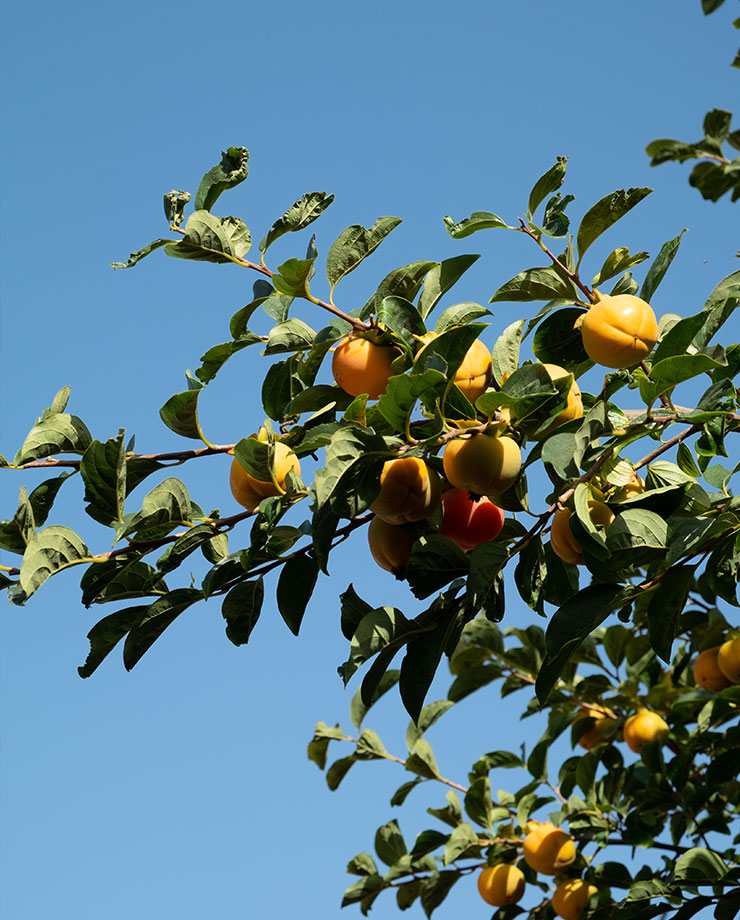 Classes by the same Artist