Sustainable Fibre Arts: Intro to Felting
PERSONS
Unfortunately there are only 13 places left
LANGUAGE
English, Spanish
Craft Your Own Textile
with Llanatura
Upon stepping into Llanatura, it's almost immediately evident that you are entering an active workspace. With various renewable processes happening at once, you will become part of Llanatura's team of artisans – transforming recycled wool into beautiful textiles. Converted from a 20th century shoe factory, founders Eugenia Marcote and Gemma Salvador invite you into their industrial studio to learn the art of felting. At the end of the workshop, you will leave with a personalised souvenir that doubles as a meaningful contribution to Llanatura's sustainable and socially-responsible mission.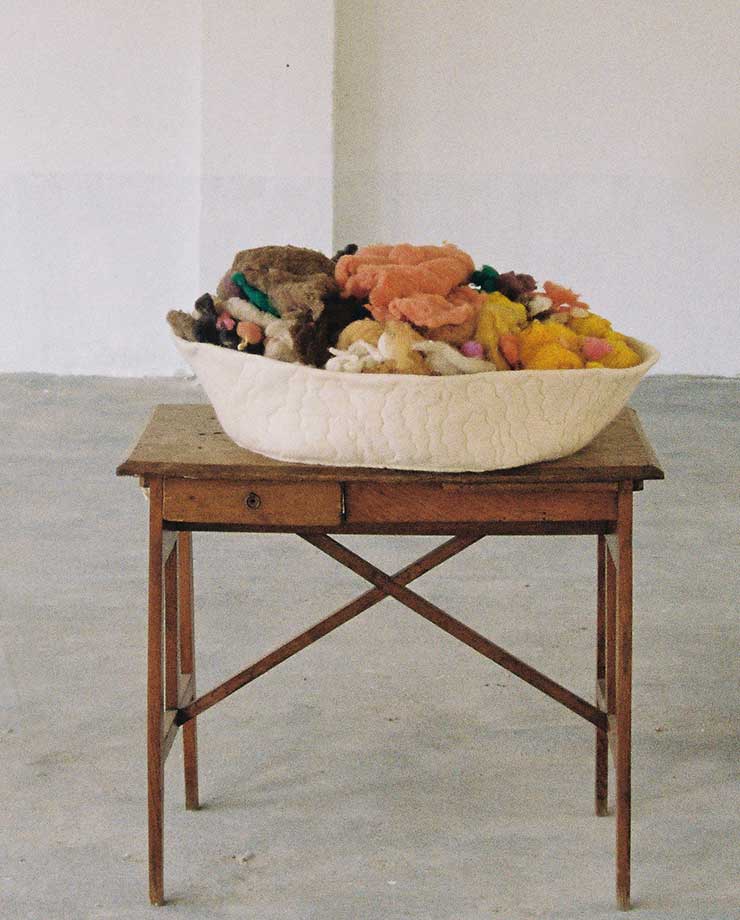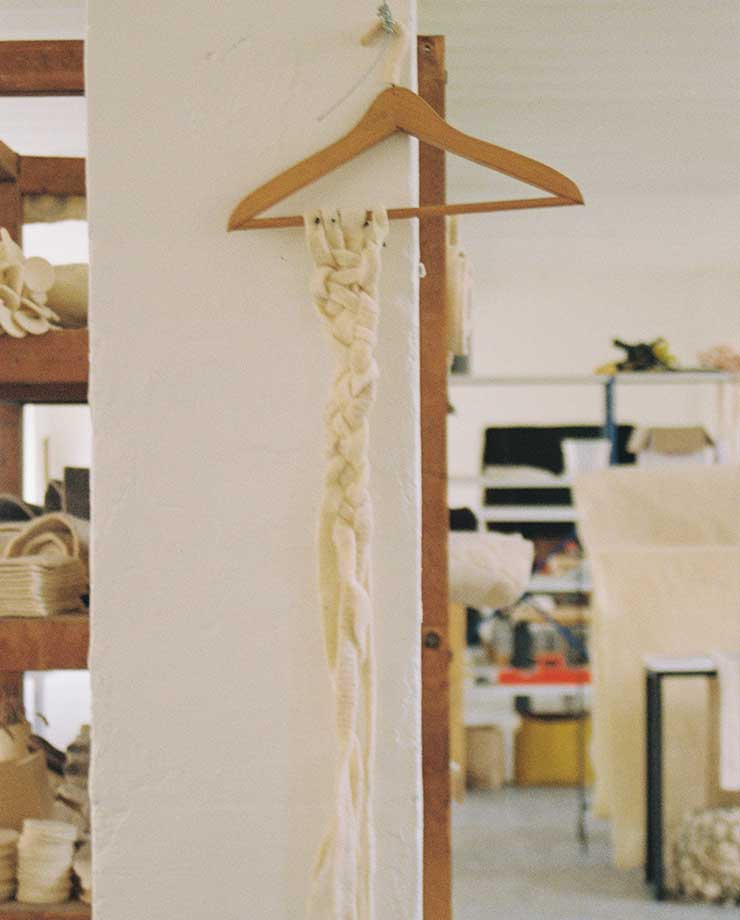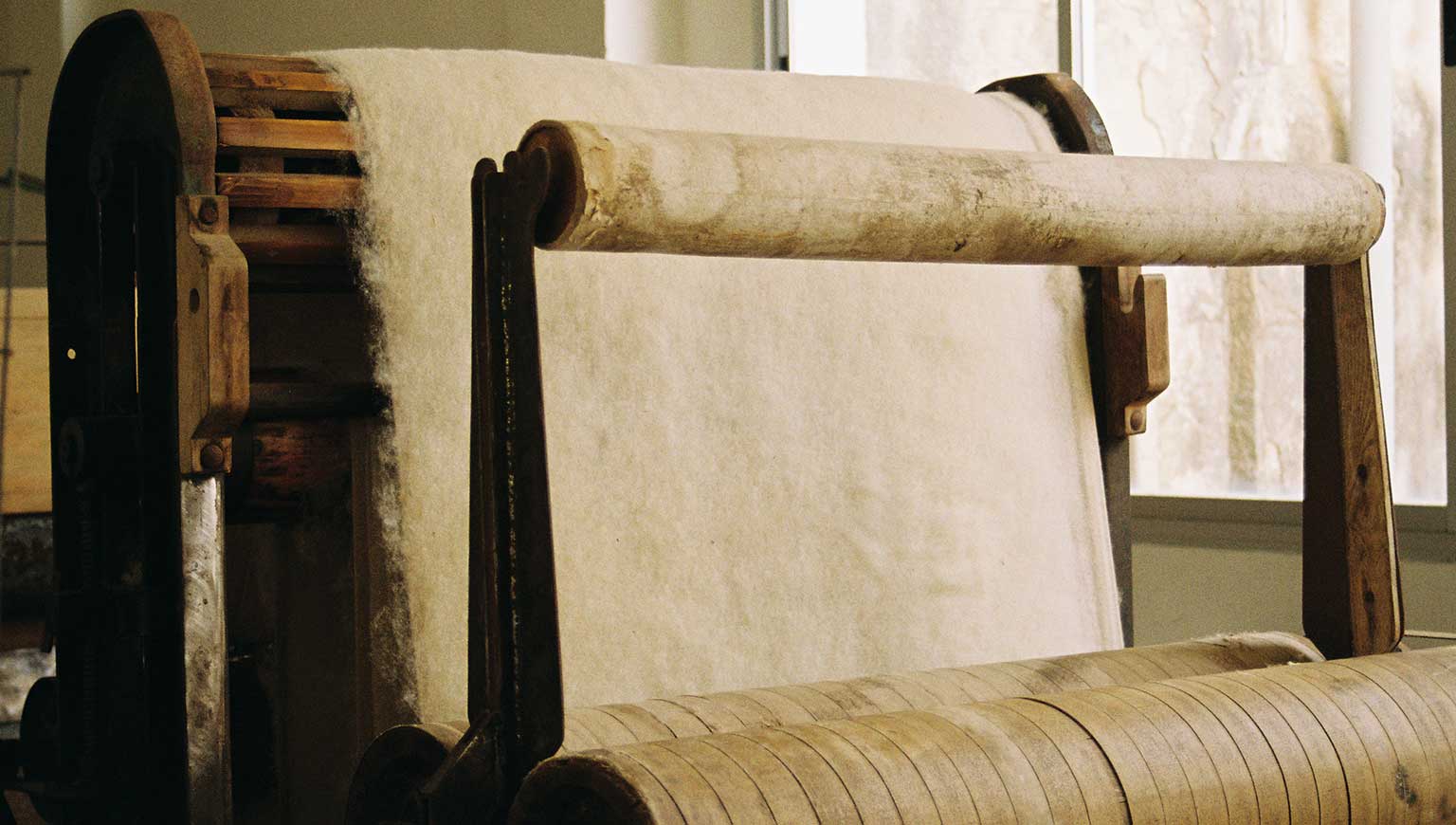 Llanatura is a combination of three words in Mallorcan: llana (wool) + natura (nature) + atura (stop). Their name represents the non-profit's triple impact mission for economic, environmental, and social change. Immerse yourself in Llanatura's collaborative work-space, contributing to their community-based, circular initiative to end the unsustainable production and consumption of wool.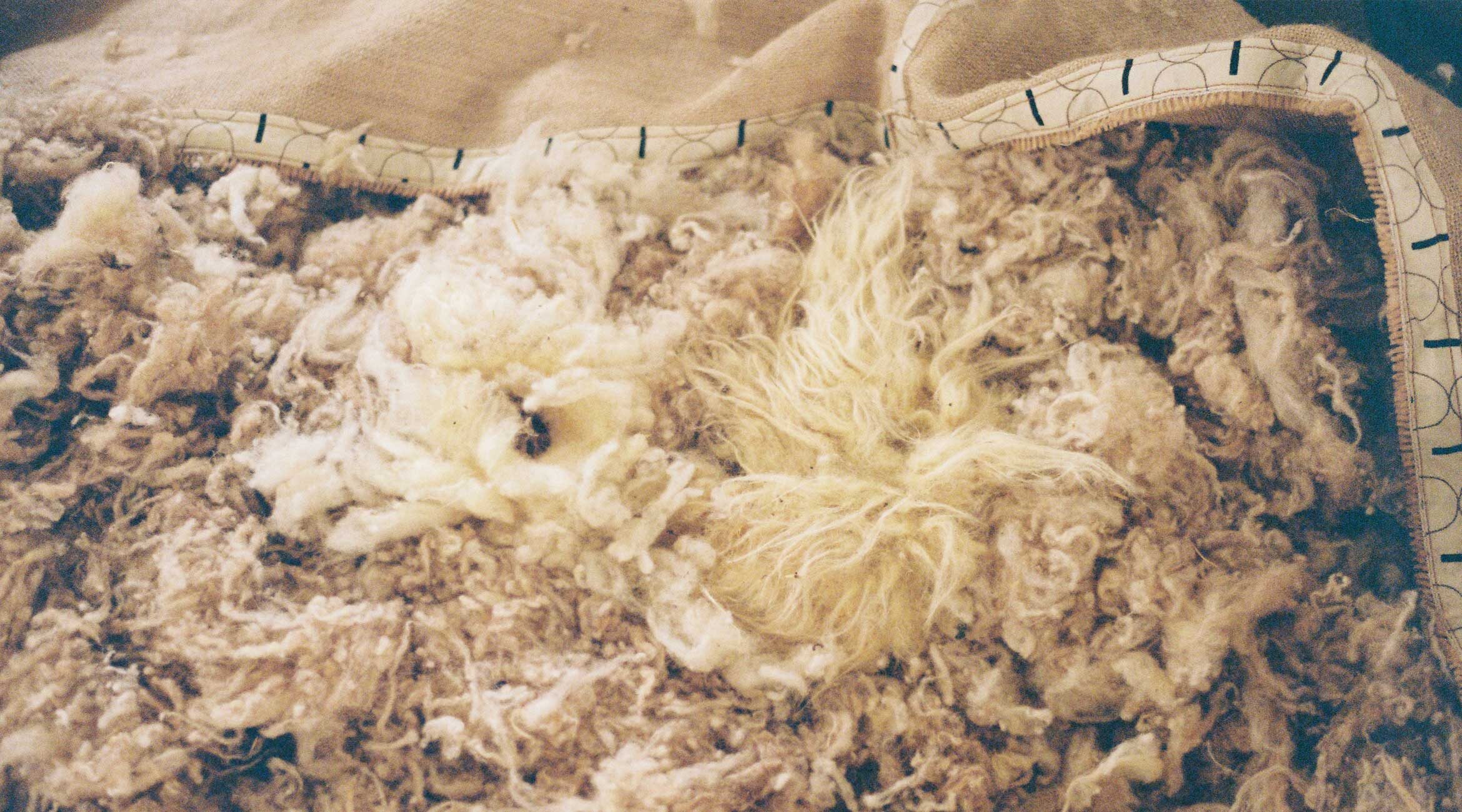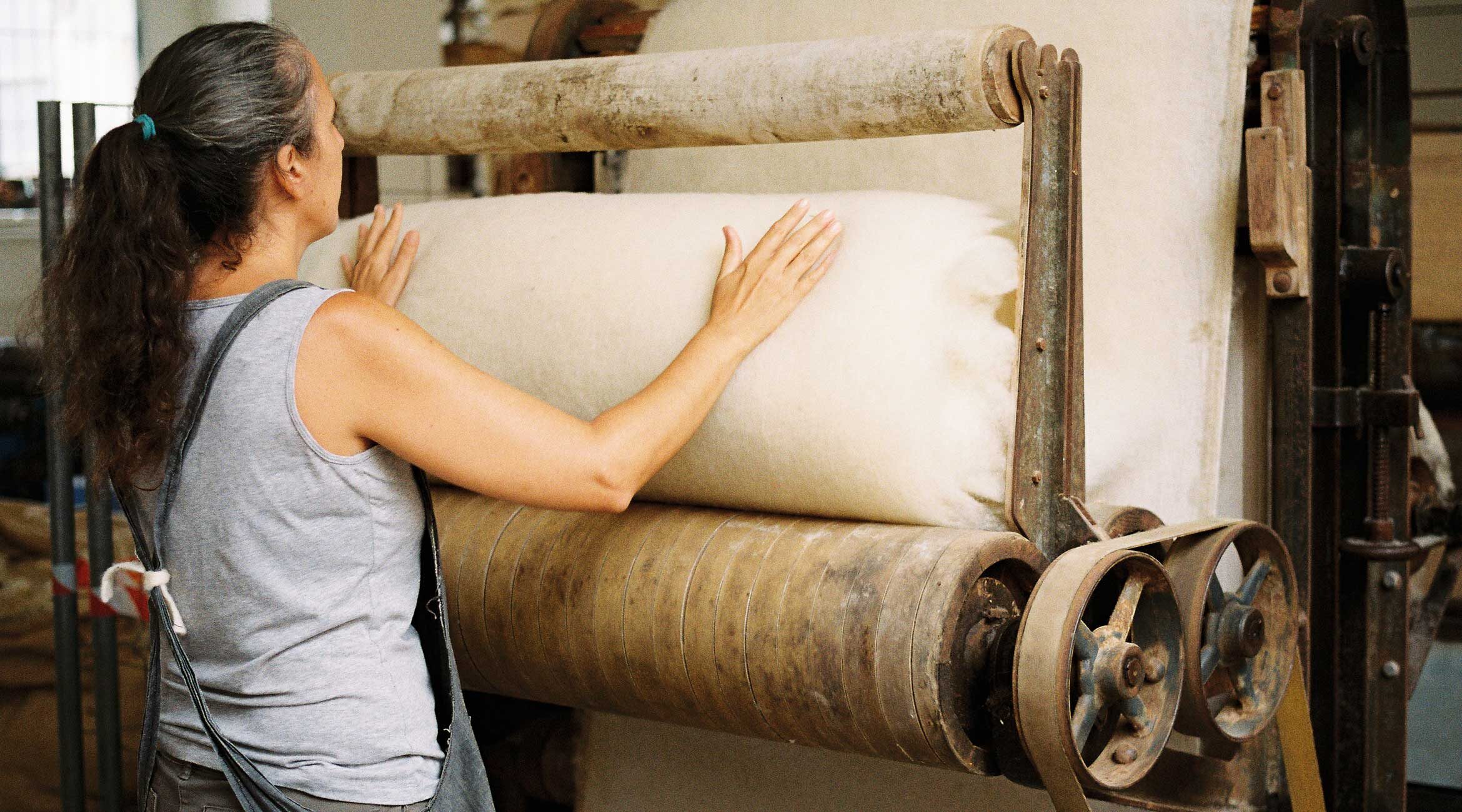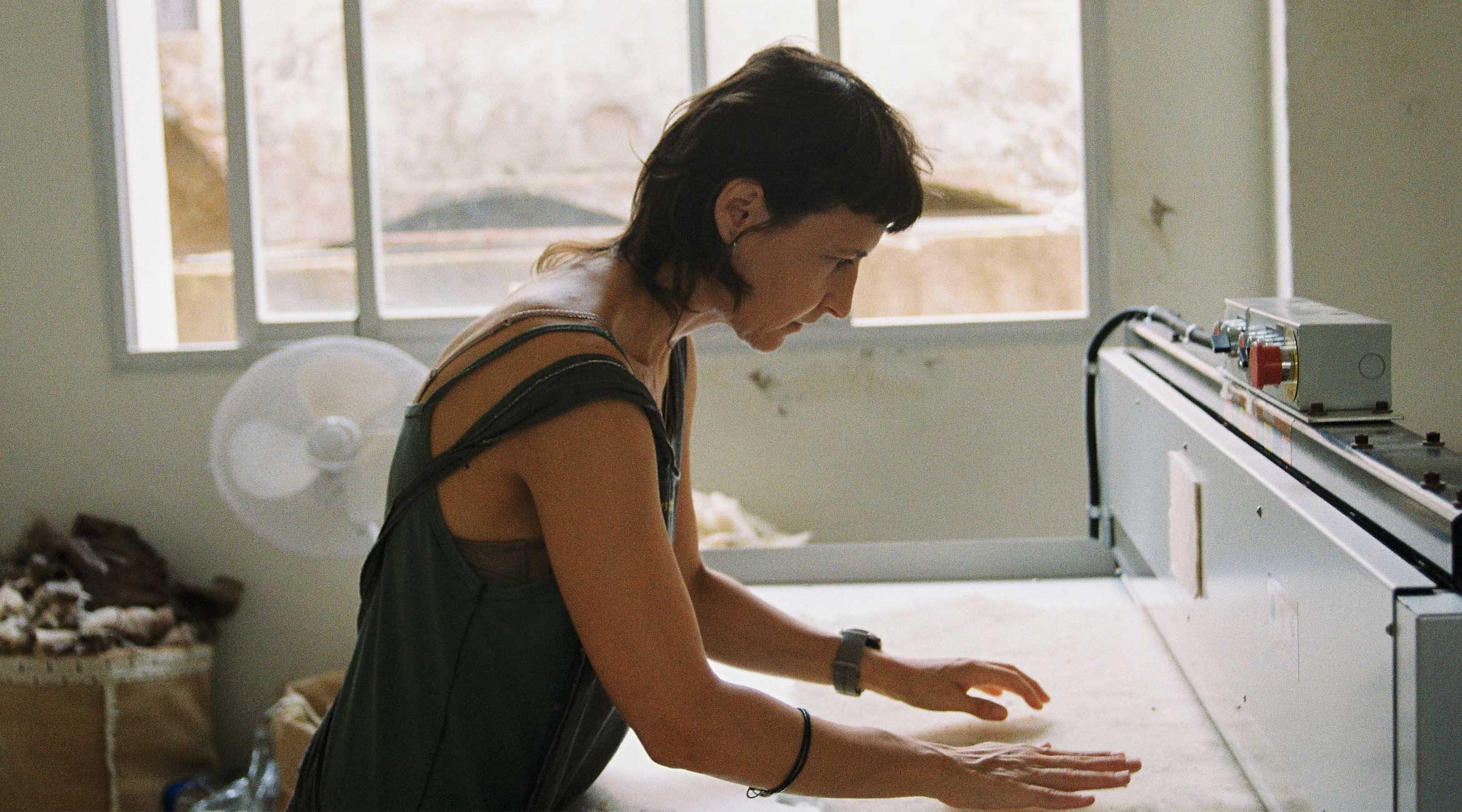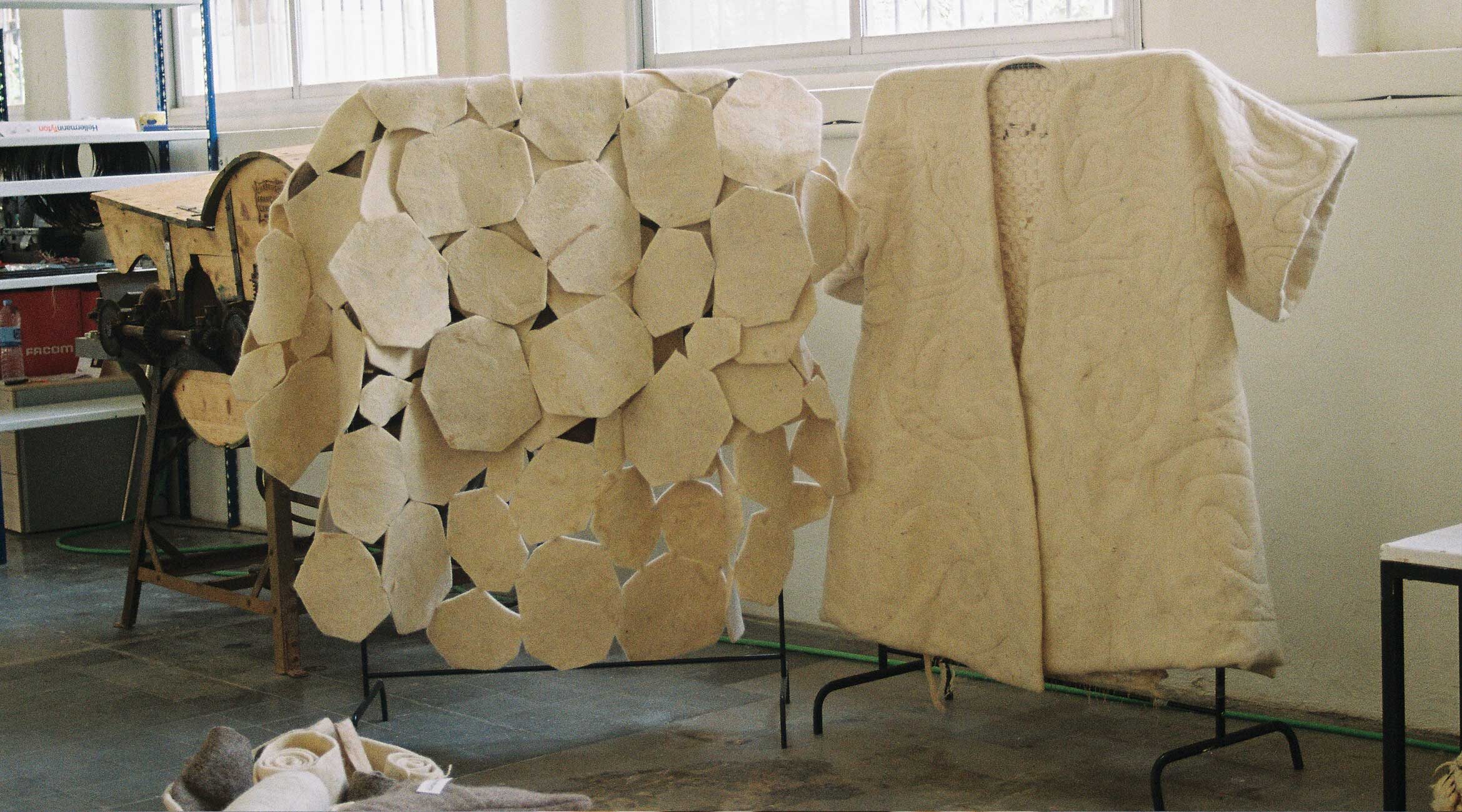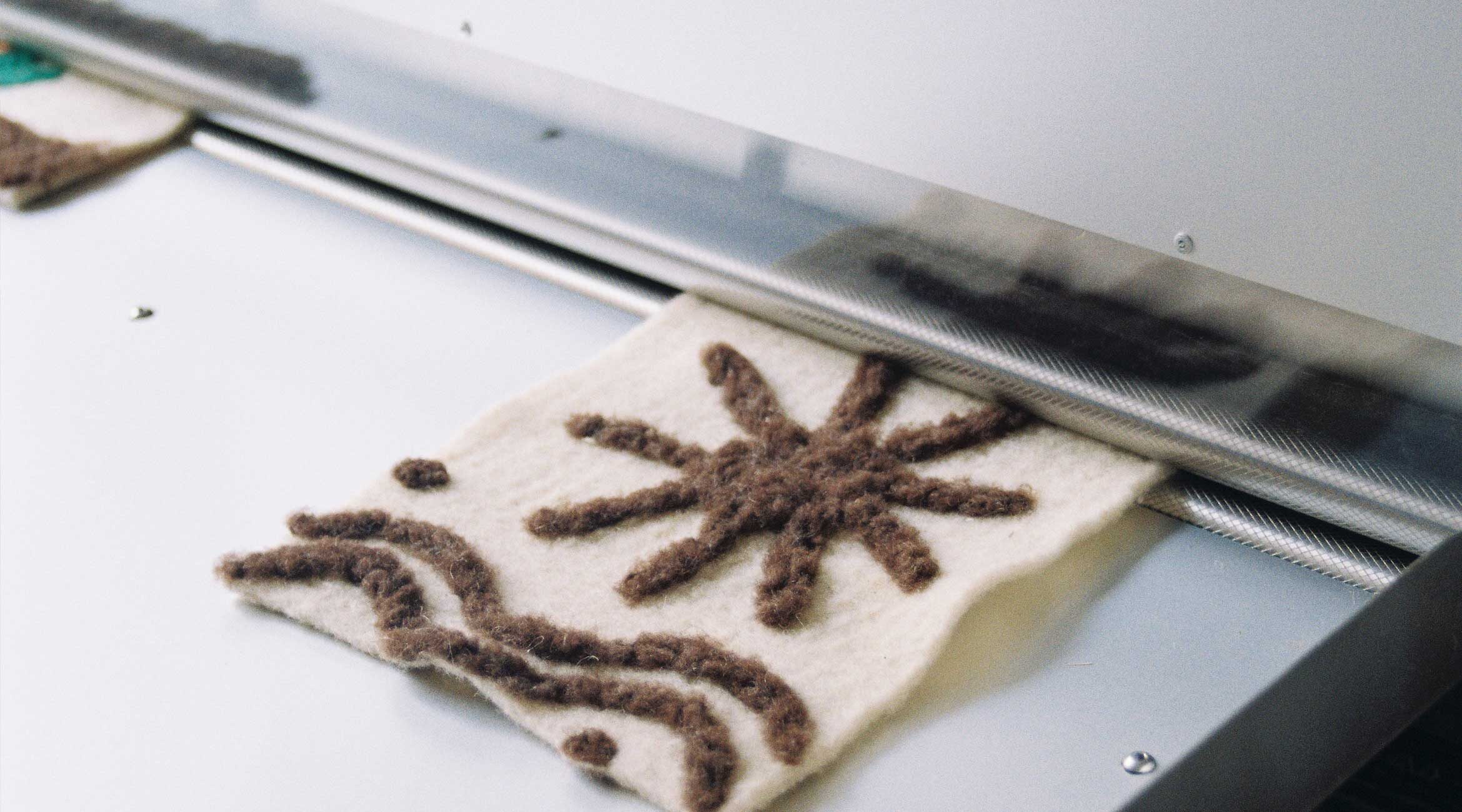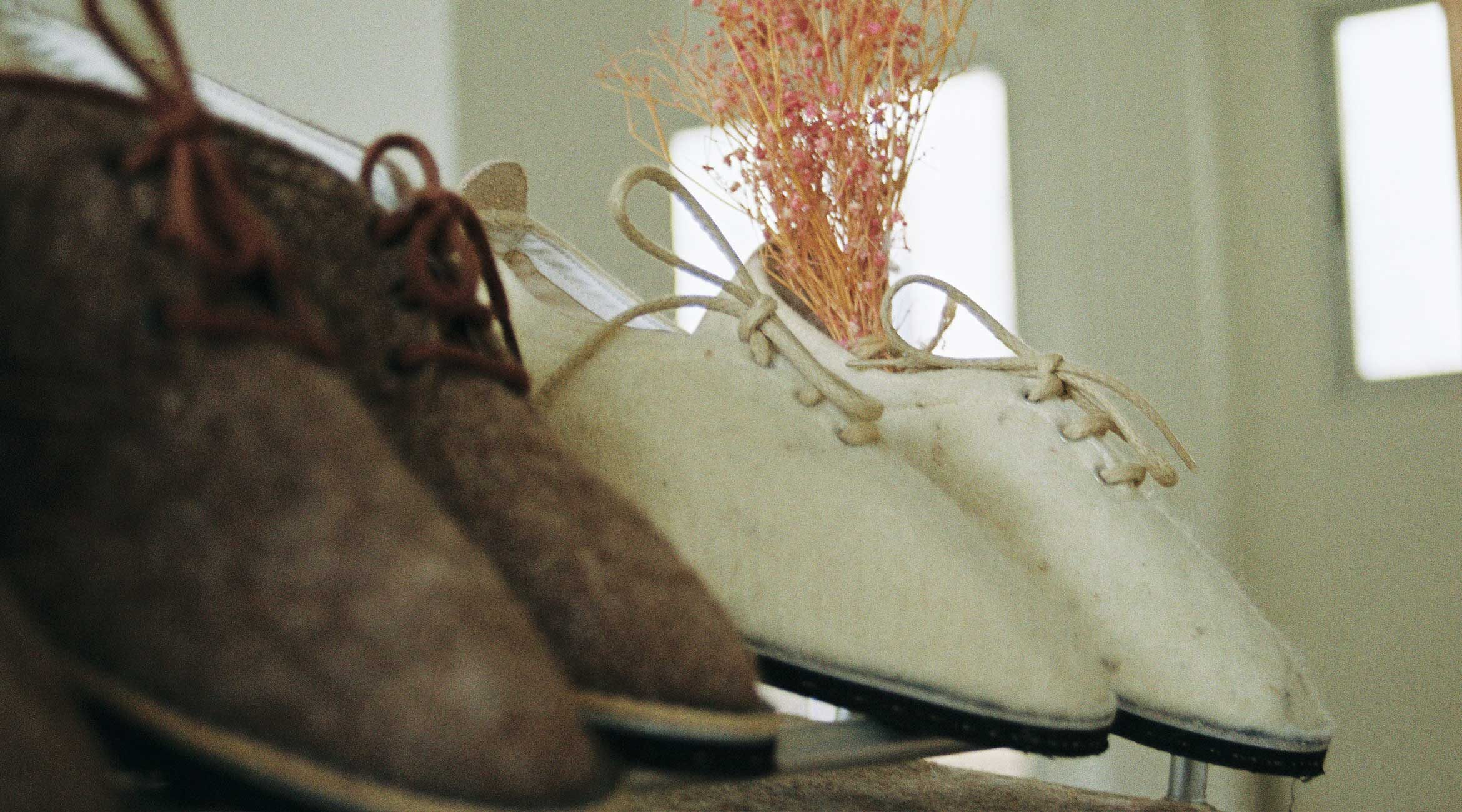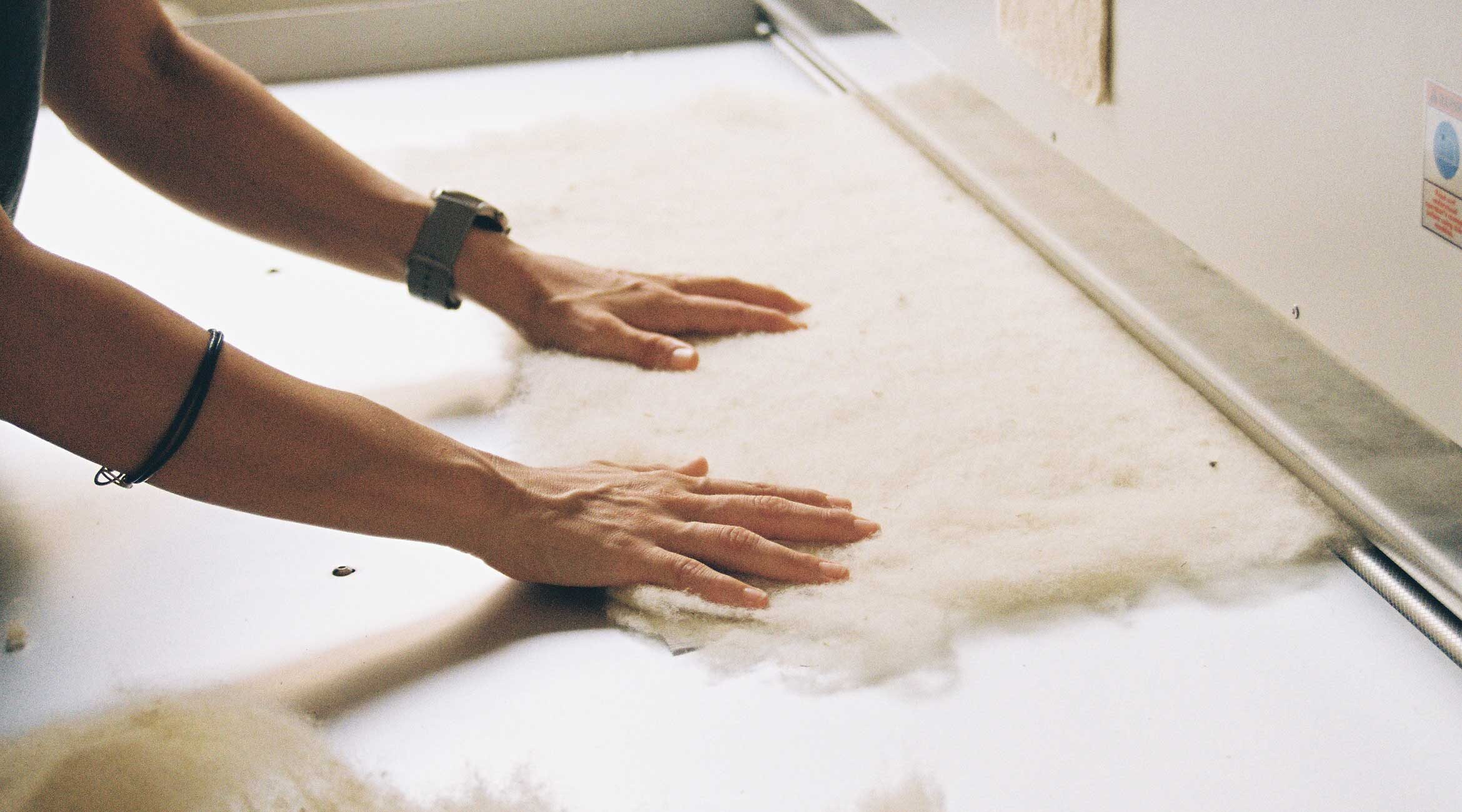 In this two and a half hour workshop you will learn the fibre arts technique of felting, meshing your unique designs onto a blank wool textile. Under the guidance of Gemma and Eugenia – you will start class by touring their industrial fábrica (factory), discovering the multiple stations and steps needed to create your own unique fibre-art. Using a needle, you will then create your felted drawing, transforming recycled wool from waste to art. Using their showroom as inspiration, Gemma and Eugenia will demonstrate the versatility of your design, inspiring you to then take your work home to hang up, sew into a pencil case, or make a personalized brush bag.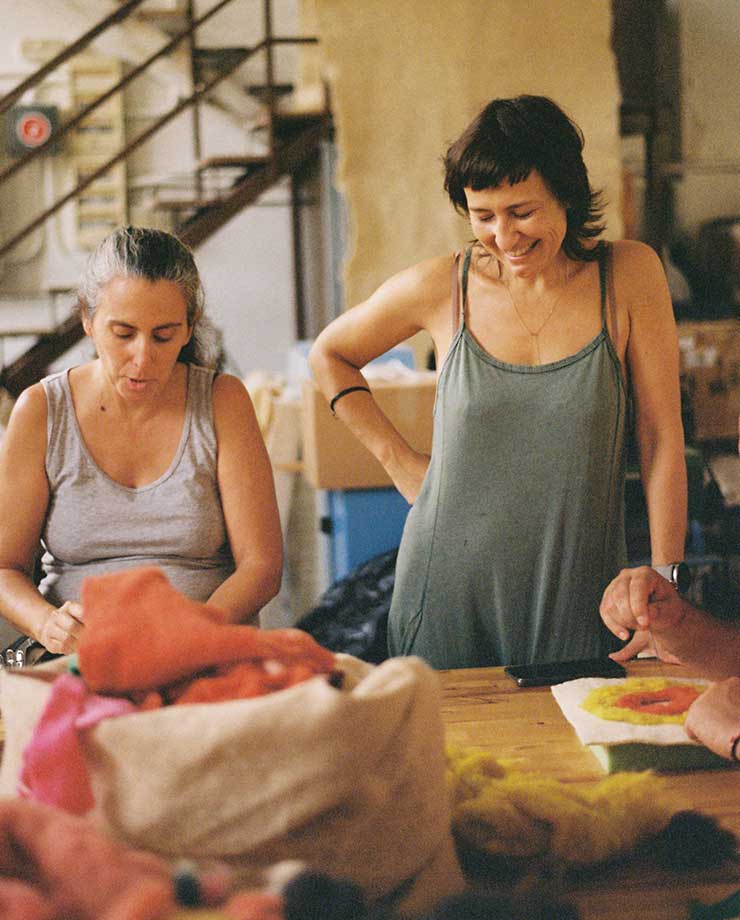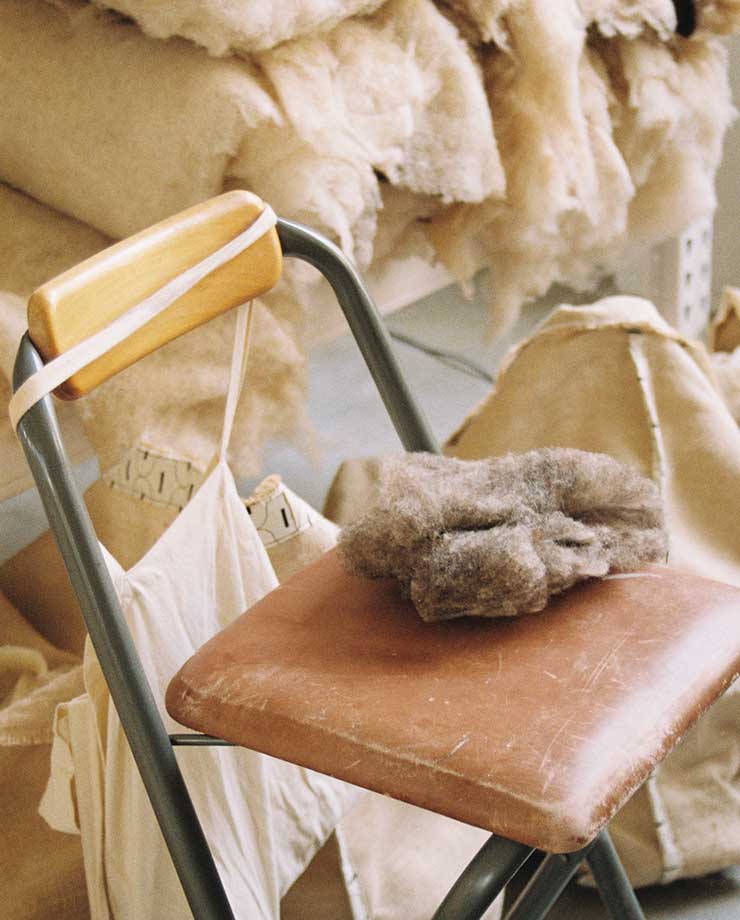 What you might want to know
Your teachers speak English, Catalan, and Spanish
No previous felting knowledge necessary
Children are very welcome! This class is great for ages 8 and up.
Inca's train station is less than a 10 minute walk from the studio
What you get
A guided tour through an active wool factory
Hands-on experience with fibre arts techniques and machinery
All materials are included
A chance to craft responsibly, supporting Llanatura's sustainable mission
What you take home
A custom textile you can take with you the same day
The basic knowledge needed to start felting on your own
Memories of a meaningful cross-cultural exchange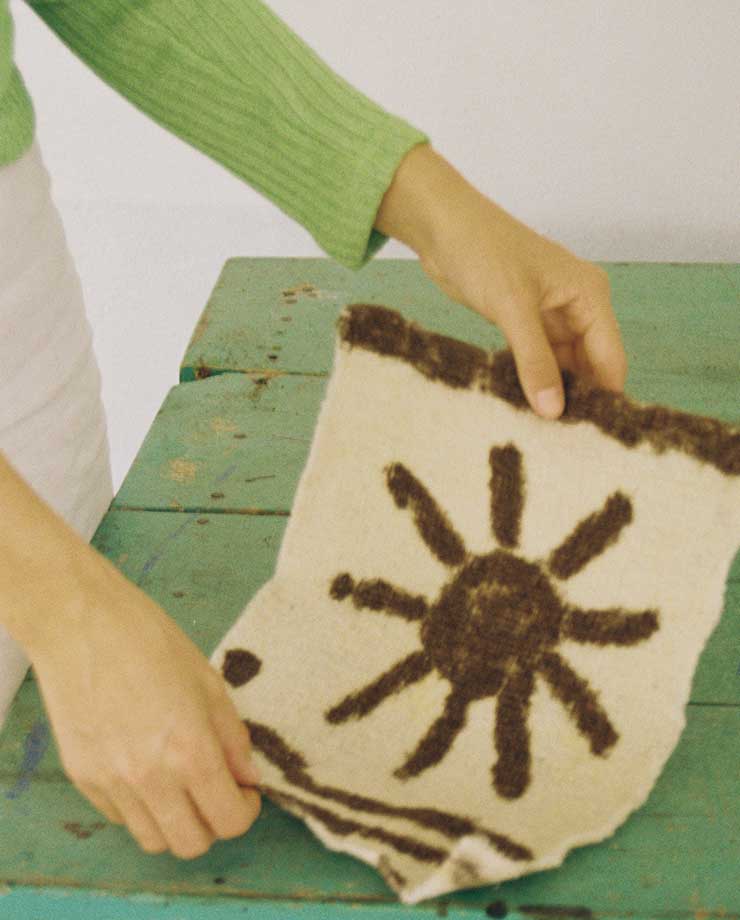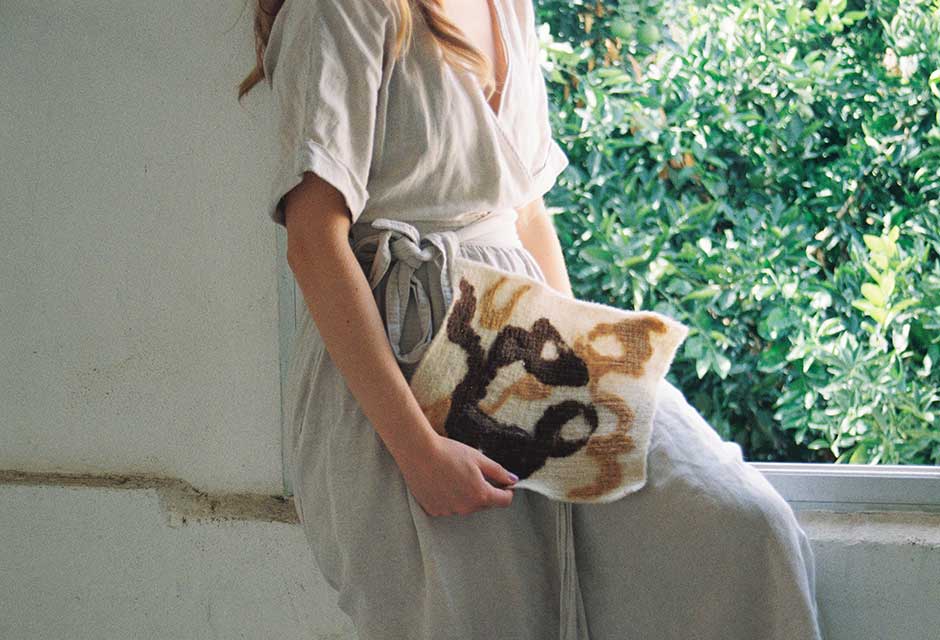 Llanatura, Artist
"We want to stop this crazy system of consumption and unsustainable production."
Meet the Founders