PERSONS
Unfortunately there are only 8 places left
LANGUAGE
English, German, Spanish
Printing with Light
with Miriam Otte
Looking for an engaging class that's suitable for all levels and age groups? Our Cyanotype workshop offers a simple, fun, and family friendly way to enjoy art-making in the Mediterranean countryside. You'll know you've arrived at the right place when the fragrant smell of orange blossoms welcomes you to the artist's casita-studio. In a relaxed atmosphere, discover the easy steps of this camera-less, experimental form of photography.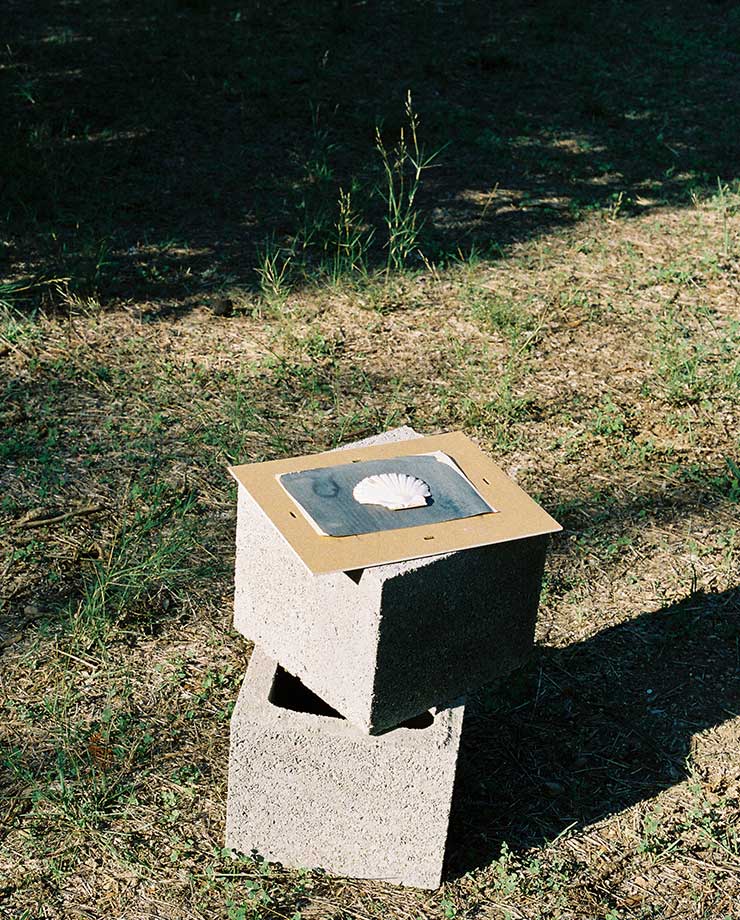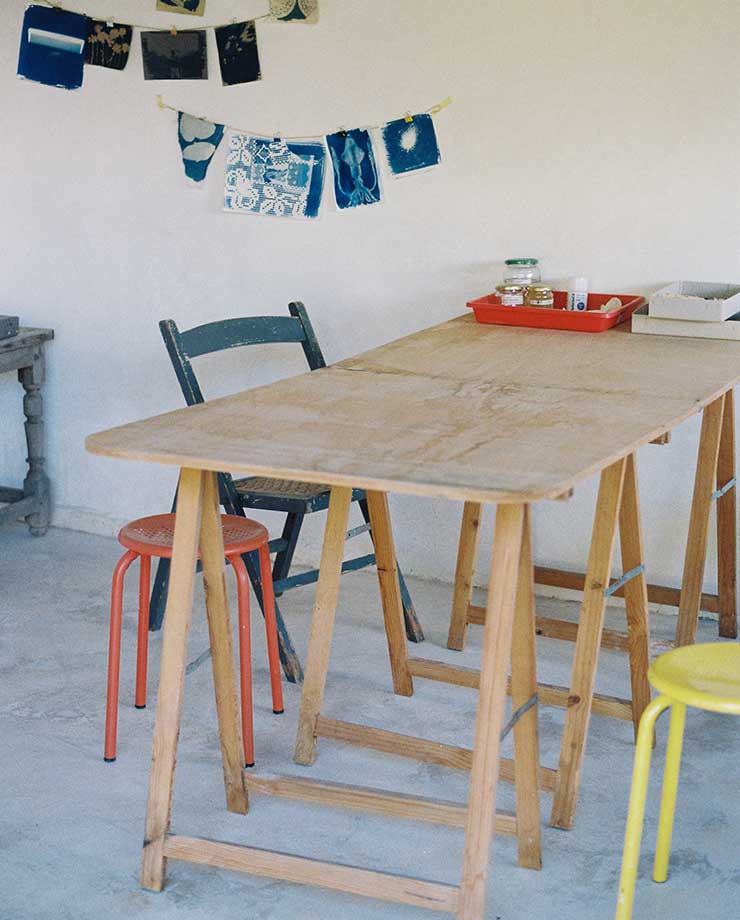 Cyanotype is a creative, simple and flexible photographic print process that produces a characteristic and beautiful blue image when coated sensitised paper is exposed to light. Miriam Otte, your dada-days artist, will guide you in the process of gathering natural materials around her finca, exposing their image to sunlight, and washing away the light sensitive emulsion to reveal unique patterns.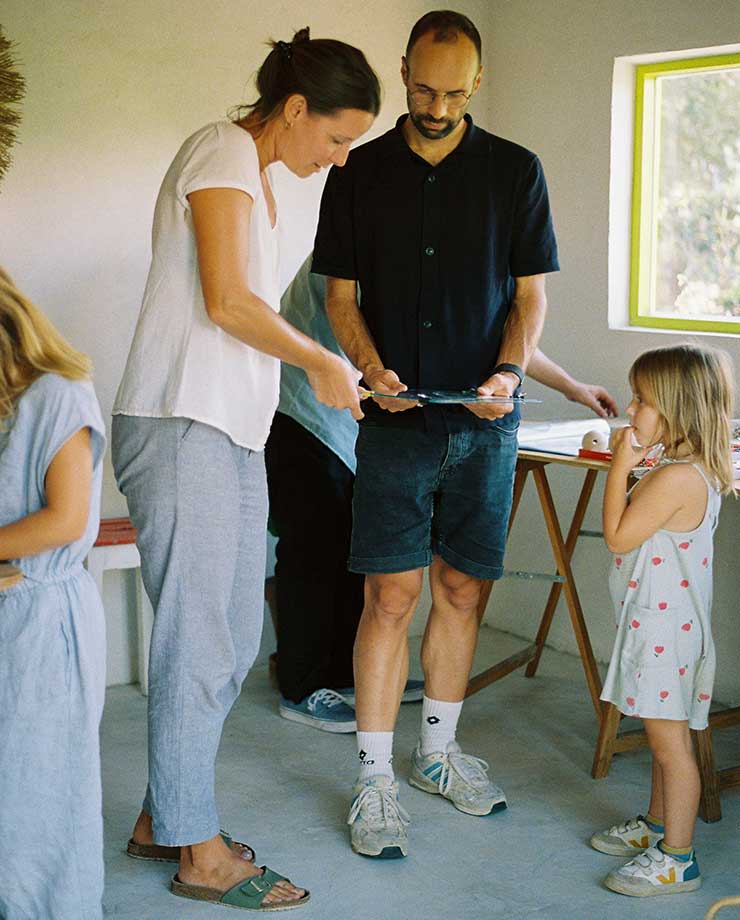 We will ask for 2 photographs in advance which we will make into a negative ahead of time allowing you to customise your cyanotype. At the end of class, you can take your prints home to show off the same day!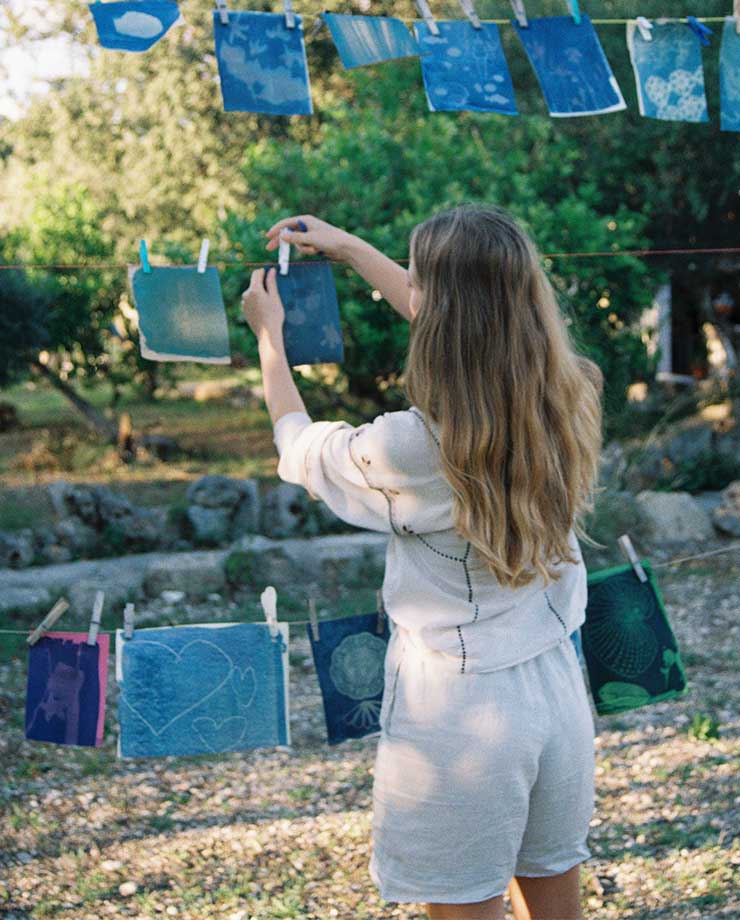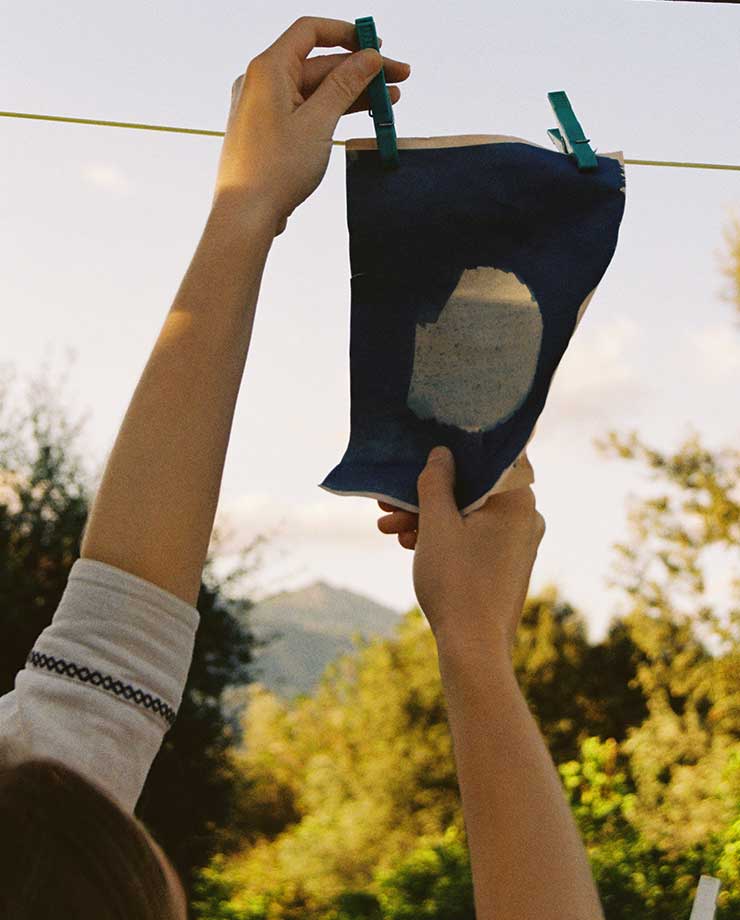 What you might want to know
If you would like, you can send us two photos in advance to customise your cyanotype
Miriam can teach in English, Spanish and German
Children are very welcome! A good age to attend this course is 4 years old
Parking on the property
Inca's main train station is a 15 minute walk from the workshop
What you get
Insight into an almost 200-year-old photographic technique
The scent of orange blossoms, mountain views, and the inspiration to be creative
All materials are included
What you take home
A little time-out from everyday life with lots of creativity and experimentation
Personally produced cyanotypes to take home with you the same day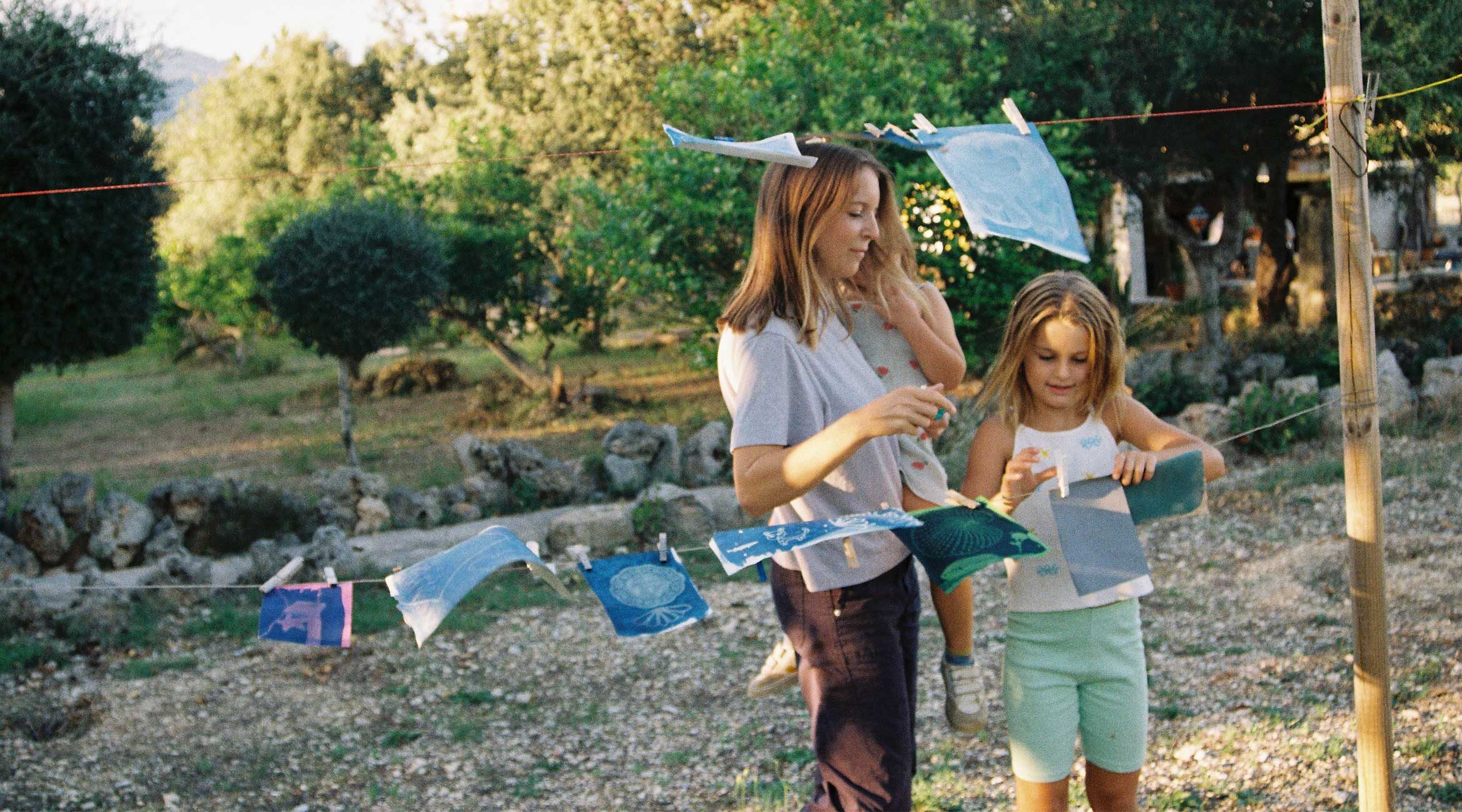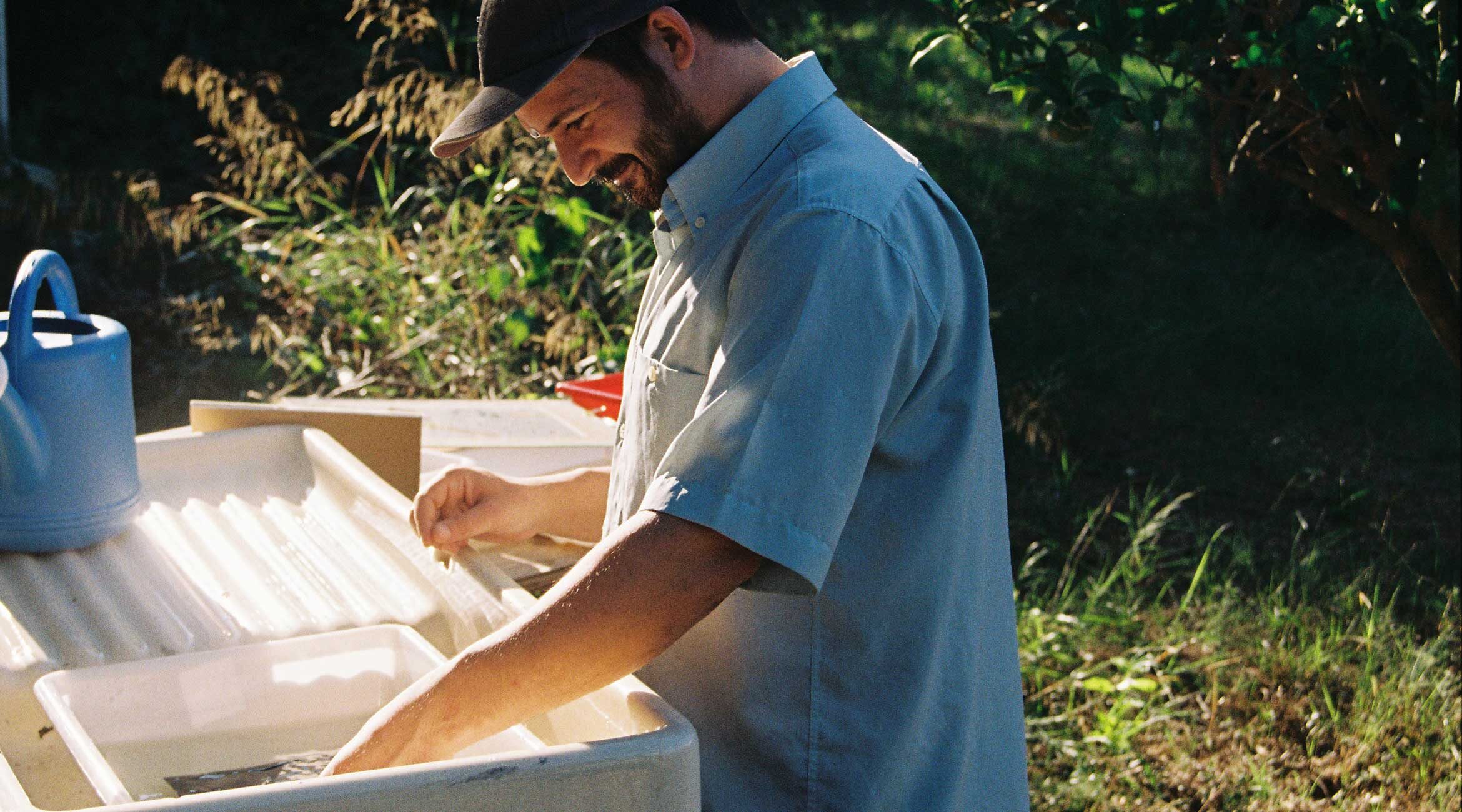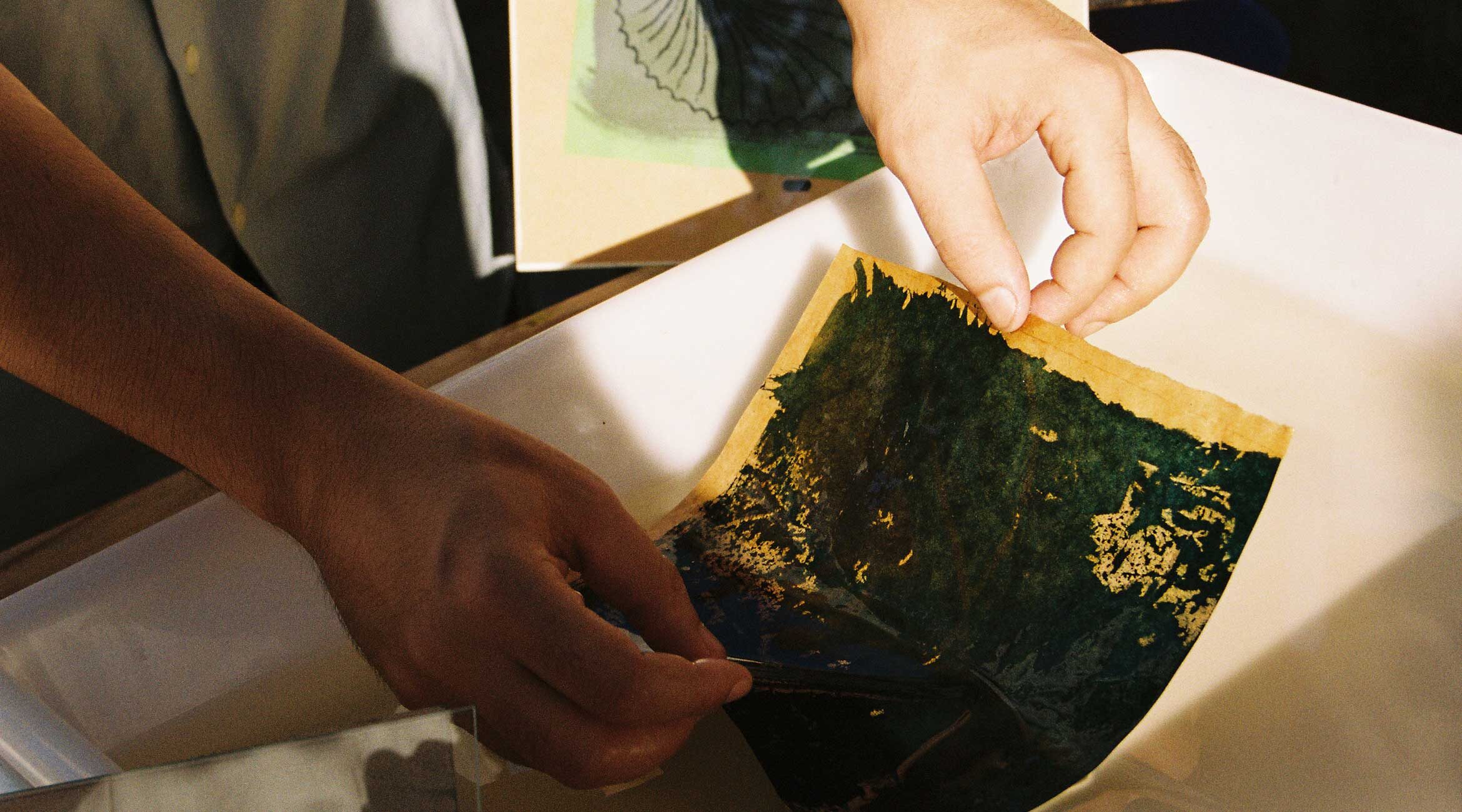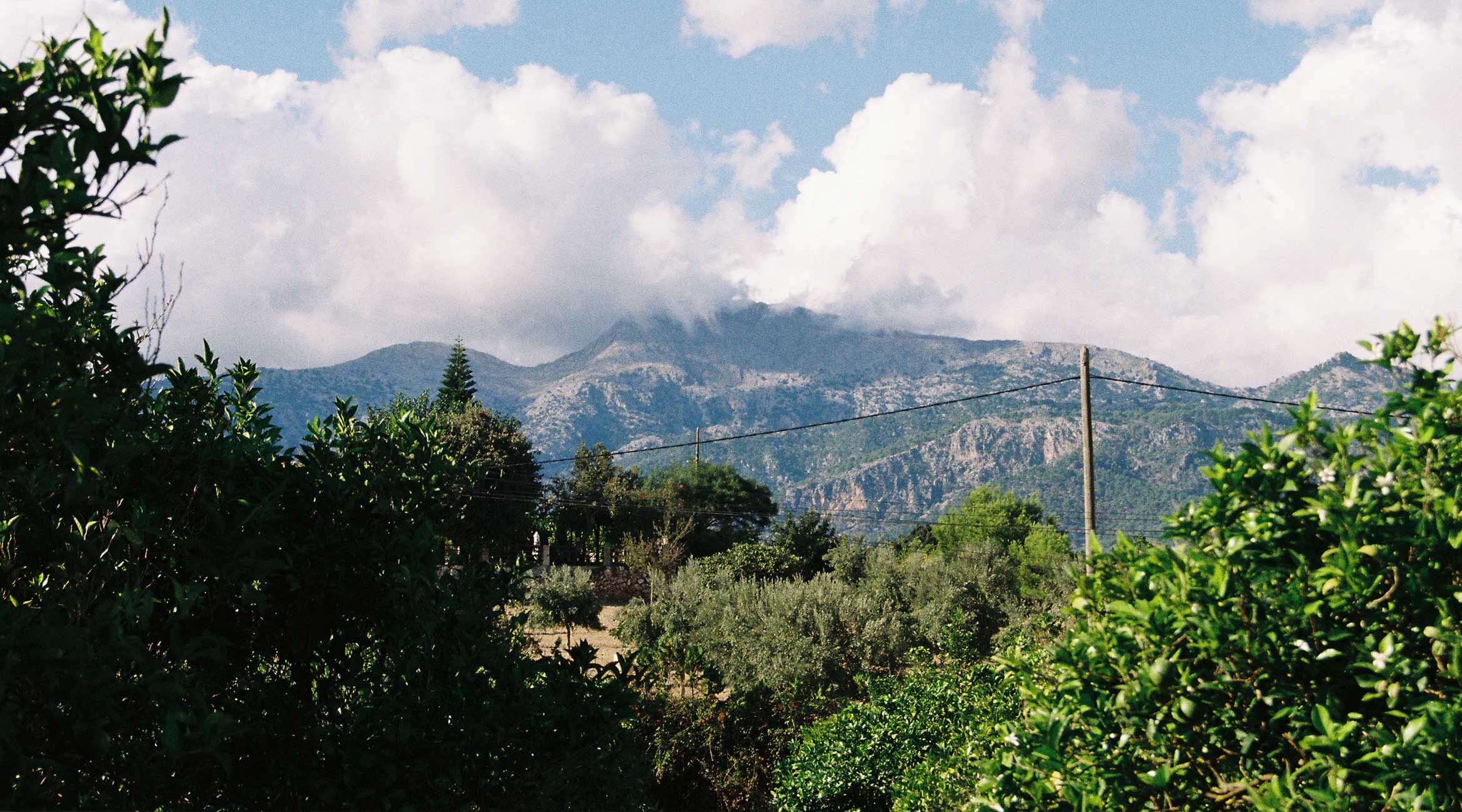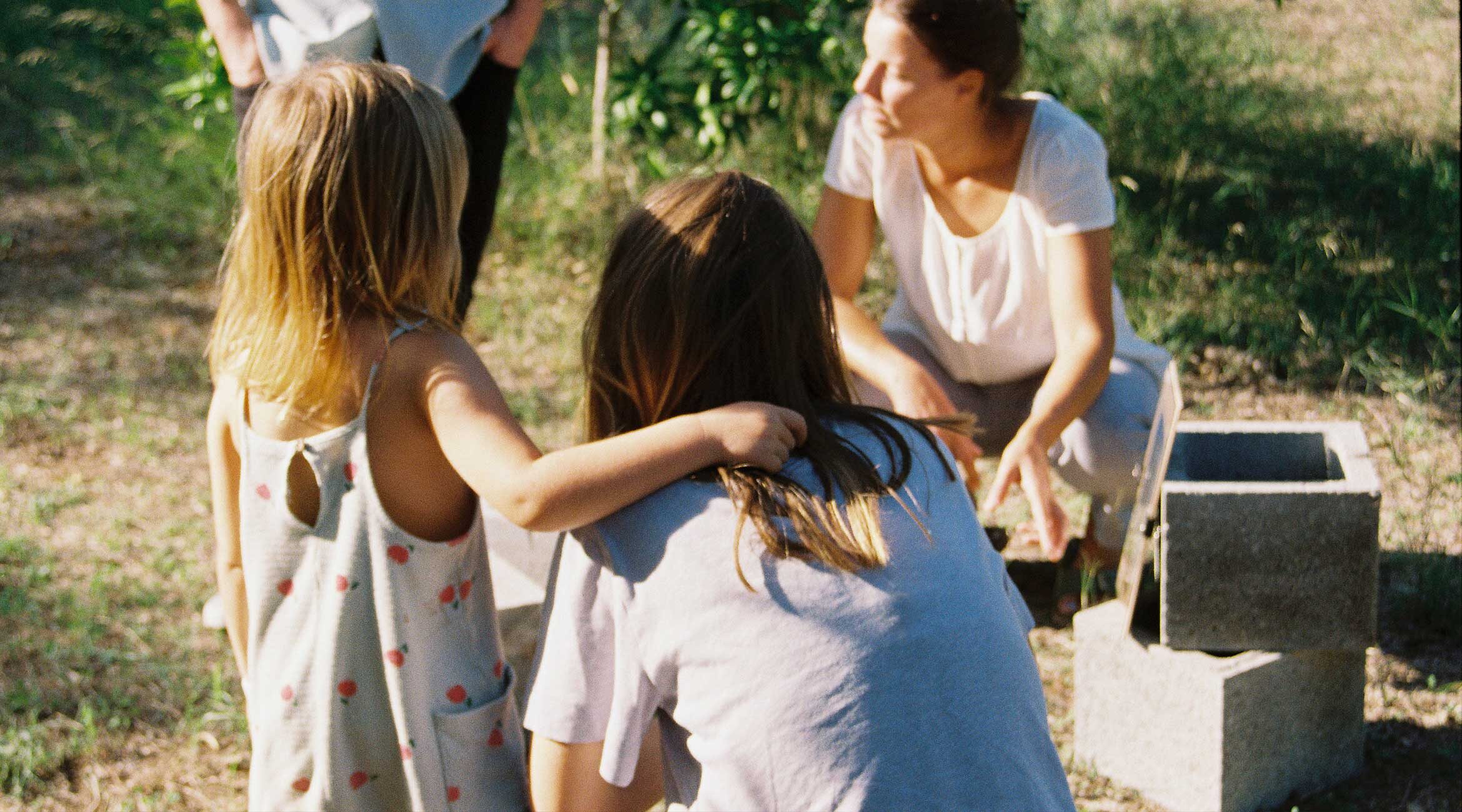 Miriam Otte, Artist
"I want to offer a space to feel free to try things and shift from the functional to the curious and experimental."
MEET THE ARTIST