DATE
LANGUAGE
English, Spanish
LOCATION
Palma de Mallorca
Discover the world of collage
with Beatriz Tomas
Join our Wine & Collage session on the 24th of November and create your own collage using everyday materials such as magazines, old papers and paper cardboards. This class in the center of Palma is for people that share passion for art, a good glass of wine and those who want to step out of their usual circle.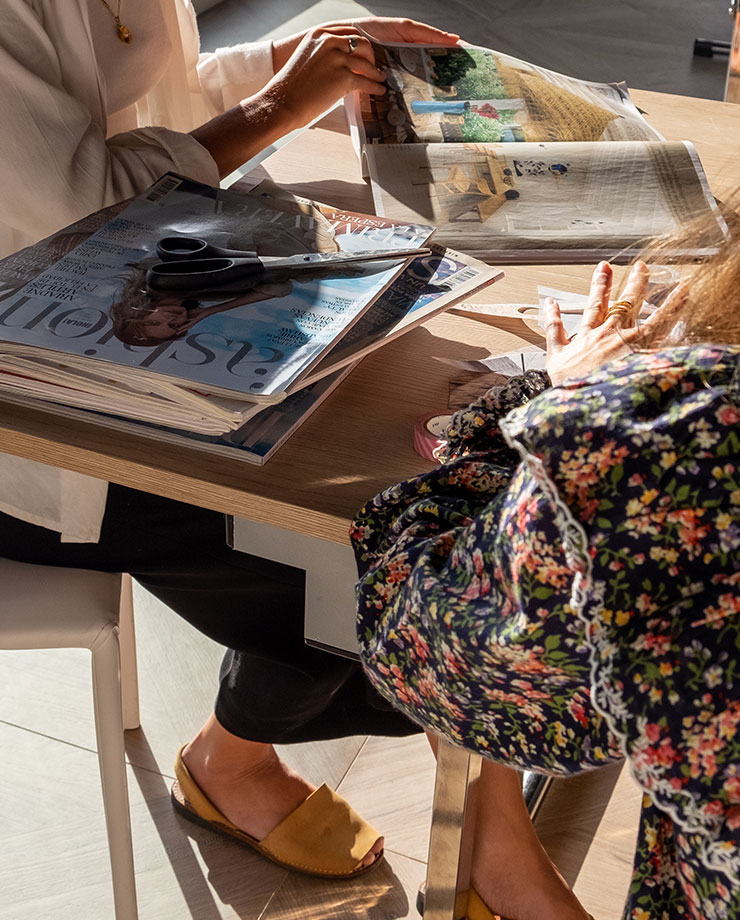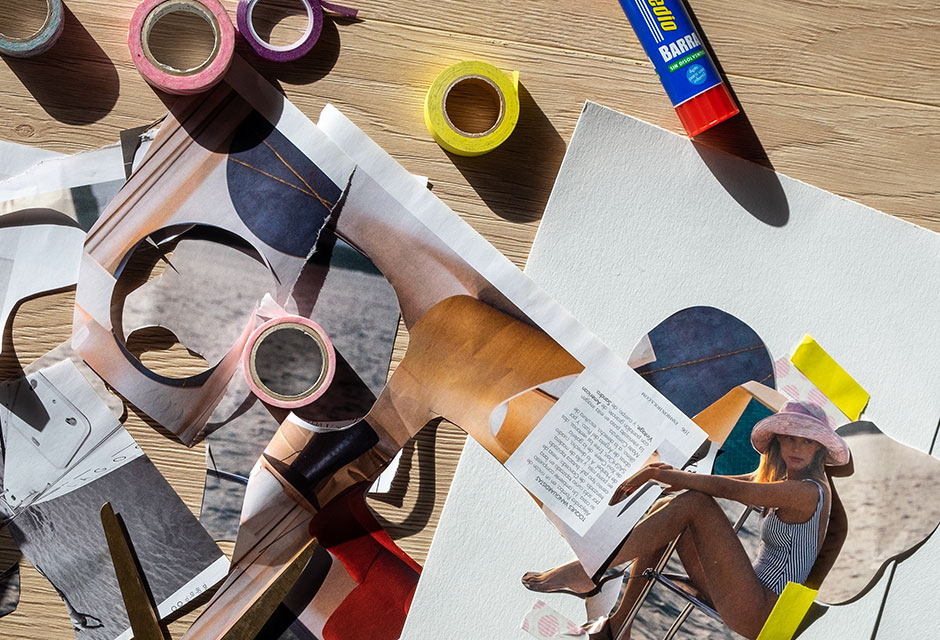 Our guided class take place in a beautiful setting in the Hotel "INNSIDE Palma Center". Over two hours you will be offered wine and beer, whilst being taught how to create collages by multimedia artist, Beatriz Tomas. This is a nice opportunity to meet like-minded people, to try something new and have fun with with other creatives.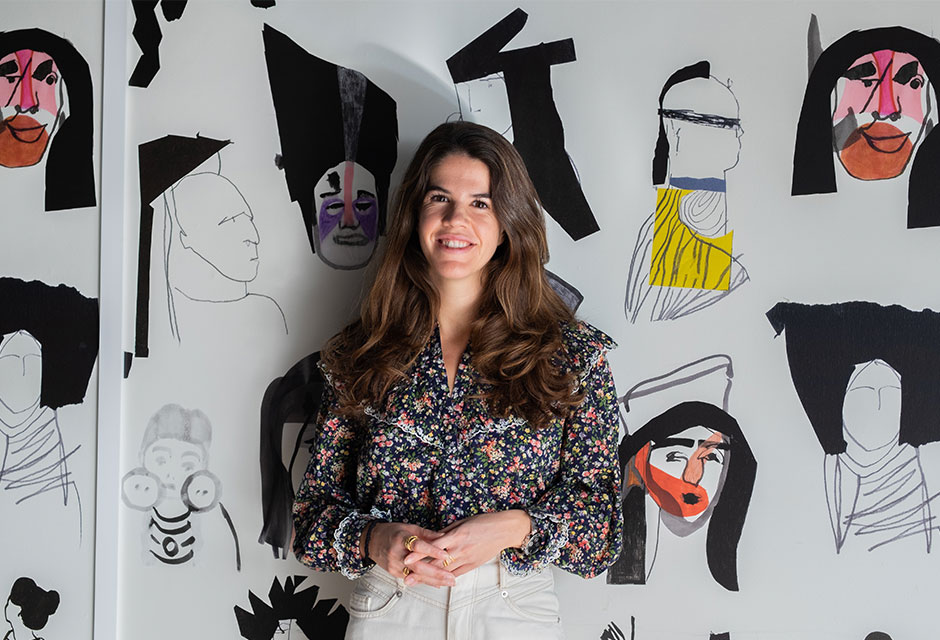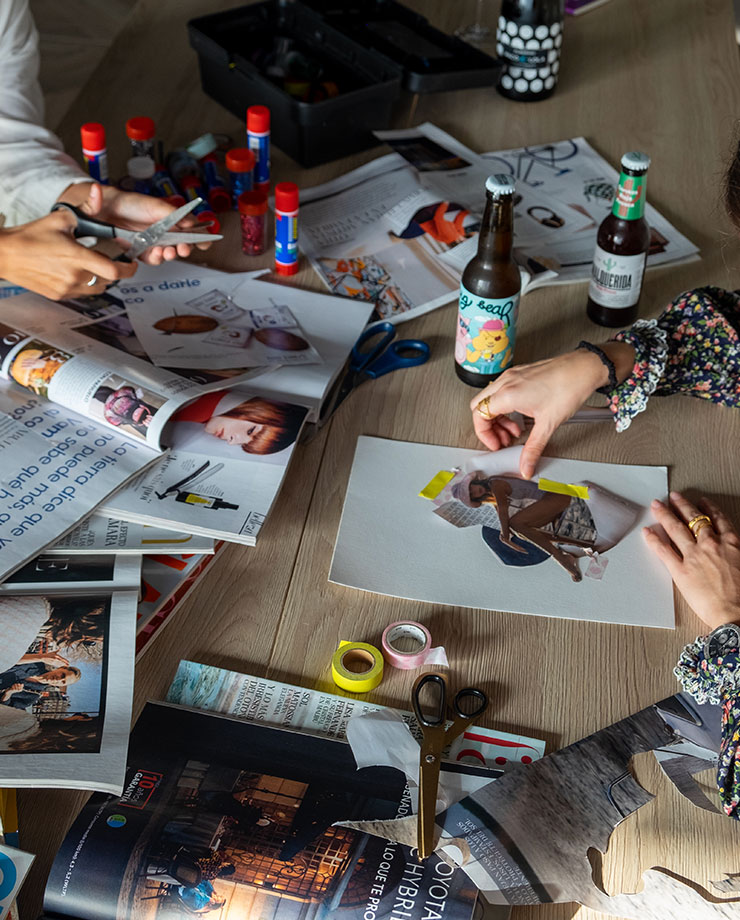 What you get
Plenty of guidance
Knowledge about collage art
Fun and freedom in your creative process
Wine or Beer included
All materials are included
What you take home
Experiences in creating collages
2 or 3 collages made by your own
New contacts
A lot of inspiration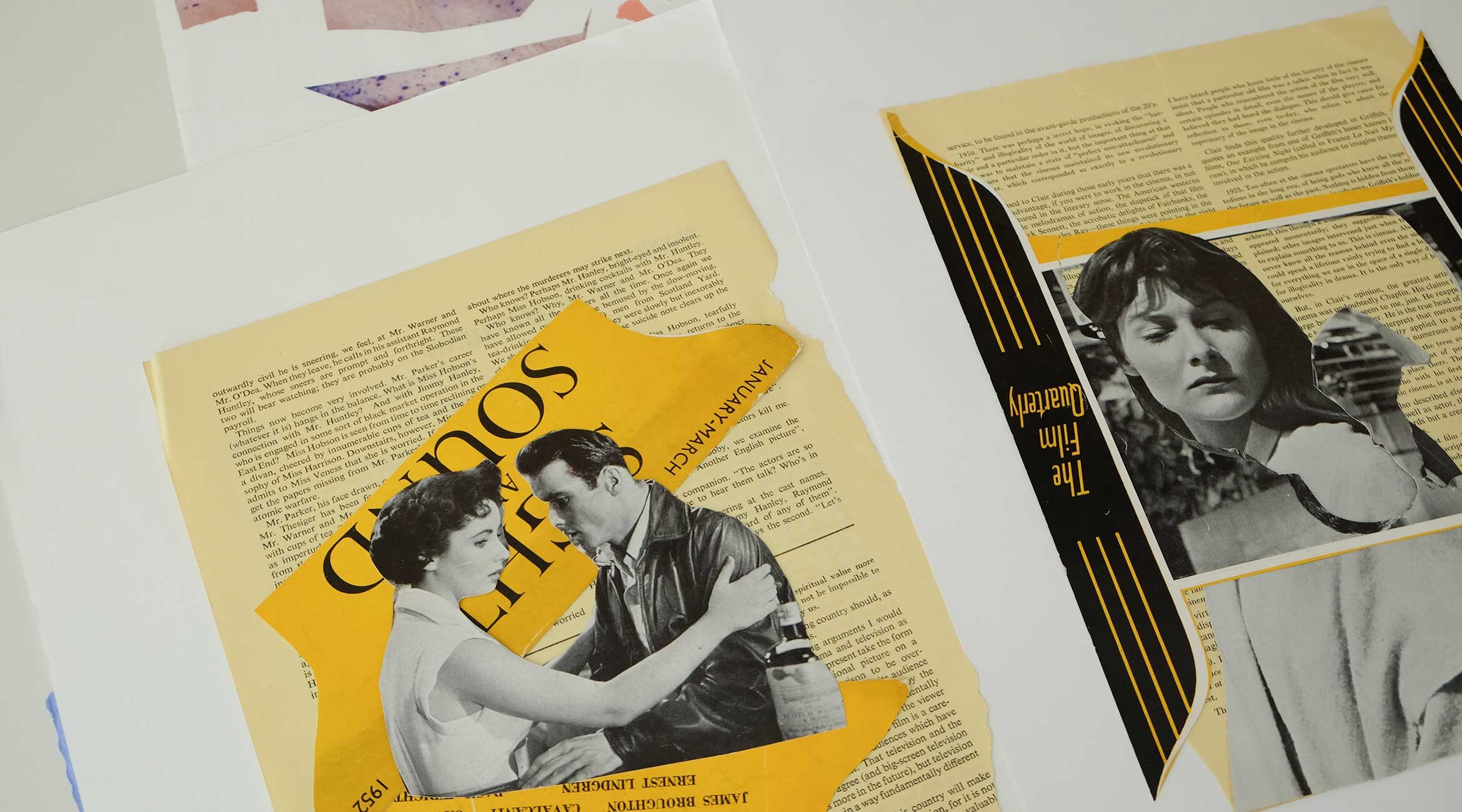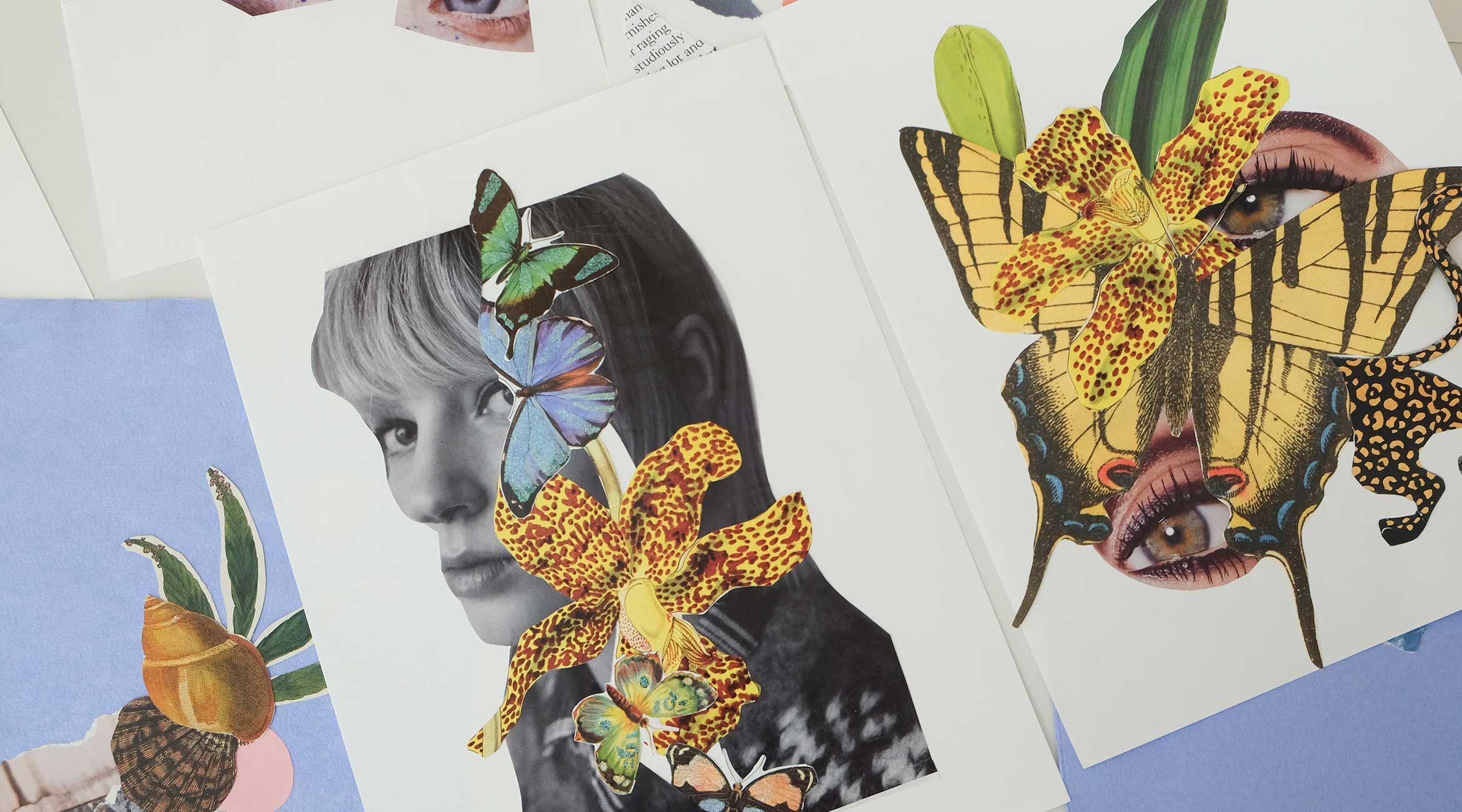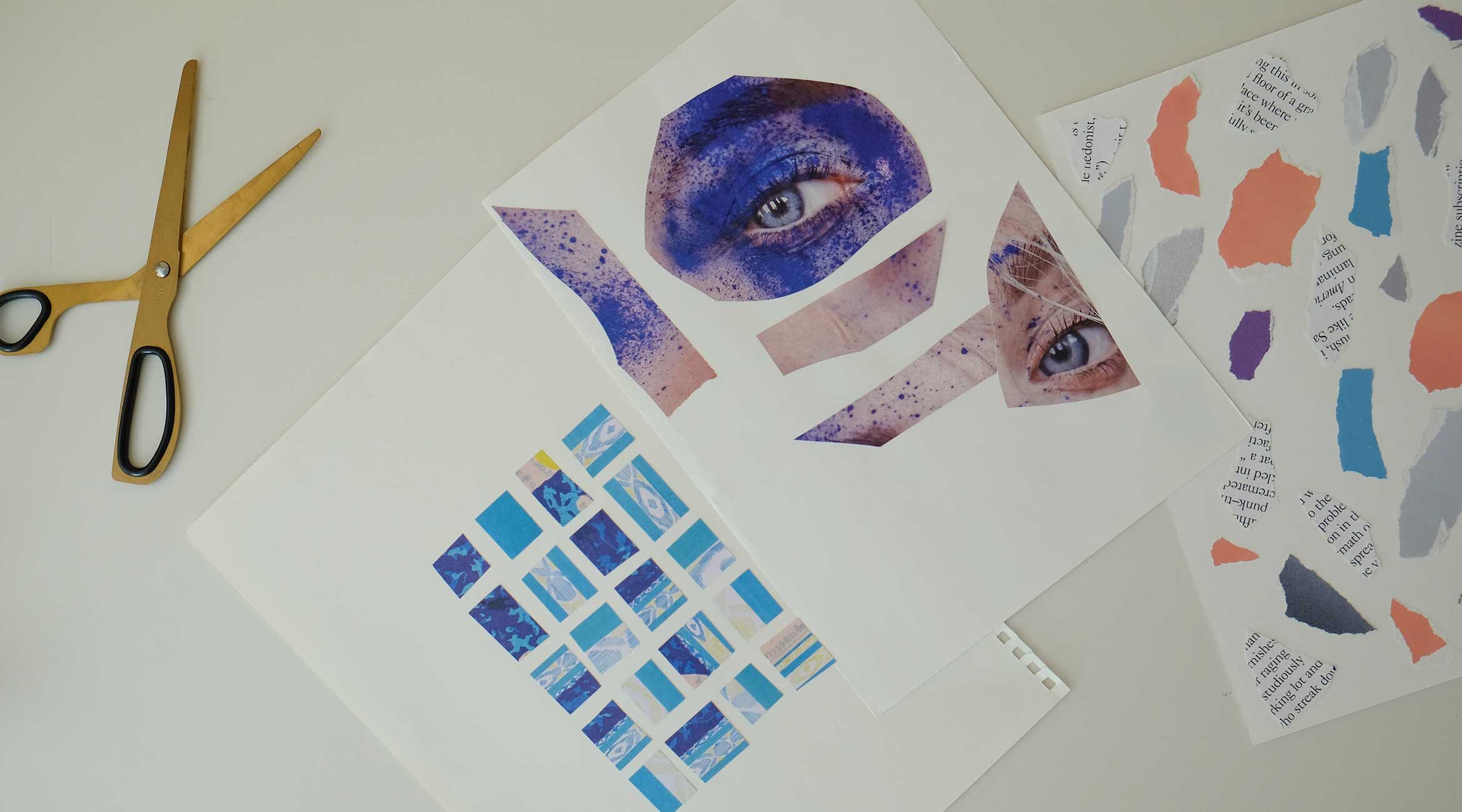 Beatriz Tomas, Artist
"Creativity is my motor in life, along with my curiosity."
Get to know Beatriz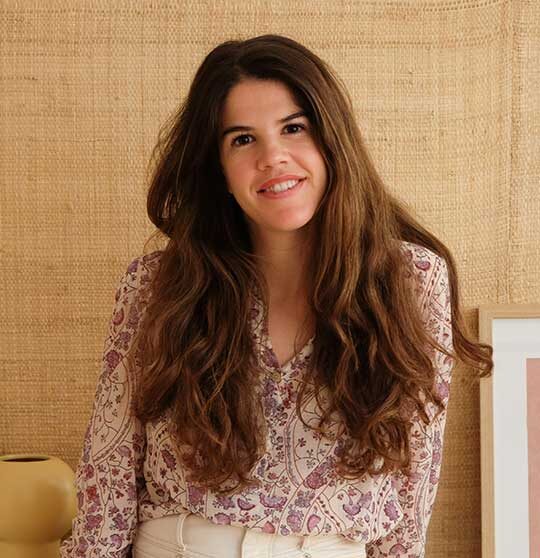 Can't find what you are looking for?
The class is already booked? The course date doesn't fit with your holidays? Don't be shy! We are happy to offer personalized workshops, too.
CONTACT US