Taking your Pencil for a Walk
DATE
LOCATION
Cala Figuera (Santanyí)
Drawing Session in Cala Figuera
with Anne-Kathrein Erban
Do you remember a time when you were younger and you really enjoyed spending time with paper and coloured pencils, becoming completely immersed in what you were doing?
And while drawing you recreated things which existed around you or you invented things for your own pleasure and which perhaps made others happy, too? But as you grew older your expectations changed. You perceived the world around you differently and your drawing did not match what you saw. Creating realistic-looking images seemed a goal which could not easily be reached and you probably resigned and decided only people with talent can draw and I am not one of them.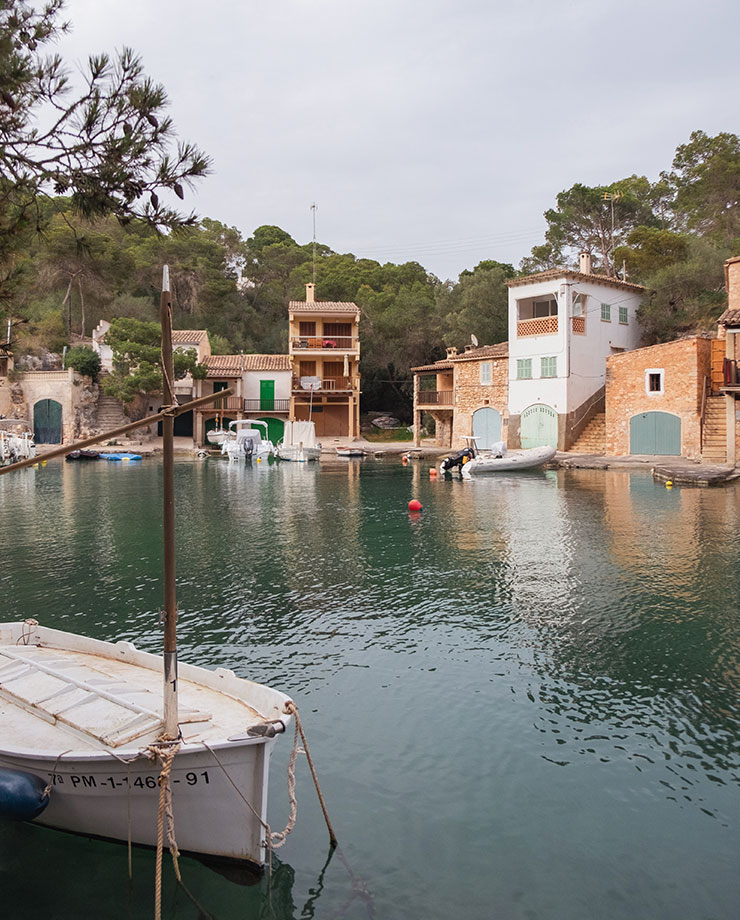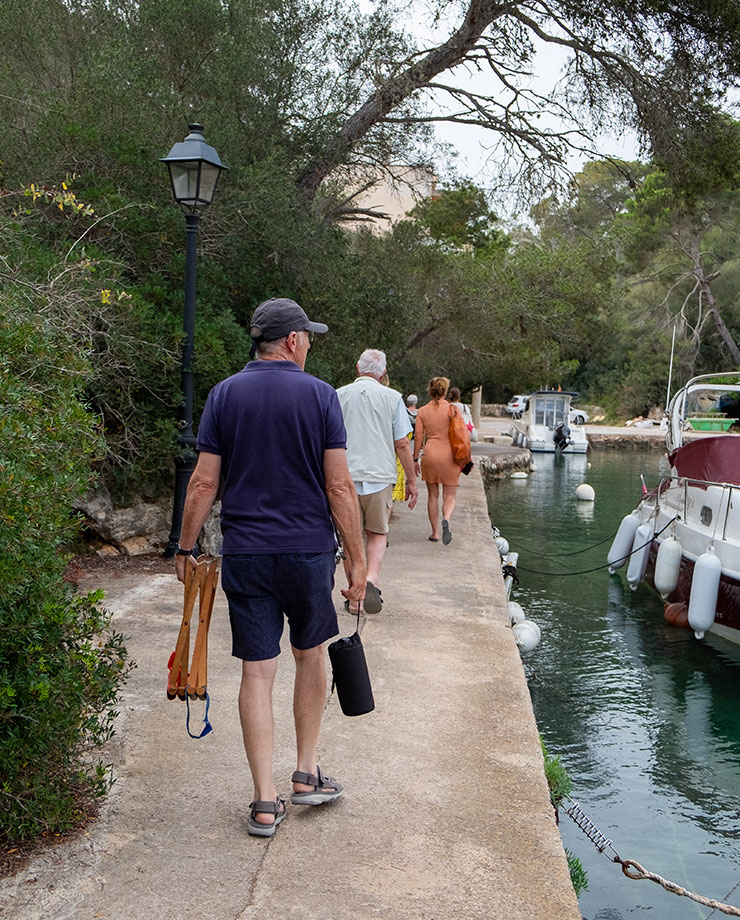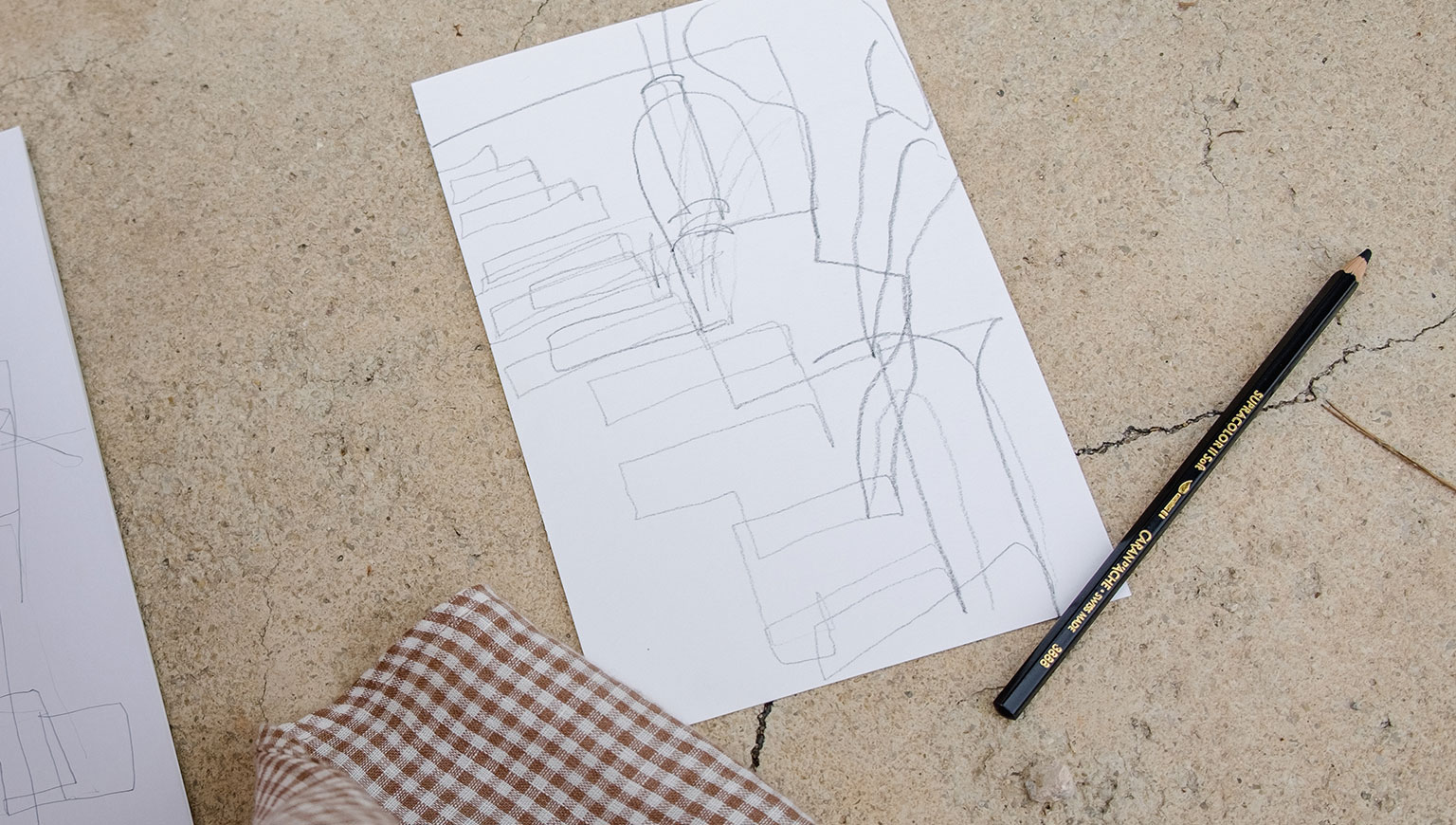 But when you stop to think about it – is creating realistic images really what drawing is about? Well, the best and fastest way to obtain realistic images is to take photos. Drawing is something completely different. It seems to involve other channels of perception. Ask somebody who took a photo with their mobile phone if they remember how it felt to be in exactly that place, ask about the shapes, the colours, the shadows, the noises, the smells, the wind, the birdsong, the cold, the heat, the passage of time. What you can be sure of is that the person who took the photo will always remember the place by looking at the photo. You as a sketcher or painter will have the whole situation engraved in your mind and it will stay with you forever. Drawing means taking time, learning to see, embracing the moment, sharpening your senses – and at the same time it is a fantastic way to get away from everyday life.
Think of drawing as your very own way of putting down lines, as individualistic as your handwriting.
As the wonderful artist and teacher Paul Klee said,
"Drawing is the art of taking lines for a walk".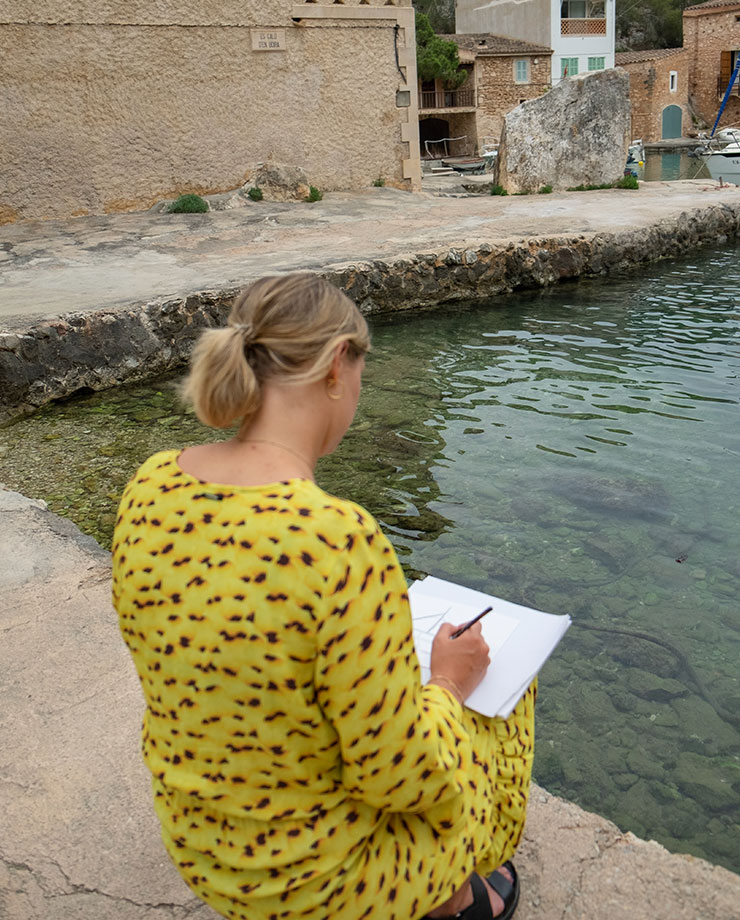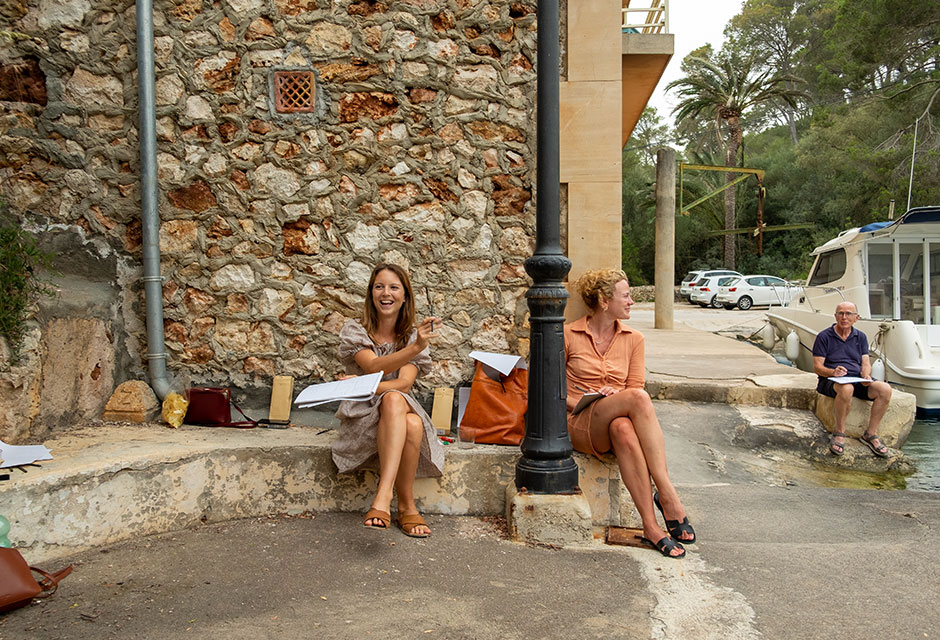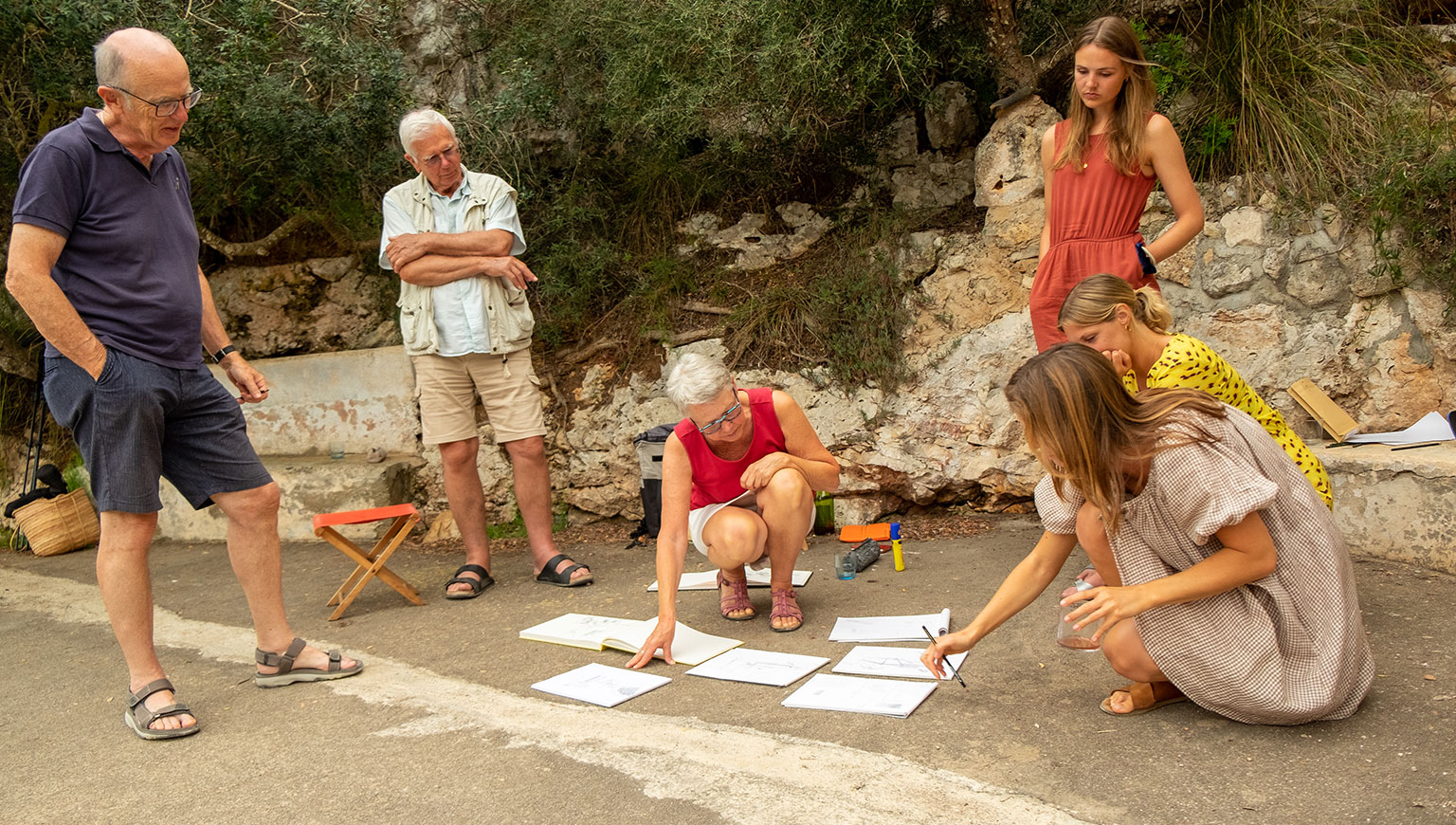 What you get in this course
taking steps into drawing techniques that can help you to get over inhibitions
Experiencing new ways to put down marks on paper
feeling joy in the uniqueness of your own line making
You will see
how little you need to start drawing
how to choose a subject to draw
how to approach the depiction of a scene
how to deal with your own expectations
how to deal with spectators if necessary
What you take home
several small drawings in different methods of mark-making that you can afterwards use in many ways
an experience full of fun and inspiration
What to bring
if you already have a sketchbook and pens please bring them
if you have a small, light folding stool please bring it along
comfortable shoes because some walking will be necessary
pencils and drawing paper available at cost (est. € 8)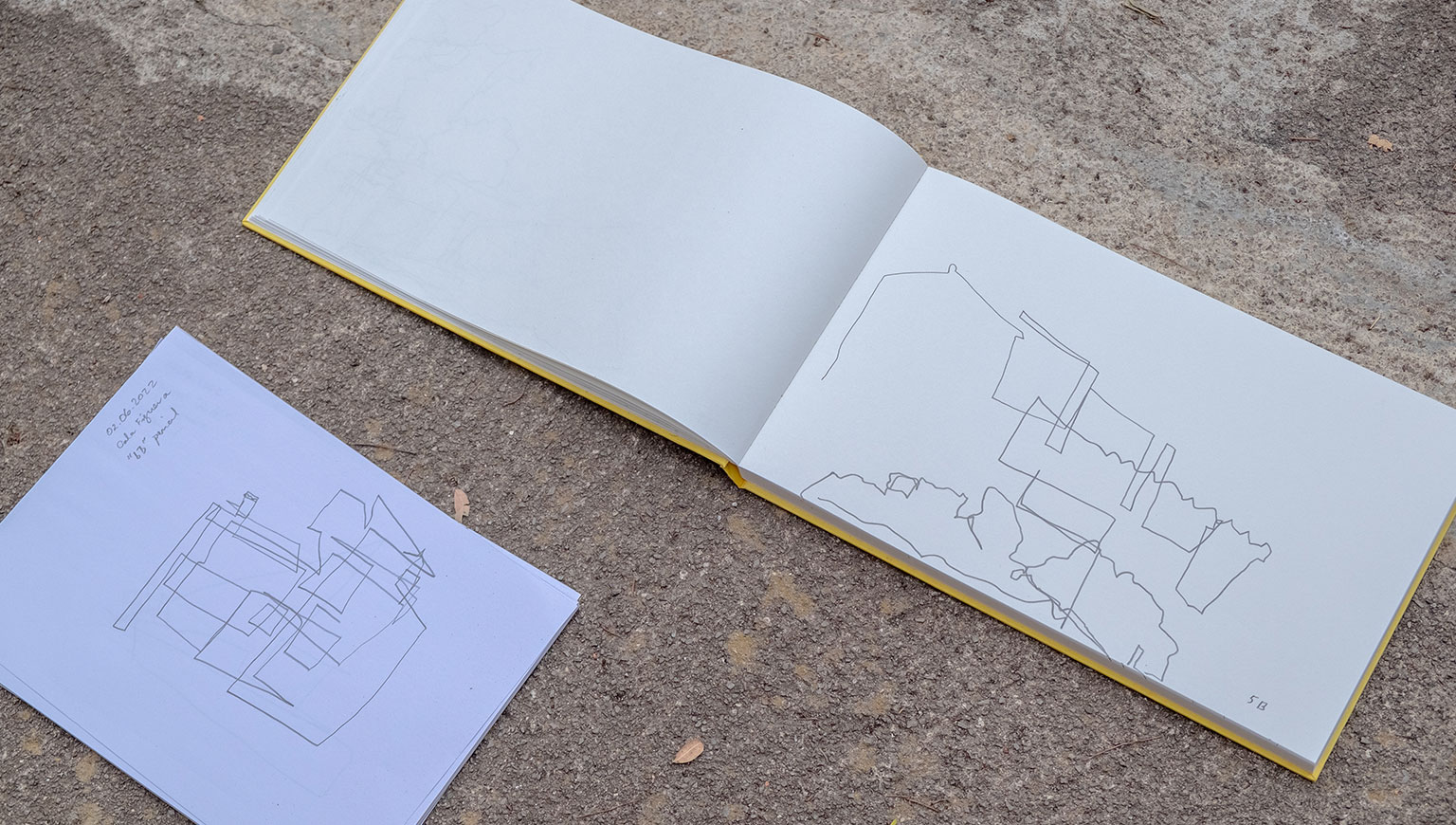 Anne-Kathrein Erban, Artist
"Drawing and painting help me to understand the world."
Get to know Anne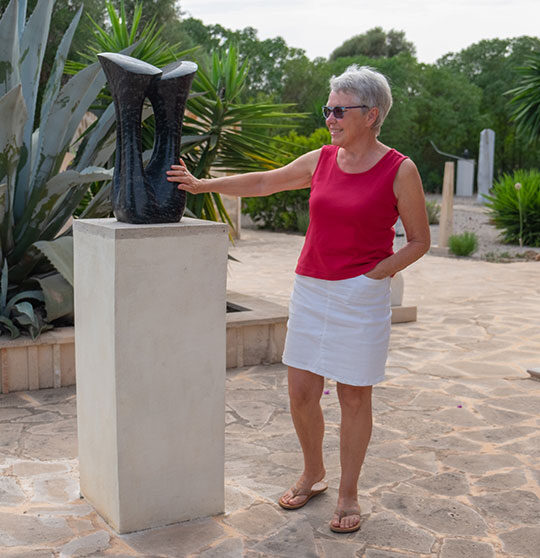 Classes by the same Artist
Drawing & Painting Almond Blossom Painting Class Anne-Kathrein Erban

There is magic in every beginning - here on Mallorca the new year is often greeted by the first blooms on the almond trees. They slowly emerge as the sunshine becomes stronger and the days get longer again until the trees are covered by a mass of these lovely, tender white and pinkish blooms. It is for this spectacular sight that some people come here specifically at this time of the year. Come and join a very small group of similar minds, mindful people with an eye for the beauty of the small things around us.

Campos, 73€

English, German

Learn More

Drawing & Painting The Deep Blue Sea Anne-Kathrein Erban

Having a little winter blues? Images of sunshine on blue water often help us survive endless grey winter days. With longing we look at photos of holidays by the water. What wonderful colours! Join us to paint a water scene in Acrylics in this outdoor class in a Finca in Campos.

Campos, 80€

English, German

Learn More

Ceramics Pottery Class in Sóller Luciana Luca

You are dreaming of creating your own tableware? Start your journey with us! In our handbuilding pottery class in Sóller you learn to make ceramic projects without a pottery wheel.

Sóller, 94€

English, Spanish

Learn More