DATE
LANGUAGE
English, Spanish
LOCATION
Son Sardina (Palma)
UNAVEZ
with Aina Genovés
UNAVEZ movement is the coming together of a dance, movement, meditation, liberation and music. Connecting through the "let it go" dance any little movement can encourage the mind to open, the body to relax, and the blood to flow. Relief is something everyone wants, but we might feel as if we are not built to do a certain kind of movement, and so reject the idea. Stress and anxiety they are just energy stuck in our bodies.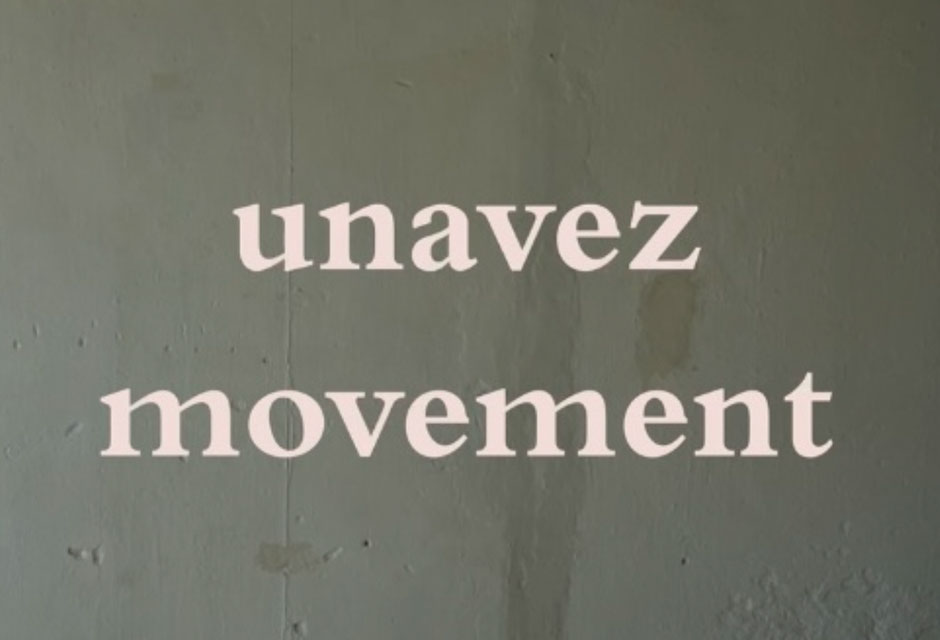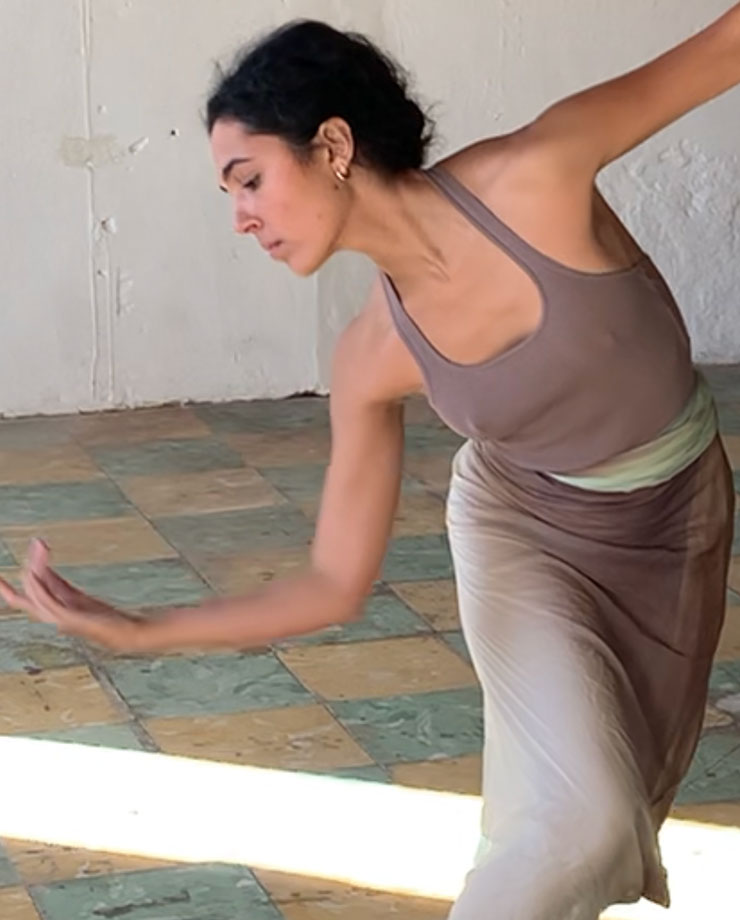 UNAVEZ means just once. Everything that happens in our class can only happen once, just one time in our lifes. The moment, the place and the situation can't be repeated. We want to embrace presence through the body and consciousness through the movement of the mind.
Starting from Aina Genovés vision of movement and dance, we want to explore the personal identity of different bodies, embracing the characteristics that make their movement unique. We want to be proud of the way we express ourselves without judgment or doublethink, just being.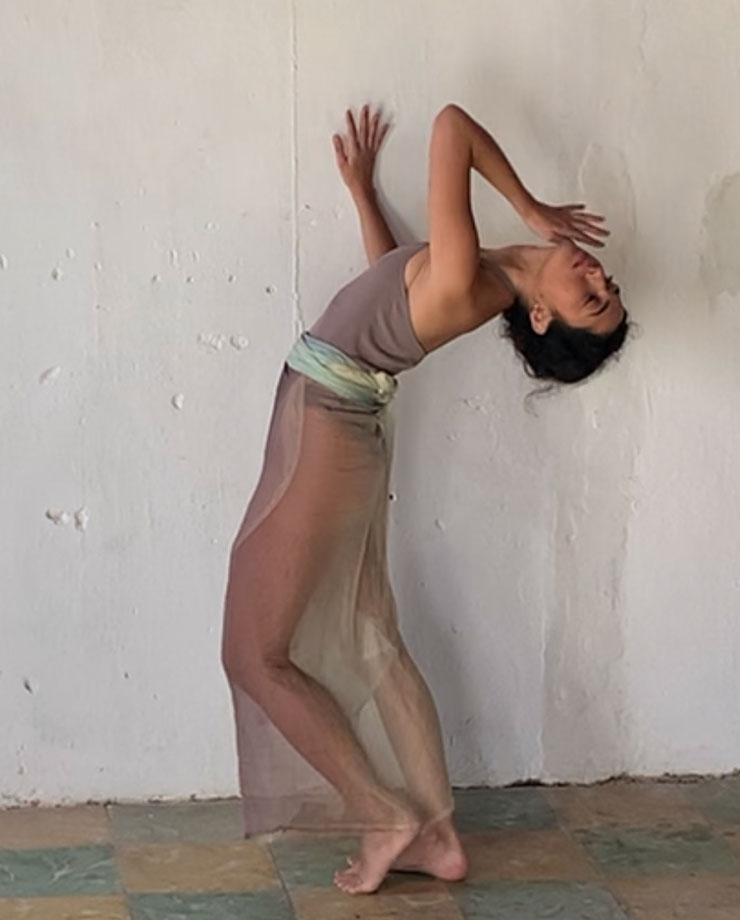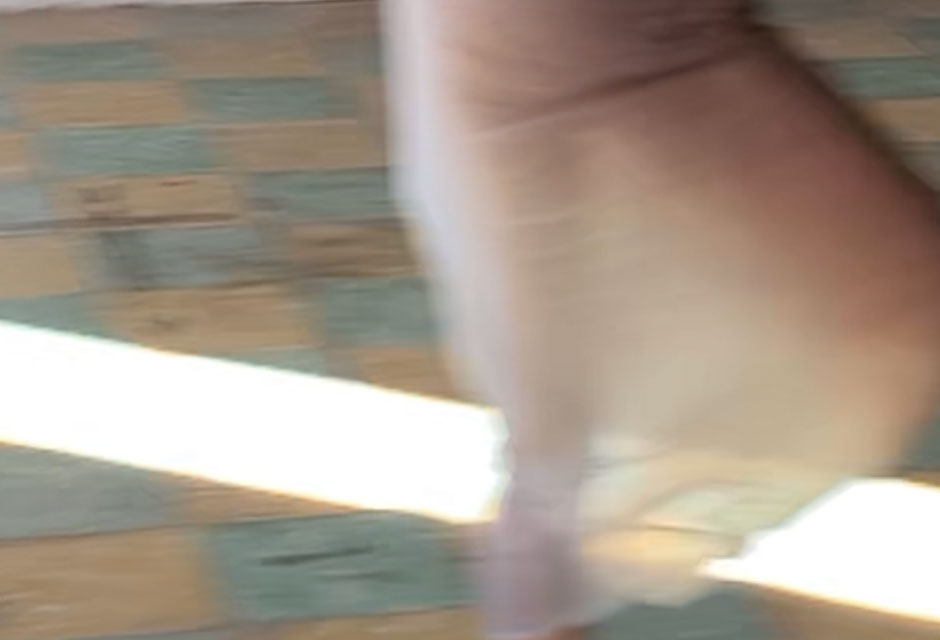 Photos by Florence Campbell
What you might want to know
Aina can teach in English and Spanish
No previous dance knowledge is necessary
Wear clothes that allow you to move and that makes you feel good
You can wear socks, no shoes or really comfortable shoes
The studio is located in Son Sardina, a neighborhood outside Palma
There is plenty of parking on the road
Son Sardina train station is a 15 min walk from the studio
What you get
The joy of movement
A journey to explore your imagination
Embracing your own movement
Allow yourself to move
You learn how to be creative with your body
Refreshments after class
What you take home
Inner awakening of yourself, confidence and love
Conection with yourself and your body
Harmony with you and your body
An experience full of fun and inspiration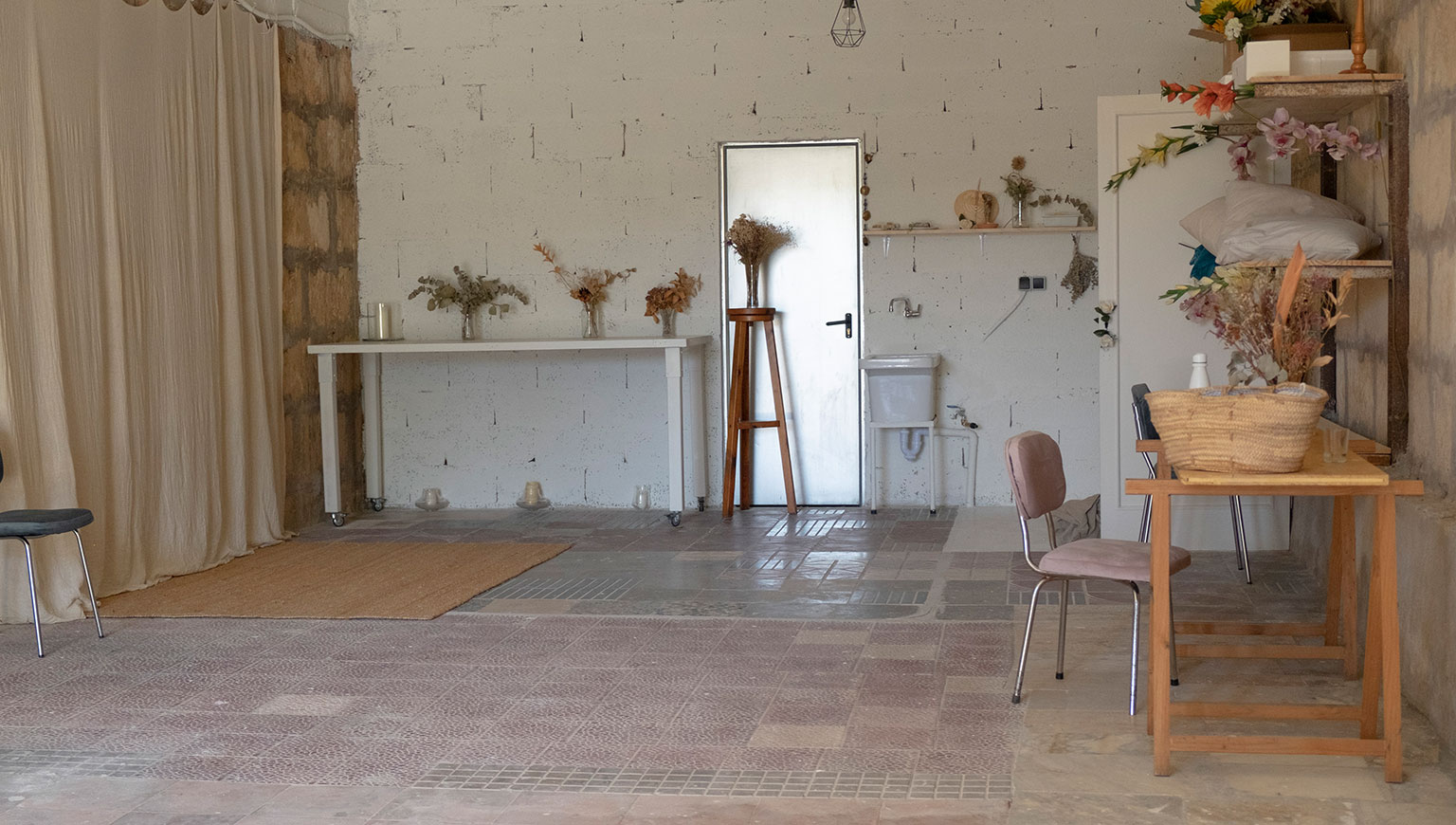 The workshop takes place in the studio of the artist
Classes by the same Artist
Drawing & Painting Almond Blossom Painting Class Anne-Kathrein Erban

There is magic in every beginning - here on Mallorca the new year is often greeted by the first blooms on the almond trees. They slowly emerge as the sunshine becomes stronger and the days get longer again until the trees are covered by a mass of these lovely, tender white and pinkish blooms. It is for this spectacular sight that some people come here specifically at this time of the year. Come and join a very small group of similar minds, mindful people with an eye for the beauty of the small things around us.

Campos, 73€

English, German

Learn More

Drawing & Painting The Deep Blue Sea Anne-Kathrein Erban

Having a little winter blues? Images of sunshine on blue water often help us survive endless grey winter days. With longing we look at photos of holidays by the water. What wonderful colours! Join us to paint a water scene in Acrylics in this outdoor class in a Finca in Campos.

Campos, 80€

English, German

Learn More

Drawing & Painting Taking your Pencil for a Walk Anne-Kathrein Erban

Drawing means taking time, learning to see, embracing the moment, sharpening your senses – and at the same time it is a fantastic way to get away from everyday life. As the wonderful artist and teacher Paul Klee said, "Drawing is the art of taking lines for a walk".

Cala Figuera (Santanyí), 65€

English, German

Learn More