Introduction to Analog Photography 
PERSONS
Unfortunately there are only 0 places left
LOCATION
Secret Sea Spot (Close to Deià)
All about analog – A Photography Course for Beginners
with guest artist Eva Abeling
Are you new to analog photography? Do you have an analog camera at home that you would like to learn how to use? Have you always wished to buy an analog camera to start shooting with 35mm film? During this course, you will cover all the basics of shooting 35mm film with your analog camera. Eva Abeling will discuss the details of exposure settings, film, and camera options. Together we will load our cameras and explore shooting with 35mm film at the picturesque Coast close to Deià.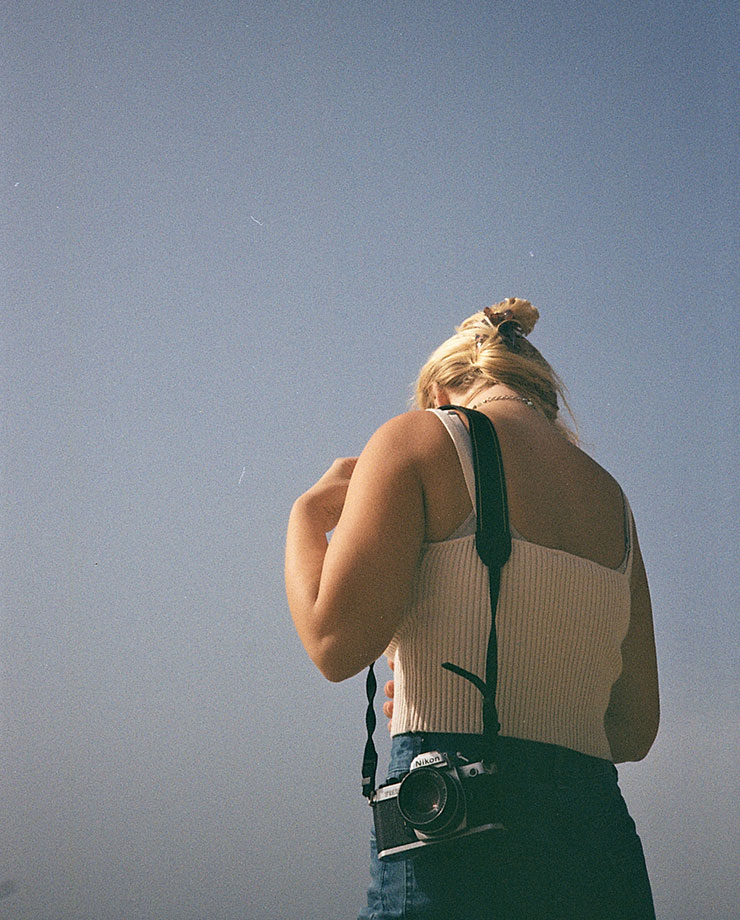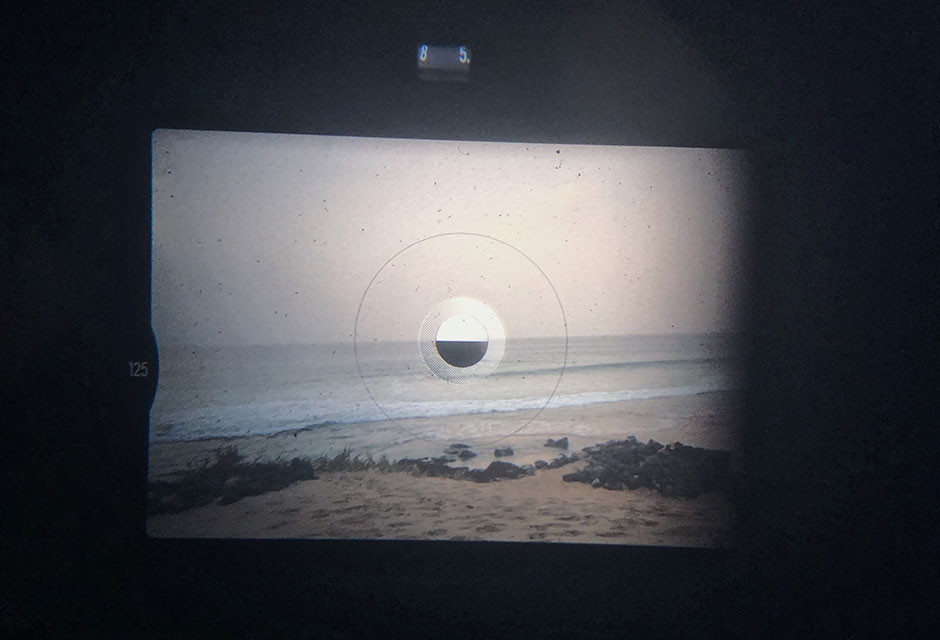 Analog photographer, Eva Abeling, knows how to abduct you into a dreamy reality with her photographs—capturing the beauty of stillness, authenticity, peace, and sensitivity. Her unique concepts have let to working with exclusive brands in the United States, Australia and all around Europe.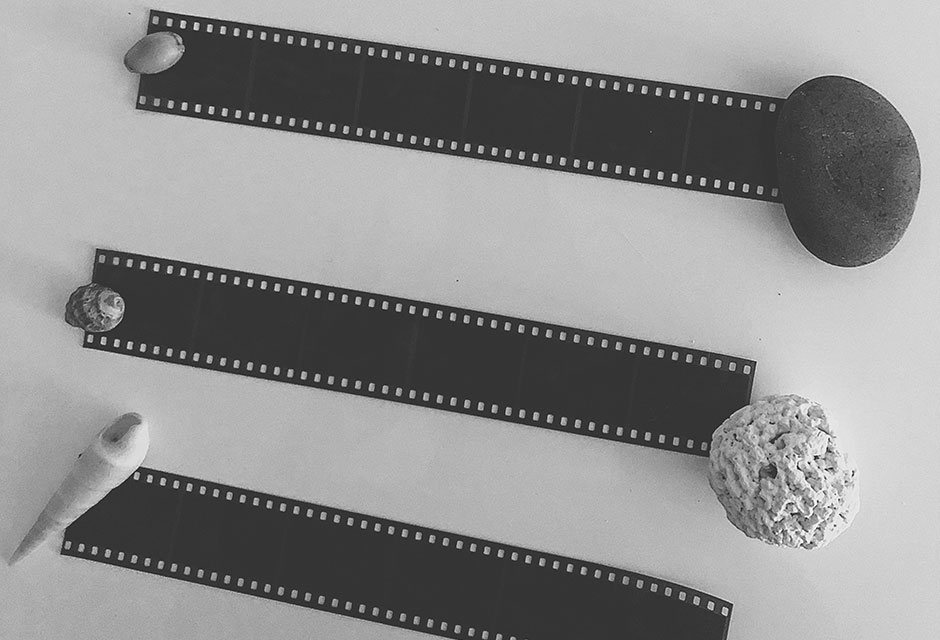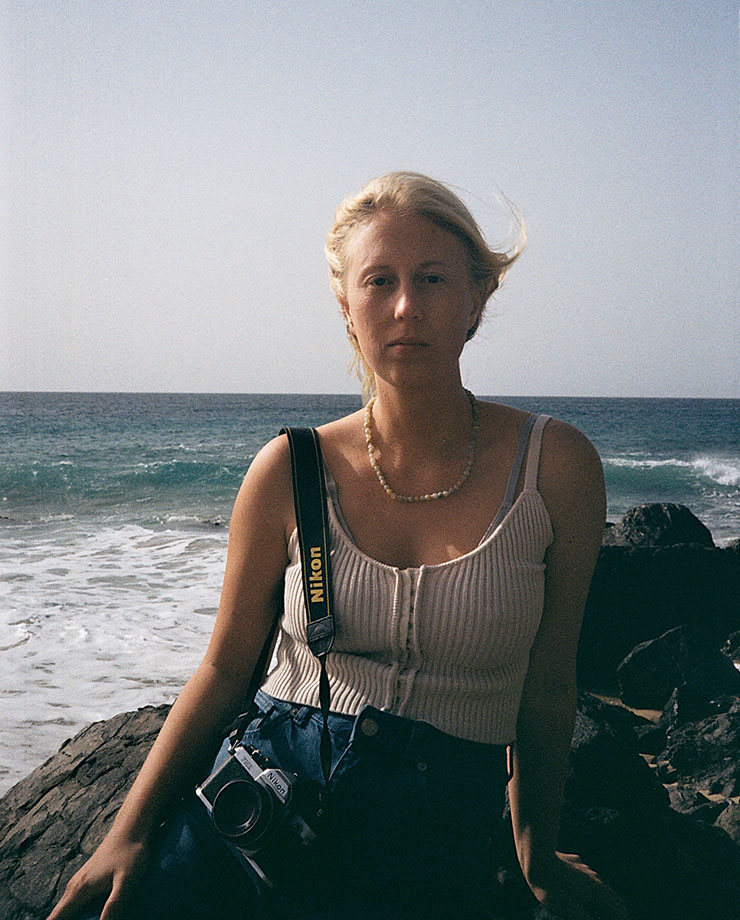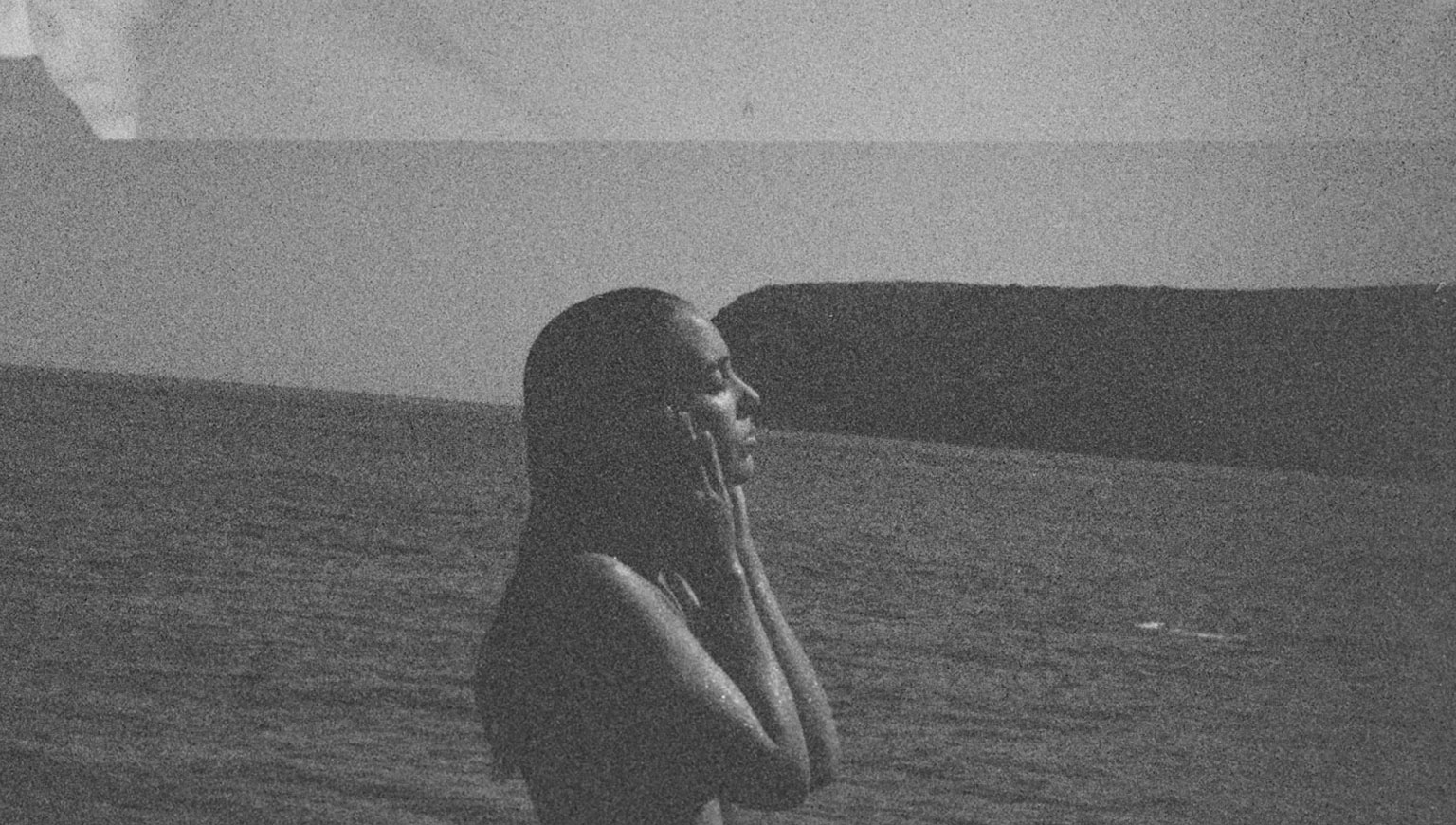 After several exhibitions and publications in London, Barcelona and New York, Eva Abeling has given online courses on photography that have been joined by hundreds of students from over 30 different countries.
For dada-days, Eva is coming to Mallorca to offer two limited courses this May. Take the chance!
Find out more about Eva:
www.evaabeling.com
@eva_abe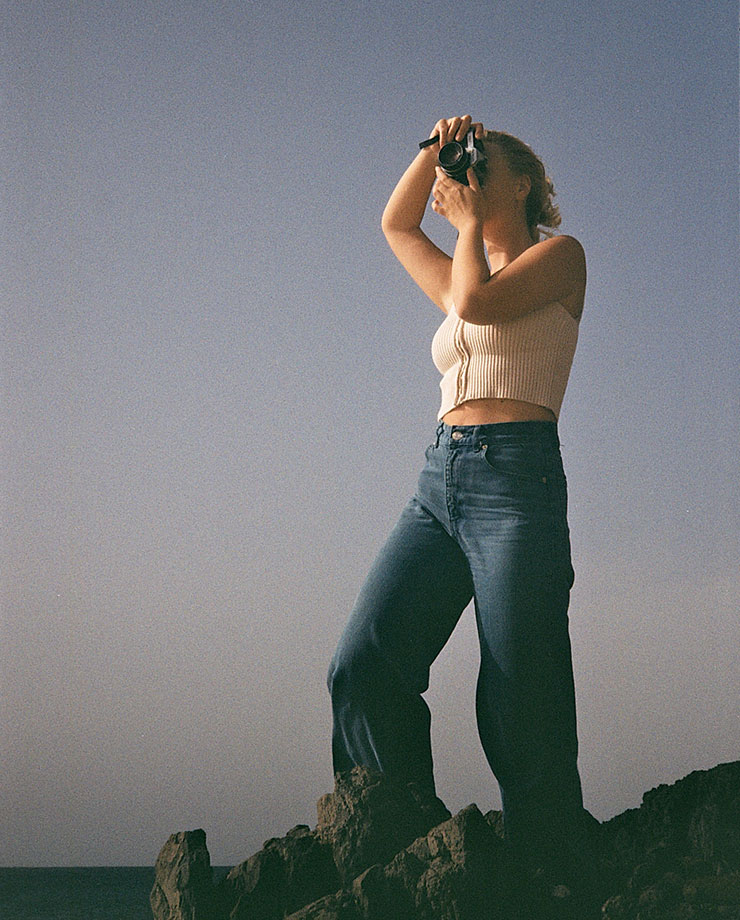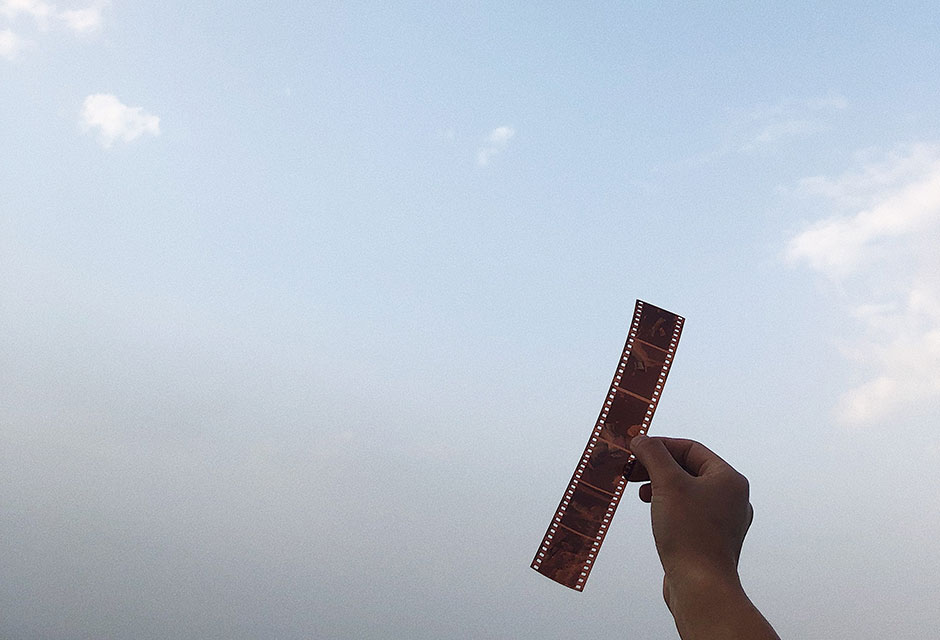 What you might want to know
The course takes place at the beautiful Coast close to Deià
We will send you the exact meeting point via E-Mail
Accessible by public transport
The artist speaks English, Spanish and German
If it rains, we'll shift the date or refund the money – whatever suits you best
What you need to bring
Please bring your 35mm camera (we will only be working with 35mm cameras- not medium or large format cameras)
If you don't have a 35mm camera, you can ask to borrow a 35mm camera from friends or family
If you can't find a 35mm camera for the day of the course, you can buy a disposable camera
Please also bring your own 35mm film (e.g. Lomography Color Negative 35 mm)
What you take home
Beautiful memories of a day at the sea with a little hike, swimming and laughing
You will be able to connect, share and learn with other creatives
By the end of the course you will have a film full of images created during the course by the sea
We will create a chat group to share images after the course with everyone